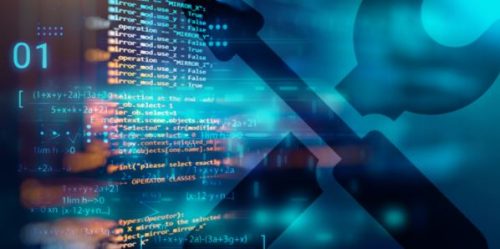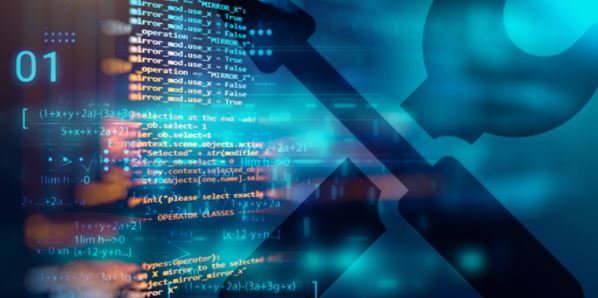 You have an idea and a clear plan for creating an app – all you need now is a software development company to make it a reality. Whether you want to create a web app, a mobile app, or launch an online marketplace, choosing a reputable developer can help you. Hiring an in-house team can be a time and money-consuming endeavor. Instead, by outsourcing a reliable software development company, you can save resources, reduce launch time, and ensure quality – but how to choose the right one?
Plan before you start: setting your goals
Before you start looking for a software development company to work with, think about what your business goals are. What type of app are you developing? Who will be the target audience? What is your budget?
These are all questions that need answering before you select a software development company – you need a tangible plan that will help grow your business, including the software's platform and technological stack.
Custom software development companies like https://crustlab.com/ can help you in case you're still uncertain about your project – feel free to reach out and discuss your vision before you make a final decision.
What type of software development services do I need?
Not all software development services are equal – you might not need a full development team for your specific business needs. You might need a web developer, a mobile development specialist, or a UX designer – or all of them in some cases. Think about what specialists you will need to realize your project, or get in touch with a software development company and find out!
Find a company that specializes in what you're looking for – or contact a software development agency that's prepared to provide you with a full development team that's suitable for your industry. Companies like CrustLab have experience working with a range of industries, including gaming, sports betting, and FinTech.
Choosing the right software development company: what to look for?
Always do proper research about the company you're going to hire – for example, what methodology do they use for software development? Are they employing Agile methodologies for efficient project delivery, or do they stick to the same outdated techniques for all projects they work on?
Flexibility is crucial in software development. Ask your software development company of choice how they handle unexpected changes – it will also give you some idea how the communication with your team might look like in the future. Also, consider the location of software companies before hiring – they might be located in an incompatible time zone to yours, making cooperation difficult.
---
Interesting Related Article: "Top 7 Tips To Scale Your Business With Outsourcing Software Development"