There is a deep-seated worry that you won't be able to locate the ideal salon that will treat you exactly how you like. One terrible salon experience can destroy a person's entire attitude. On the other hand, a terrific hair day can make someone feel euphoric, self-assured, and empowered.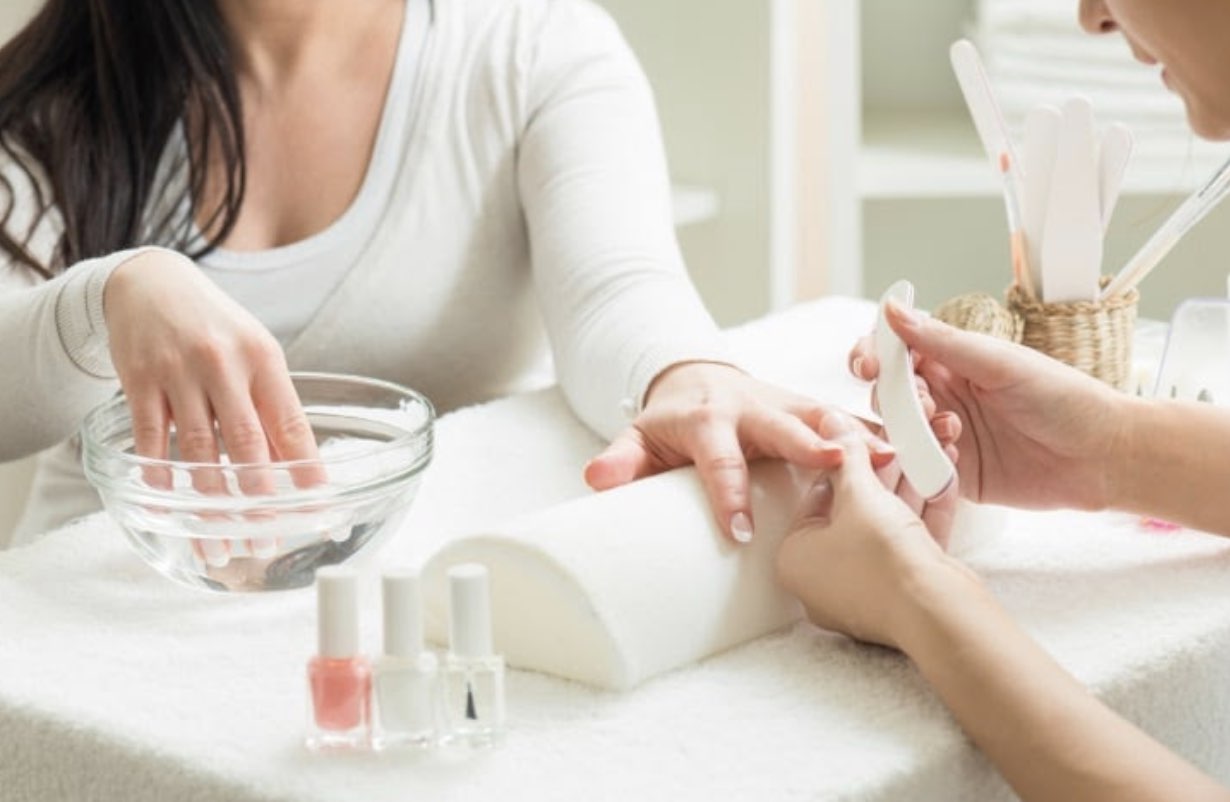 Choosing the best beauty salon in Doha can be a difficult and time-consuming endeavor. Salons provide a unique ambiance that customers appreciate. Finding a dependable groomer, though, could be challenging. It takes time and effort to locate a reputable salon, whether you are moving to a new area or simply need a change.
Here is a list of tips to help you out during the process. 
Look up the salon's reviews online
The social media presence of a beauty shop says a lot about its professionalism. Reviews on a top salon's Facebook page are typically accurate and submitted by genuine clients. One should avoid trying their luck at hair salons with lower ratings since the highest-rated services have a 4+ rating.
Solicit recommendations from friends
Actually, because most men and women have a tendency to be critical of themselves, nothing has the power to affect a person like a personal endorsement. People are hesitant to adopt new styles. This oscillation, therefore, supports a suggestion.
See which beauty salon your acquaintance commonly frequents and whether they recently got a session done. Conversely, if a relative or friend extols the virtues of their present hairdo, inquire about the name and contact information of their hairstylist and beauty parlor. Be certain the person giving you advice is someone you can relate to and whose opinion you respect.
Find a consultant
Inquire about free consultations when you call the hair and beauty salons you've selected. In fact, the majority of upscale salons do! Consultations must be a part of any relationship between a client and a stylist. If you require a facial but aren't sure which salon provides the best service, for instance, go there first.
Allow them to assist you as you explore the different beauty salon alternatives they provide. Also, by probing them with questions, learn what supplies they employ. Also, based on crucial facts, hair stylists will suggest the finest solutions for your skin type. For services like pedicures and manicures, the same rules apply.
Clarify your expectations for the salon
Also, if you are more certain about the type of appearance or service you want, it will be easier for you to narrow down the list of beauty salons. The best professionals, for instance, might work at a local salon. 
For example, not all respected hair salons have the necessary knowledge regarding black hair. It's essential to be clear about what you desire as a result. Hence, spend some time researching the appearance you want.
Conclusion
The above-mentioned tips will help you find the best beauty salon in Doha. Besides, keeping in mind these points will save you a lot of time while you do your research. 
---
Interesting Related Article: "5 Most Popular Hair Extensions To Enhance The Beauty Of Your Hair"