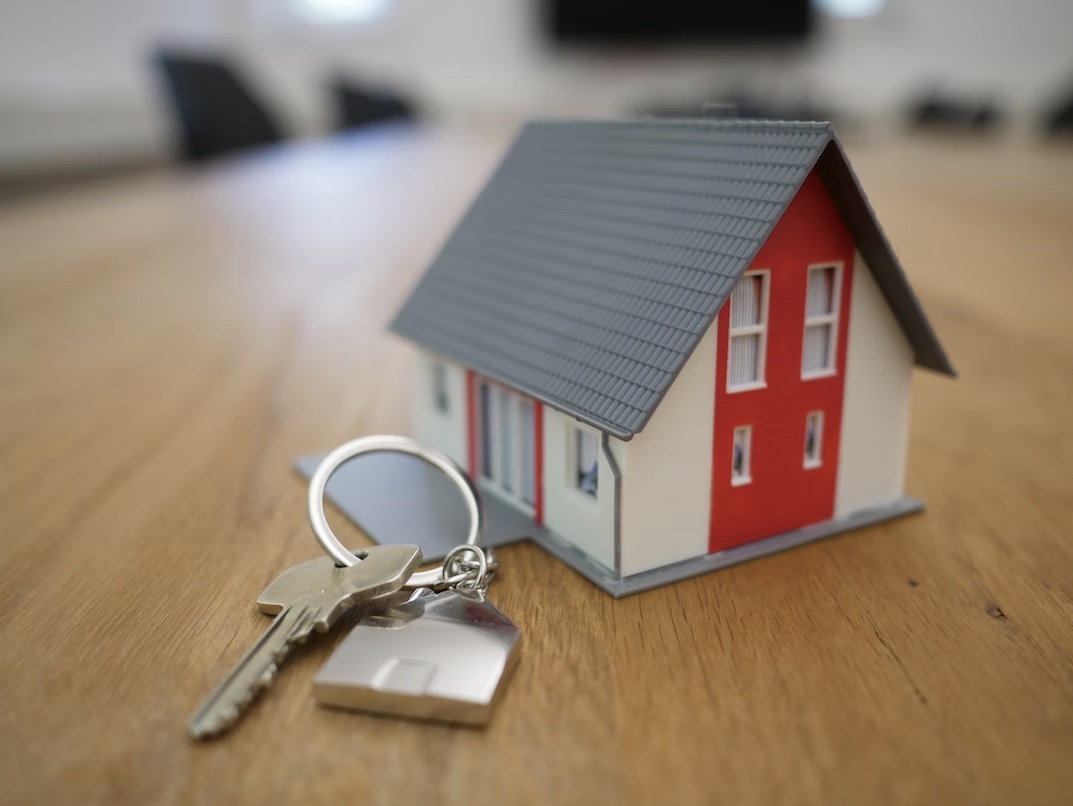 Buying or selling a property can be one of your life's most significant financial transactions. Therefore, choosing the right real estate agent to guide you through the process is crucial. A good real estate agent will help you navigate the market, provide valuable insights, and negotiate the best deal on your behalf. However, with so many agents, it can take time to find the right one. Here are some tips on choosing the right real estate agent for you.
Research, Research, Research: 
It's critical to conduct research before selecting a real estate agent. Start by browsing for local agents knowledgeable about the property you are interested in. You can do this by looking online or requesting suggestions from friends and family. Once you've compiled a list of potential agents, assessing each one carefully is critical. To do this, you can look up their web presence. Look at the company's website, social media profiles, and reviews left by previous customers. Ben Gold, the founder of Recommended Home Buyers, added that this could help you better understand their professionalism, track record, and client interactions. You can be sure that you get a real estate agent that is knowledgeable, skilled, and able to handle your unique demands by taking the time to study potential candidates thoroughly. 
Check Their Credentials
Bob Scott, the founder of Sell Land, shared that qualifications are among the most crucial aspects when selecting a real estate agent. Verify a real estate agent's license to ensure they are certified to handle your transaction. You can question the agent or contact your state's real estate commission. This will certify that the agent has satisfied all standards and is legitimately authorized to practice real estate in your state. Search for agents who possess extra certificates or distinctions as well. These titles, such as Certified Residential Specialist (CRS) or Accredited Buyer's Representative (ABR), reveal the agent's dedication to their field and further training. These titles may also attest to the agent's experience and technical understanding of real estate fields. You can increase your trust that your real estate transaction will be handled successfully and efficiently by selecting an agent with extra certifications or designations. To find a knowledgeable and devoted professional, verifying an agent's license and hunting for extra certificates or distinctions is crucial.
Meet Them in Person
Before making a final decision, meet with the agents you are considering in person. This will allow you to assess their communication style, professionalism, and expertise. Ask them about their experience, marketing strategy, and how they plan to meet your specific needs. Look for an agent who listens to your concerns, clearly understands your goals, and provides honest feedback.
Ask for References
It's crucial to inquire for recommendations from prior clients when selecting a real estate agent. Speaking with former clients can give you useful information about their interactions with the agent and assist you in making a well-informed choice. Inquire about their experience while speaking with references, including the agent's communication skills, capacity for advocacy, and general level of satisfaction with the agent's services. You can better understand the agent's strengths and shortcomings and determine whether they fit your real estate needs by requesting references and chatting with previous clients, added James, the CEO of Starandlink
Trust Your Gut
Trusting your instincts when selecting a real estate agent is important because it's a big decision. While assessing an agent's credentials and expertise, consider how you feel about them. You want to work with an agent you are at ease with and can rely on to seek your best interests. It's acceptable to look for a different agent if you feel nervous or uncomfortable with the current one. Miller, VP of CCP shared his views that working with someone you can talk openly with, who is aware of your requirements and priorities, is crucial because the relationship between an agent and client is based on trust and respect. Ultimately, trusting your gut and choosing an agent you feel comfortable with can ensure a positive and successful real estate experience.
Conclusion
In conclusion, choosing the right real estate agent can significantly impact your buying or selling experience. Take the time to research, check their credentials, meet them in person, ask for references, and trust your gut. By following these steps, you'll be able to find an agent who is the best fit for you and your real estate needs.
---
Interesting Related Article: "Enhancing real estate sales: The power of virtual tools"