When planning a business trip, choosing the right rental car is a crucial decision that can have a significant impact on the success of your trip. With so many rental car options available, it can be overwhelming to determine which one will best suit your business needs and provide the right service. It is therefore important to consider the following factors when choosing a rental car for your business.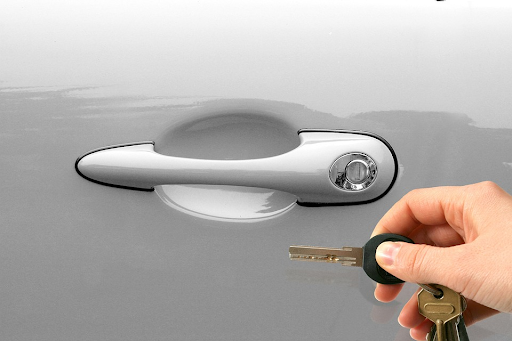 Determine the purpose of your trip
The type of rental car you choose will largely depend on the purpose of your trip. For example, if you are going on a business trip and need to attend meetings or events, you may want to choose a more luxurious vehicle with comfortable seating and advanced technology features. On the other hand, if you are a house-moving business, the guys at Auto Renting Tutors stress the importance of considering the average distance of the journeys you'll be taking. Box trucks are good for short-distance moves, but you may need something more substantial for long-distance moves. 
Consider the number of passengers
If you are travelling alone, a small car may be sufficient. However, if you are travelling with colleagues or clients, you may need a larger car with more seating capacity. Consider the number of passengers you will be travelling with and choose a car that will comfortably accommodate everyone. It's definitely not good to get caught short, otherwise, you could be missing out on business opportunities. 
Determine your budget
Before you choose a rental car, you should determine your budget and make sure to stick to it. Rental car prices can vary widely depending on the type of car, the location, and the duration of your rental. Set a budget and choose a rental car that fits within your financial constraints. Start by researching rental car prices and comparing rates from different companies to ensure you are getting the best deal. Consider any additional fees such as insurance, fuel costs, and taxes. Don't forget to account for some unexpected costs because they are almost inevitable!
Decide on vehicle features
Different rental cars come with different features, such as GPS navigation, Bluetooth connectivity, heated seats, and backup cameras. Consider which features are important to you and choose a rental car that has the features you need or could benefit your business and its service.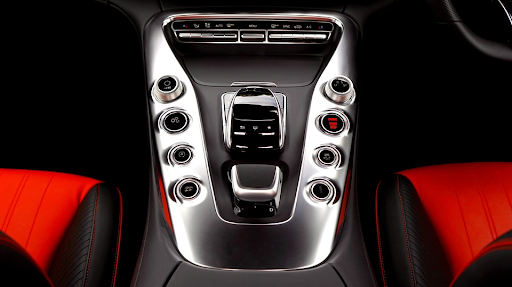 Check rental car reviews
Before you rent a car, check online reviews from other customers who have rented the same vehicle. By reading reviews from previous customers, you can gain insight into the vehicle's reliability, safety, and overall quality. Reviews can also provide valuable information about the rental car company's customer service and policies, giving you an idea of what to expect during your rental experience. This step can help you avoid potential problems and ensure that you choose a rental car that meets your expectations and needs.
Choosing the right rental car for your business needs can make a significant difference in the success of your trips. By taking into account factors such as the purpose of your trip, number of passengers, budget, and vehicle features, you can make an informed decision and ensure a smooth and comfortable experience.
---
Interesting Related Article: "Pricing at the car rental market"