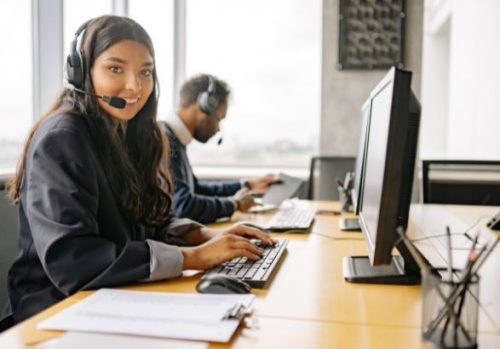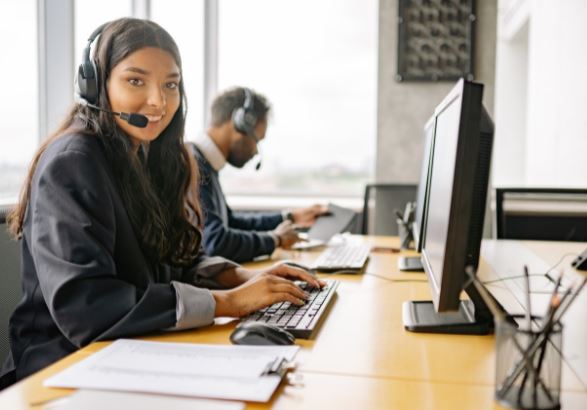 Keeping your customers happy is vital to making your business a success, and this should always be a top priority. When your customers feel as though they aren't being listened to or that their patronage is not appreciated, it won't take long until they decide to turn to your competitors for the products and services they desire. While being polite when interacting with your customers is part of the foundation of good service, below are a few additional tips to help you make sure you are giving them the best experience possible.
One of the best ways you can improve your services and products for customers is to ask them for their opinion. Getting customer feedback in the form of surveys, taking into account complaints, inquiries, etc., can help you start to see the bigger picture. Understanding where your customers seem to want to see the biggest improvements can allow you to take the step to put this into action, enhancing their experience and meeting their needs. In addition to this, asking customers for their thoughts also shows that your company does care about delivering good service and that their business is appreciated.
Make Sure It's Easy for Customers to Contact You
If your customers do need assistance, they must be able to get through to your customer service department. You might choose to outsource your customer service if this is easier, but if you are handling this in-house, you need to have a dedicated department to take these calls and answer emails, etc. Make sure these numbers and other contact information is listed on your company's website page. You could even look into getting a vanity number so that it's easier for your customers to remember and will fit in with your brand.
Customers will have various questions about your products and services, and they will expect your sales teams and other employees to be able to provide answers. This is why you must invest in staff training so that your team members will be able to offer this information with ease, and can reassure customers. This will also help your company look more professional and well-organized. Training your staff in important safety procedures, keeping customer data confidential, and how to deal with challenging circumstances correctly are also key issues to cover to deliver great customer service.
Continue to Do Market Research
Asking for feedback is an excellent way to gain insight into what your customers want, but doing additional market research can also be beneficial for this. Seeing what is currently trending, and what might be on the horizon for the industry you work in, can help your company get ahead and keep up with these demands. It can also allow you to consider how to offer customers the best modern services before your competitors, giving your brand the edge to become trailblazers.
If you want to improve your customer service to nurture these important relationships, consider the tips above and see how they can help you achieve this goal.
---
Interesting Related Article: "Why reviews are a relevant factor for customer communication"