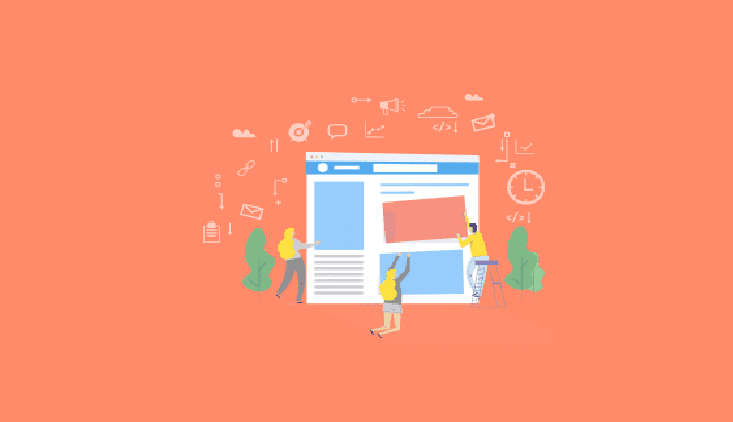 Like most people, you probably find that your life is unnecessarily complicated. In today's modern world, this is more true than ever. If you're looking to simplify your life, you may want to look at your digital environment first.
With so much of your life lived online, both professionally and personally, things can quickly become cluttered with email addresses, files, apps, and processes. Try these tips to streamline your digital world and bring some order to your day.
Limit Your Clicks
There are some things you need to do often online, such as checking your personal and work emails or opening a dashboard. By condensing these processes down, you streamline your online experience. For example, consider utilizing an email client that integrates all your important email addresses into one. You may also want to check out one-click applications, like OneLaunch, that allow you to access your most important apps and software quickly and easily.
Condense Your Email Addresses
You may hold on to old personal email addresses because they are associated with a certain account, but doing so leads to unnecessary confusion when you need to log in to a website or find a specific email. Take the time to associate all your accounts with a single email address. Your goal should be two cut down to just two emails, one for work and one for your personal life.
Install Unused Apps
Your phone and computer can quickly become cluttered with apps and software that you never actually use, which slow your devices and make it difficult to find what you need. A periodic purge can clear up some much-needed space on your devices, as well as providing a cleaner navigation experience.
Remove Old Contacts
You don't need to hang on to every contact on your phone. Clear out those old phone numbers and email addresses that you'll never need again. With social media, you can likely find out how to contact anyone should you want to in the future.
Unsubscribe From Email Lists
If your email inbox is cluttered with junk mail and email subscriptions, it may be time to hit unsubscribe. Like many people, you might put this process off, but there is a simple way to manage it. Every time an unneeded email comes in, scroll to the bottom and click unsubscribe. Eventually, you'll find that your email inbox is no longer full of coupons and sale announcements.
Stop Unnecessary Notifications
App notifications can keep your phone buzzing all day, make a mess of your phone screen, and add additional stress to your day. You may find that you tune out notification alerts because of this. However, this could cause you to miss something important. Instead, go into your notification settings and stop unneeded apps from sending you alerts. This way, when you hear your phone buzz or ding, you know it's something you'll actually care about.
With all the complications of everyday life, you don't need technology to add to the confusion. Your devices and apps should simplify your day, and with periodic maintenance, you can ensure that they do.
---
You may be interested in: What is a web push notification and how does it work?