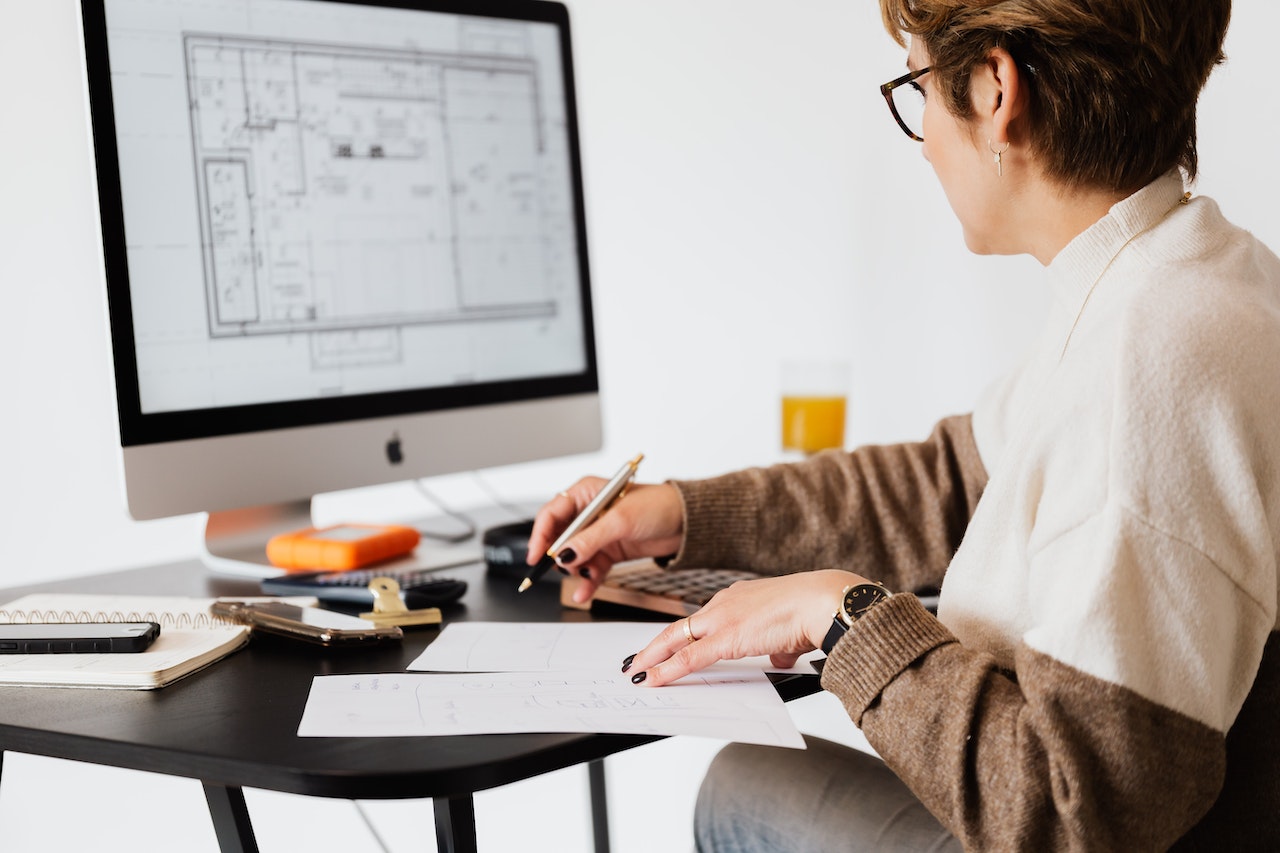 The housing market continues to boom as more people are expected to 
invest in a house
or a condominium unit within the coming years. According to Forbes, experts predict that
84 percent of Gen Z 
and 79 percent of Millennial homebuyers will be driving majority of home sales in 2023 and in the coming years. However, affordability will continue to be an issue as supply remains limited.
Since prospective homeowners are looking for low rates and affordable housing prices, this may be the right time to create a real estate business which could compete with established developers. However, building a housing business goes beyond acquiring prime pieces of land in key areas. To ensure a lucrative venture, here's what you need to know to establish a successful real estate business.
Anticipate Problems Before They Arise
Veteran players in real estate know that one of the best ways to become a trusted name in the industry is to be a proactive developer. This usually entails anticipating problems and coming up with solutions to prevent them from coming up at all. For instance, those who have developments in a place that's prone to earthquakes will make it a point to create flexible foundations for residential buildings 
so they can withstand earthquakes
 and absorb shocks.
Meanwhile, those who are looking to build rental properties in cities with vermin infestation should teach property managers and landlords 
how to prevent and tackle pest infestations
. This can be accomplished by doing frequent inspections and scheduling preventative pest control spraying, among others. Inspect the place where you intend to build and find out potential problems that may arise so you can consult experts who'll advise you on how to prevent these issues in the future.
Create a Marketing Strategy for Your Prospective Clients
As a new player in the real estate industry, you'll need to be creative to ensure that your new development gets noticed by your target market. For example, if you're catering to the Gen Z crowd, go on social media and post virtual walk-throughs of the building. You may also want to point out technological features of the property, such as smart appliances, smart security system, and smart thermostats. Highlight how your development also supports the new work-from-home and hybrid working model–point out areas for a home office and common areas with free Wi-Fi access. Meanwhile, if you're selling green homes or condo units, make sure to highlight their features too, since statistics show that Gen Z and Millennial homebuyers are more likely to purchase sustainable products and homes.
Hire the Right People
Creating a real estate business entails more than having savvy sales agents and marketing staff. You'll also need competent property managers to oversee the business, an attorney on retainer to help you navigate contracts and legal problems, and admin staff to handle customer relationship management and keep track of inventory and renewals, among others. Make sure that all your staff is trained well on the vision and mission of your company so you're all on the same page when communicating with buyers and renters.
Creating a housing business can be a lucrative venture, but you'll need to anticipate problems, have a marketing strategy, and hire the right people in order to succeed. Follow these tips to have a flourishing real estate business that can compete with  the heavy hitters in the industry.