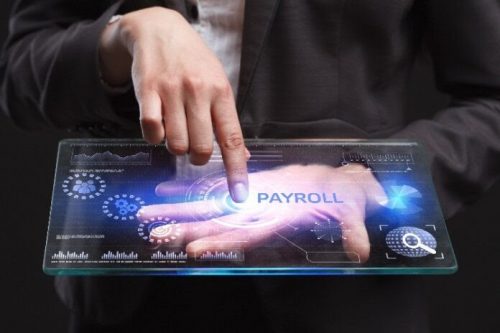 When it comes to outsourcing your company's payroll administration to a third-party provider, it is important to understand what this provider can offer your business and if they will be the right fit. Since payroll is such an important area of business finance, it is vital this is done right. Choosing the right provider for your business will ensure that your company payroll processes are in safe hands.
Why would a company outsource their payroll
There are a number of advantages for outsourcing payroll processes. Small businesses in particular benefit from a great amount of time saving and a reduction in the amount of errors that may typically occur if this was left to one person on their small team to do every month. By outsourcing payroll, businesses will also be provided with the expertise and knowledge of trained accountants who guarantee processes are complete according to government regulations.
What to look for when choosing a payroll provider
When searching for the right third-party provider to trust with your payroll administration, there are several factors to consider:
How much will this cost your business and
What services are included within the price you will pay
The qualifications and the experience of the team taking care of your payroll
The customer service rating of the company
How quickly/efficiently they can provide you with payslips, P45s, etc.
Once you have considered all of these factors, you will be able to make an informed decision on whether a certain payroll provider is the right fit for your small business.
What to do once you have chosen your payroll provider
Outsourcing your payroll to a third-party provider is a big decision for any small business owner. Once you  have made this decision, there are a few things you will need to do in order to get started:
Inform your employees that you will be outsourcing payroll and why this is being done.
Collect all of the necessary employee information that the payroll provider will need in order to generate accurate payslips, including names, addresses, start dates, National Insurance numbers, etc.
Choose a date for when you would like the payroll provider to take over and begin processing your company's payroll.
Set up a meeting with the payroll provider to go over any final details and ensure that they have all of the information they need.
Sit back and relax, knowing that your company's payroll is in good hands!
Outsourcing your payroll can be a daunting task, but it doesn't have to be. As long as you take the time to do your research and find a reputable and reliable provider, you can rest assured that your company's  payroll is in good hands.
---
Interesting Related Article: "3 Ways to Make Payroll Simpler"