Getting into an accident is always a difficult experience, especially when faced with the repercussions of medical bills and legal fees. Hiring an attorney to help you navigate this process can be overwhelming and even intimidating if you don't know what to look for. To make your search easier, we've outlined some important tips on how best to choose the right attorney for your case involving an accident so that you can feel confident in moving ahead. Keep reading to find out more about how to choose the right lawyer for your situation!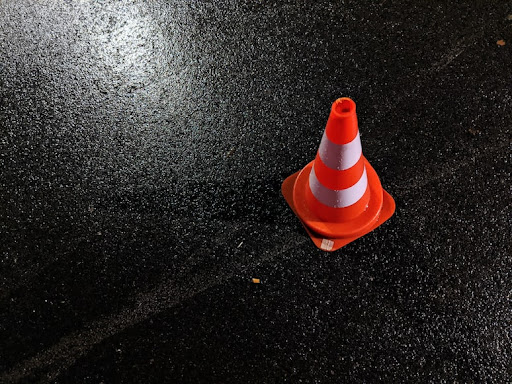 Understand the types of attorneys who handle accident cases
Accidents can occur in a wide range of situations, from car crashes to slips and falls on someone else's property. When these unfortunate events happen, it's essential to have an attorney who specializes in these types of cases. There are several different types of attorneys who may work on accident cases, including personal injury lawyers, auto accident attorneys, and medical malpractice lawyers. Personal injury lawyers handle a range of cases, while auto accident attorneys focus specifically on cases where motor vehicles are involved. Medical malpractice lawyers work on cases where someone has been injured or harmed due to medical negligence. Whatever the type of accident, choosing the right attorney is crucial in obtaining the compensation you deserve.
Research attorneys with experience in your area
Take the time to research attorneys in your area who specialize in your type of case and have a history of obtaining favorable results for their clients. Checking reviews and ratings can also give you insight into the quality of a lawyer's work. If you're based in Colorado and need an attorney for your case, it's important to consider a local Colorado auto insurance dispute attorney who understands the nuances of Colorado state law and has experience handling similar cases. Furthermore, working with a nearby attorney can make it easier to attend in-person meetings or court appearances, ensuring that you are fully informed and involved throughout the legal process. Hiring the right attorney can be crucial to achieving the best possible outcome for your legal matter.
Check their online ratings and read reviews
Checking their online ratings and reading reviews from other clients are great ways to gauge the level of expertise and professionalism that an attorney has to offer. This can be especially helpful if you're not sure where to start or if you're feeling overwhelmed by the number of options available. By taking the time to read what others have to say about their experiences with these attorneys, you can get a better sense of what to expect and make an informed decision about who to hire. So if you're in the market for legal representation, be sure to do your due diligence and explore your options carefully!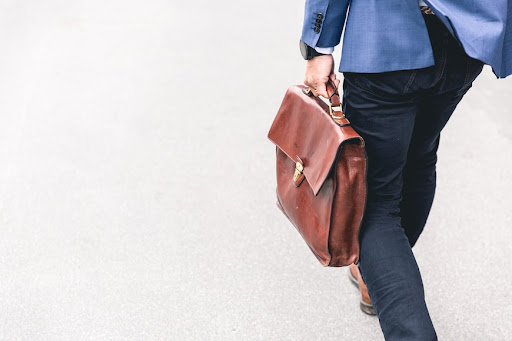 Schedule a consultation to discuss the details of your case
In order to ensure you find the right lawyer for your case, scheduling a consultation with different attorneys is very important. This allows you to discuss the details of your case and get a sense of each lawyer's experience, expertise, and communication style. From there, you can make an informed decision about which attorney to hire, confident in the knowledge that you have found the best legal representation possible. So don't hesitate. Schedule your consultations today and get one step closer to resolving your legal matter successfully.
Compare fees and services being offered by different attorneys
Start by doing some research online and asking for referrals from friends and family. When you meet with potential attorneys, don't be afraid to ask questions about their fees and what services are included. It's also important to find an attorney that you feel comfortable working with, as you will be needing their support and guidance throughout your legal process. Take your time and do your research to find the right attorney for you.
Select an attorney who is knowledgeable, experienced, and willing to work hard
Legal issues can be complex and time-consuming, and you want to feel confident that your attorney is doing everything possible to achieve the best possible outcome. So, what should you look for when choosing an attorney? Start by doing your research and finding a lawyer who specializes in your specific legal issue. From there, seek out referrals from friends or colleagues who have had positive experiences with an attorney. Finally, make sure to meet with potential candidates in person to get a sense of their personality and work style. With a little bit of effort, you'll be able to find the right attorney to guide you through your legal matter.
The decision of which accident attorney to select is an important one and should not be taken lightly. Taking the time to find the right lawyer will make all the difference in successfully fighting your case.
---
Interesting Related Article: "The Types of Cases a Family Law Attorney Can Handle"