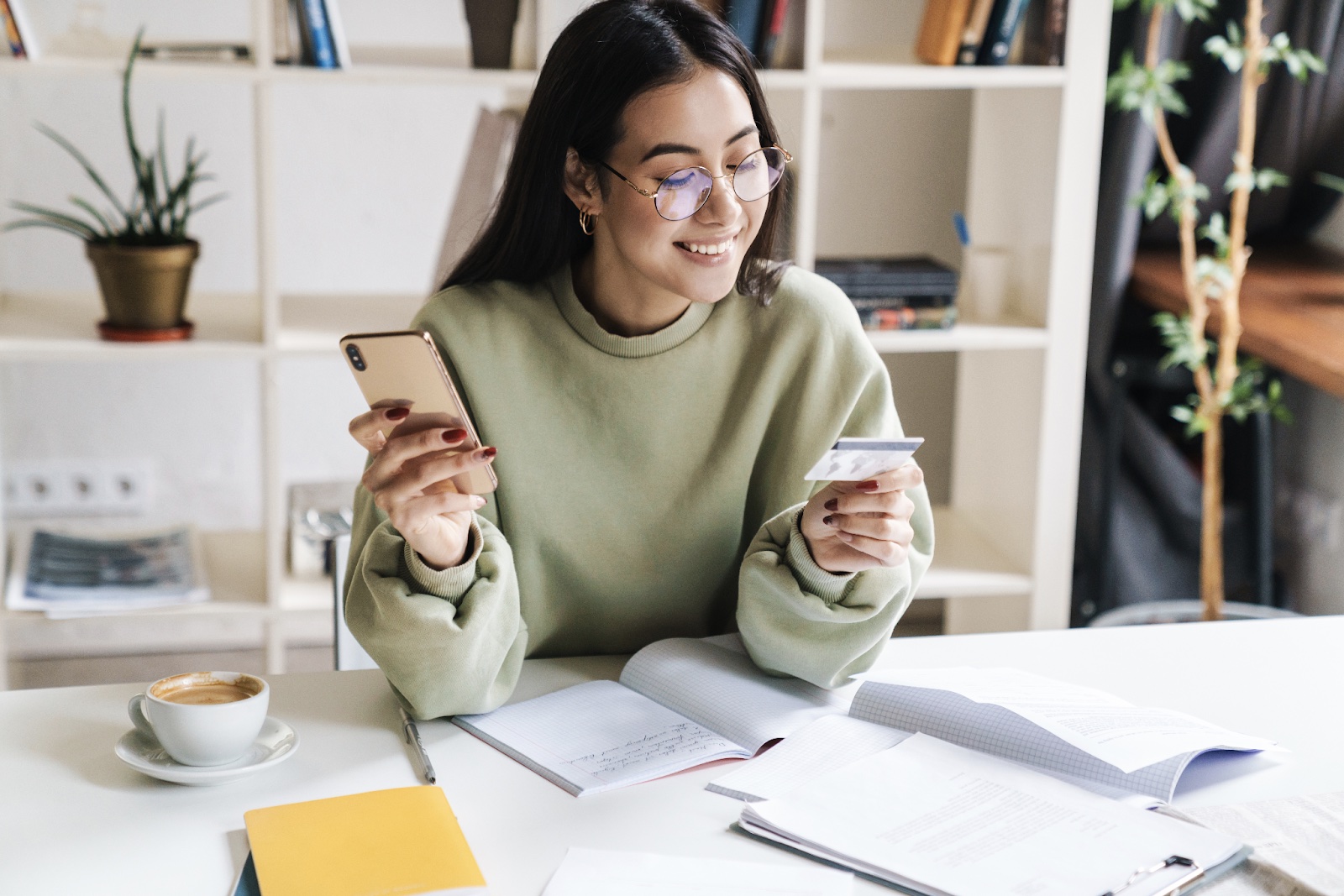 If you are one of the millions of people out there that have been considering investing in a credit card to increase their financial capabilities, be sure to understand that you are not alone. Having a credit card can open up a lot of doors for you, but there are many considerations you must make before choosing the right credit card for you.
With many different credit card options available nowadays, such as a no annual fee credit card, or others that offer cash-back deals, it pays to take your time when selecting the right card for you and your circumstances. Every credit card and company will offer different advantages and disadvantages, and not all of them will be appealing or appropriate to your personal situation.
Continue reading for some useful tips on narrowing down your credit card choice so you make the right choice moving forward.
Step One: Do You Have Good Credit?
It has never been more important to monitor your credit, as current economic conditions are making lenders a little more hesitant to hand out money. It starts by knowing what your current credit score looks like, as unhealthy credit will make your credit card options extremely limited, if not non-existent. 
There are certain credit cards that are made for people who have a poor credit history, and that can always be an option, but it starts with knowing where you stand. There are a number of free and paid ways to obtain your credit report these days. With a clear understanding of your financial position, you can start considering your options.
Step Two: What Are Your Credit Card Goals?
For those who already have good credit, the goals of having a credit card will be far different than those who are looking to improve their overall credit. Some people utilise credit cards to maintain and improve their credit, while others use them to automate monthly bill payments or collect reward points and cash back.
Understanding your goals will really help narrow down the credit cards you will look at, so make sure you know exactly why you are getting this credit card, and how you are going to be using it.
Step Three: What Are Your Spending Habits?
Are you a cautious, contained spender who accounts for every penny, or are you more of the type to purchase things and look at the damage later? Certain credit cards will be better for certain types of people, as they give you a wide range of interest rates, payment options, and reward options to boot. Understanding your own monthly spending habits will ensure you go towards a credit card that is a good fit for you.
Step Four: Do You Plan On Keeping A Balance?
Credit is there for a reason, and some people choose to use that credit each month to keep their lives balanced. If you plan on keeping a balance on your card, it is important to know exactly how much that will cost you each month, as rates can vary quite a bit. Some cards offer very low-interest rates, and if you plan on keeping a balance, this is going to be the type of card you want to go for.
The average financial advisor would say to always pay your card off each month, but that type of advice may not factor in the unique contexts of pandemics and global recessions. As long as you keep your credit card company happy, however, you should be able to utilise your card as you see fit.
Step Five: What About Rewards Programs?
Just about every credit card will have some form of reward system attached to it. These systems can be anything from lowering your annual interest rate to giving you points to use on travel, and everything in-between. You must figure out which reward system is going to give you the best bang for your buck, as when properly utilised, they can be quite rewarding in the end. 
Some cards, especially those for helping people build back bad credit, will not typically have any rewards at all, which is all part of getting better credit. Keep working at it and they will eventually get you upgraded to a better card.
Step 6: Understand What Is Valuable To You And Make The Right Call
Nowadays, there are credit card options for everything and everyone, and it can often be a bit overwhelming for the regular person to dive into. When it comes to choosing your new credit card, just make sure you choose one that shows true value to you.
For example, if you like to travel, go for the travel rewards card, as you will be more inclined to utilise all that the card has to offer to get yourself out on a holiday. Just make sure to do your research, understand your needs and limitations, and the right credit card should be within reach. There is no need to rush this decision, take your time, see what is available, and make sure you make the right call for you.
---
Interesting Related Article: "A Guide to Using Virtual Credit Cards"