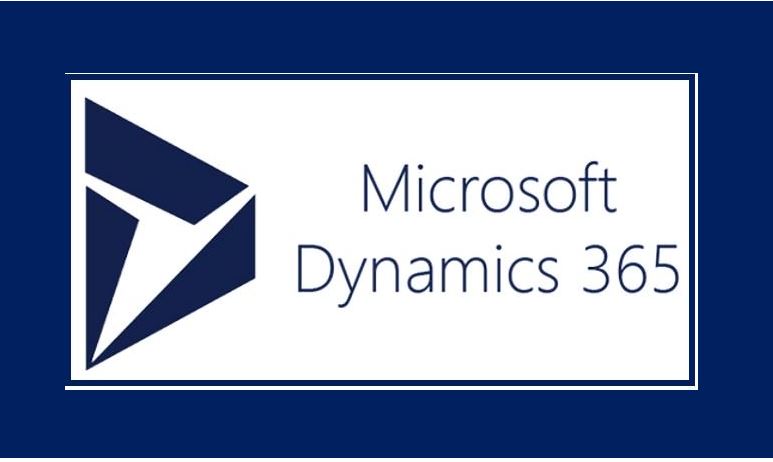 Microsoft Dynamics 365 is powerful and flexible, so it's no surprise that it is quickly becoming the go-to solution for many companies. It is the next generation of Microsoft's cloud-based customer engagement solution that enables companies to connect with their customers through digital interactions. 
It is a business process management solution that is designed to help companies and their end users automate business processes and to improve the efficiency of the business. Even though Dynamics 365 was released just a few years ago, it has already been adopted by many companies in different industries. 
However, there are a lot of factors to consider when looking for your Microsoft Partner. This article illustrates those factors that will help you to find the right Microsoft Dynamic 365 Partner. 
1. Check out their profile and the services they offer 
To begin with, if you want to find the right Microsoft Office Dynamics 365 Partner make sure to check out their company profile and policies to get better insights into the company and the services it offers. The best way to find a perfect partner is by checking out their website or portfolio. 
You might want to make sure the website has lots of information about its company and services, including its mission statement, vision statements, team members' bios, testimonials from past customers, and more. You can also look at the different certifications or certifications held by employees of the company so that you know what kind of training they have received. 
2. Years of experience
Up next, whenever looking for a Microsoft Dynamic 365 Partner for your business, make sure they have enough experience to provide your company with the necessary service and support. You must ensure that they have been in business for at least five years and have been in the Microsoft Dynamics 365 Partner program for at least two years. 
The best way to find one is to start by going on LinkedIn and seeing what kind of people are already part of their vendor network. This will give you a sense of how much experience they have with this cloud-based application, as well as what kind of services they offer. You should also make sure they have a strong technical background and experience with ERP systems. 
3. Services they offer 
In addition, make sure you know what you are looking for from a Microsoft Dynamic 365 Partner. There are plenty of cloud-based services and you must be aware of what services your business requires for effective functioning and management. Hence, make sure what kind of services they offer and if they are the right fit for your business. 
While you are looking for more information about your Microsoft partner and the services they offer, consider checking out their pricing structure as well. Make sure their services are affordable and cost-effective and allow your business to reach its full potential. 
4. Check out the listed Microsoft partners 
Furthermore, you might also want to look at the list of qualified partners that are listed under "Find a Partner" on the Dynamics 365 Marketplace website. These partners will have more specific details about their company and qualifications for becoming a partner. 
You can also expect better and quality services from them as well as they require less time before you start seeing results. If you want to work with a perfect Microsoft Dynamics 365 Partner, then hiring a company from the listed partner is your best option. Once you have narrowed down your choices, reach out to those companies directly. 
5. Regular updates and transparency
Lastly, if you want to work with a perfect Microsoft partner then make sure they provide regular updates and insights into the project they are assigned with. Ensure that they are sharing every crucial information in the form of statistics and figures so you are aware of the project's success rate. 
Moreover, ensure that they maintain complete transparency when sharing facts and figures related to the project. If you want your project to be successful, make sure they share every aspect of the project with the management and can provide constant updates. 
The Bottom-line
Looking for a perfect Microsoft Partner can be a challenge, especially if you are new to the world of Dynamics 365. It is the ultimate solution for small and medium-sized businesses and organizations and offers a complete and cost-effective platform for building and operating a digital workplace. 
It is essential to look for a company that understands your needs and can improve the efficiency of your business. This will allow you to manage, monitor, and optimize business processes in a very efficient manner. However, if you aren't sure where to begin then consider reaching out to [email protected] to consult the experts for finding perfect Microsoft Dynamic 365 Partner for your business.
---
Interesting Related Article: "Microsoft Dynamics 365, Cloud Security, and the War in Ukraine"