Looking for a way to optimize consumer experience, kickstart a new business, fuel new sales, and connect with customers? Developing a dedicated mobile app accomplishes all this for businesses, and more! Creating an app gives your customers another way to engage with your company and do business through an accessible, convenient platform.
Just about everyone has a smartphone these days, and use them to find the information they need when they're on the go. For this reason, mobile apps are becoming just as important of a marketing tool as a corporate website, if not more. A beautifully-designed, easy-to-use mobile app can help your business can expand its reach and boost brand awareness, not to mention win over new customers and retain existing ones.
Gamify Your App
But how do you get people interested in using your app over those that have been designed by your competitors? Maybe you should think about partnering with a gift card platform to gamify your app. Gamification is a strategy being used increasingly by companies to build a strong, loyal following.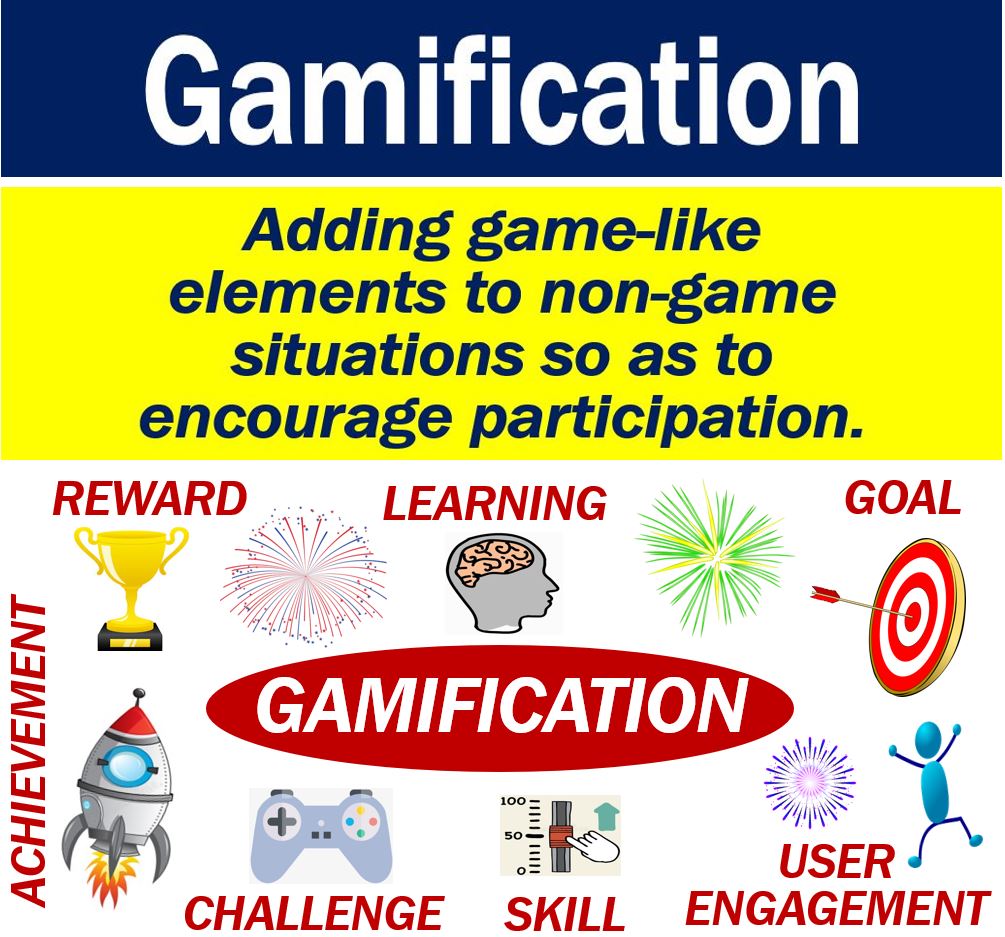 They accomplish this by turning their mobile app into a fun interactive platform that offers rewards and incentives when users complete certain steps or use it for a designated period of time. By gamifying your app, you're boosting your organization's chances of achieving greater success and, potentially, a higher conversion rate. 
The top apps that use gamification strategies to incentivize users all employ APIs, or application programming interfaces, to optimize performance and functionality for end-users. 
Using APIs
APIs provide a tool that enables user interaction with data from multiple applications. This can be critical in consumer apps for anything from a food delivery service to a credit card company. For instance, Uber and Lyft both employ a sophisticated database of drivers, GPS data, text messaging, and numerous other capabilities, all of which come from various sources.
Their platforms make use of an API to gather these data points from their native sources, simplifying and optimizing the database-building process.
To put it more simply, an API works by allowing other applications to talk to a platform so that data from those apps can be gathered and consolidated. This allows business owners to automate the consumer experience, saving them and their staff members the valuable time they would have had to spend to complete the processes manually.
Businesses use APIs in a variety of creative ways to gamify their mobile apps. For example, some companies use APIs to set up rewards programs with gift card platforms to allow consumers to earn discounts or other incentives through the use of the app. Many companies have customer loyalty programs that allow users to earn points with each purchase or transaction that can be exchanged for a reward.
While some businesses only allow users to trade their points for goods or services from their own company, many organizations have found success using an API to connect a gift card platform to their mobile app. This type of platform gives consumers a chance to cash in their reward points for a gift card to the store or restaurant of their choice, making it a powerful incentive for using that company's app over another.
Conclusion
Gamifying your company's mobile app with an API that gives them rewards through a gift card platform will not only increase the enjoyment of your customers' experience with your app but also solidify their loyalty to your brand, products, or services. Now is the time to start driving new business and building loyalty among your existing client base by gamifying your mobile app!
---
Interesting Related Article: "What is Gamification? Definition and examples"