We all take plumbing for granted; it is a service we only need when we have a problem. Generating leads for a plumbing business can be more difficult than in most other services. However, there is a broader scope in which to grow, compared to other sectors.
Quality plumbing marketing is something that will enable you to set up your business for success. Ippei Leads – Lead Generation says it is possible to generate plumber leads organically. It also explains why most plumbers fail to generate good leads.
Stay focused on local SEO
When it comes to generating leads for plumbing, local SEO plays a significant role in achieving effective results. These are the best sources to build up your online presence and stay connected with local people. These people are the ones who one day might need your services.
SEO or Search Engine Optimization refers to improving your position in search results when people inquire in Google, Yahoo, and other search engines.
Email marketing helps make people aware your business. It is one of the most effective and least expensive tools in the online marketing world.
Reach out to older buildings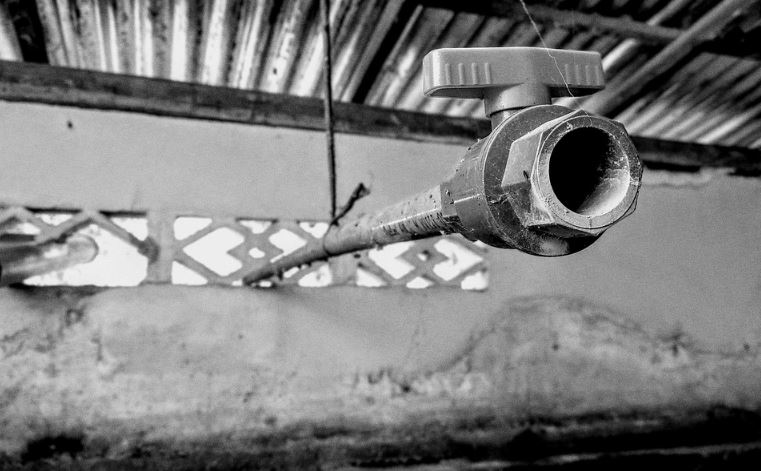 Older buildings usually have more plumbing problems than newer ones. So, it makes sense, if you are a plumber, to target them. Find ways to advertise your services to the owners and residents of older buildings.
Create a website
It is physically impossible to go door-to-door telling everybody about your business, especially in a densely-populated city. A high-quality website not only tells people about your business, but can also convert visitors into high-quality leads.
Include as many positive testimonials in your website as possible; they will boost your credibility.
Social media marketing
Social media marketing is one of the most effective ways to target your desired consumers. Most smartphone users today are on social media platforms. You are therefore more likely to get top-quality feedback if you promote your business in social media platforms. Facebook, Instagram, Twitter, for example, are social media platforms.
Remain up-to-date and relevant
In today's rapidly-changing marketplace, being up-to-date with latest technology and methods is crucial. If you want good plumbing leads, keep your visitors informed with interesting and engaging articles. Make sure you are mentioned in the Google My Business Page.
Make use of mutual referring programs – they can send lots of potential customers to your websites. Mutual referral programs are free programs where you have to refer other programs in response to yours.
Get acclaimed on the Review Site Listing
Getting acclaimed at the review site listing is one of the best ways to get top-quality plumbing leads. If people have read good things about you, they are more likely to visit your website, and more importantly, place orders.
Video marketing is also another highly-effecting option. Video marketing can generate many plumbing leads for your business. Our concentration span is longer for videos than for written texts.
As you can see, there is a lot you can do to boost your pluming leads in 2019. It is all a question of following through on the tips we have mentioned above.