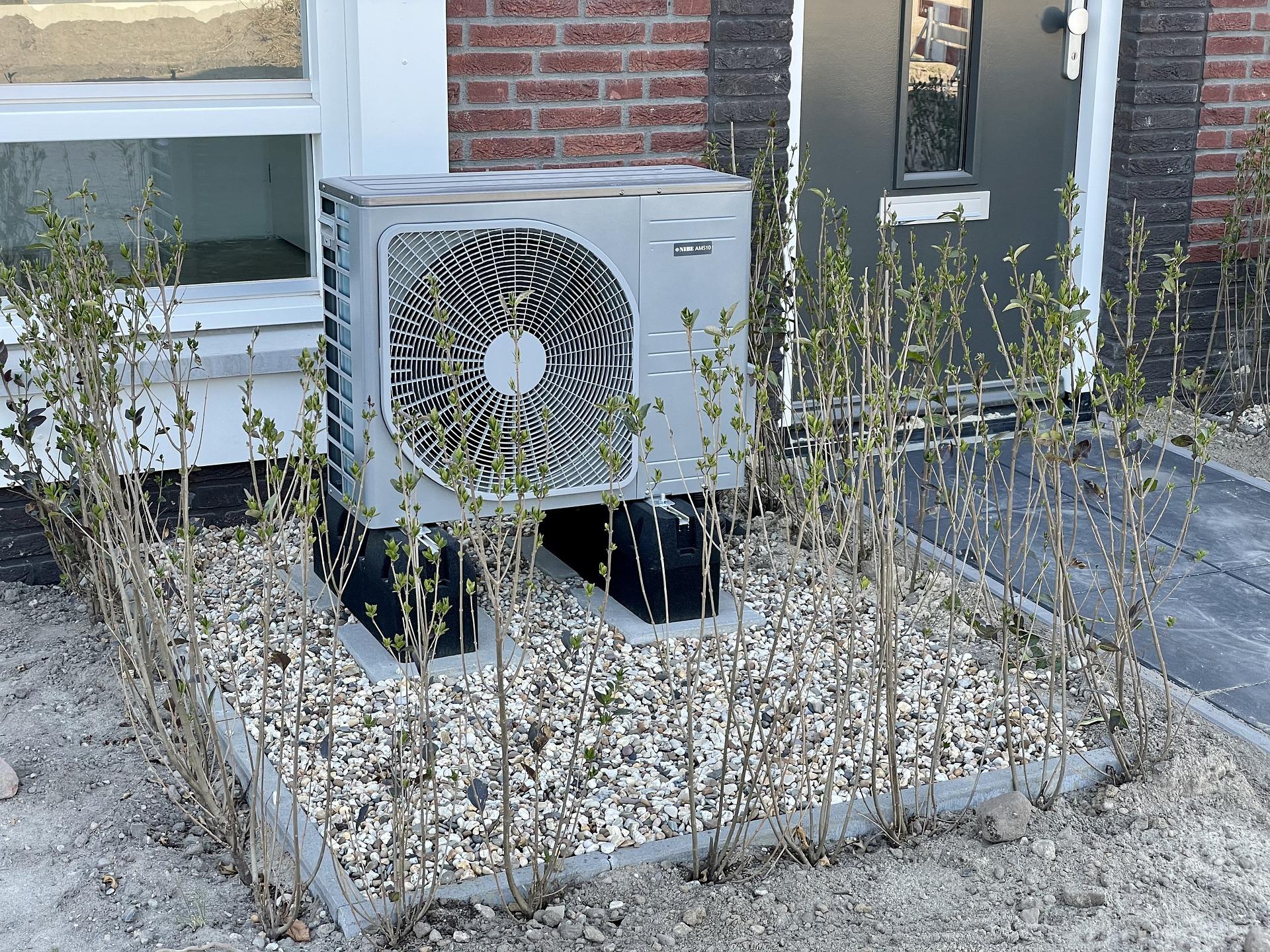 Heating your house with an air-source heat pump is an effective way to save money on heating bills and help the environment. But there are some extra things to consider before installing one of these systems because they work very differently than traditional gas-powered boilers.
You should start by getting an air source heat pump quote from a number of  registered installers of air source heat pumps by using a credible comparison website or, contacting installers directly via their website.

When you get air source heat pump quotes from multiple vendors, you can compare various systems to find which one is best for your requirements.
What are the important points you must look for in the Quote?
In this section, we have shared some vital information you should look for in the quote.
The Price and the Quality of the equipment
Keep in mind the inclusions and exclusions in each air source heat pump quote.  Have you been offered unneeded services such as upgrading your electrical panel or rewiring? However, on the other hand, are there components you and the installer mentioned that were not reflected in the estimate? Is there a superior version of this model? The total price stated in the quote is not the best indicator of which offer is the best fit for your needs.
There should not be a large gap between the quotes you receive, so if you see one that is significantly lower in price but larger in scale or takes longer to install, you should inquire more with the contractors. What accounts for the significant price difference between quotations for the same system? Why does one installer say they are ready to go with all the equipment, but two others say it will be three months before they can get started? Trustworthy contractors will take the time to explain their plans and address your concerns about heat pump installation.
Promotional Programs
Many promotional packages from the government are available to encourage people to invest in green technologies and home improvements such as heat pumps, solar and double glazing. Check whether the air source heat pump you wish to buy is qualified for government-sponsored incentives. Installers serious about their business will know the ins and outs of the incentive programmes for which your air-source heat pump system is eligible. They will specify them in the eligibility details of their air-source heat pump quote.

What Kind of Air Source Heat Pump Do They Provide?
Due to the wide variety of air source heat pump models and features available, it is essential to verify that the equipment quoted is suitable for your needs. Ask the installer to put the model number of the planned system in the estimate.

The Contractors

A home's heating and cooling system is a vital component of its defences against the elements, and it will serve you and your family for many years. Therefore, when comparing prices for a high-quality system like heat pumps, it is vital to consider the installer's experience and training, as this directly impacts the system's performance.
Conclusion
Air source heat pumps are excellent for keeping your home warm and comfortable. They are highly energy-efficient and extremely cost-effective in the long run. You must carefully check the quotes of various installers to determine which system best suits your needs.
---
You may be interested in: Are You Planning To Get The Right Swimming Pool Pump?