Once you've done all the groundwork to get your business up and running and have started to make a small profit, it may be time to think about how to take your business to the next level. Unfortunately, many businesses collapse in the first few years of trading simply because they have made poor choices or have taken too high a risk. However, in this blog, we're going to look at a few tactics on how to safely and steadily grow your business. Take a look at the tips below on how to successfully grow your new business venture.
Get to know your customers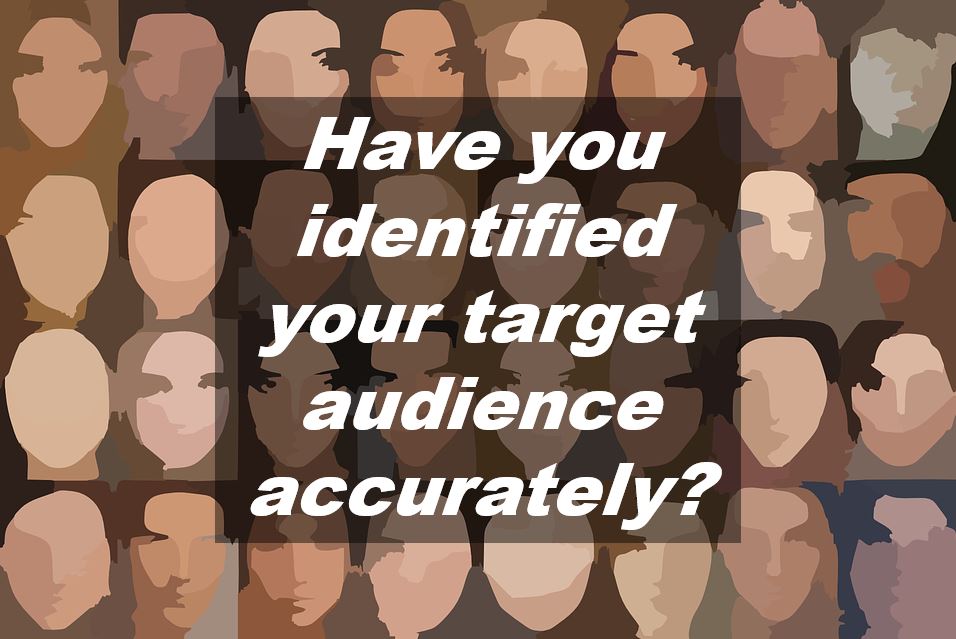 Unless you have carried out the correct research into what your target audience's needs and desires are, it can be extremely difficult to grow your business. If you're not up to speed with what your competitors are offering to their own customer base, you may end up losing out on sales. In the early days of starting out in business, you must know exactly what your customers are looking for and actively use key strategies to build on customer relationships.
Offer good customer service
It's always important to go the extra mile when it comes to customer service. By paying attention to service, you're making your customers feel appreciated, which, in turn, boosts loyalty and repeat custom.
67% of customers prefer to seek answers themselves which is where a business website comes in useful. It is here where you can list useful FAQs and contact details. However, it would also be worth incorporating a chatbot onto your website, so that customers can receive the answers they are looking for on a 24-hour basis. It would also be wise to ask for customer feedback so that you can tackle vital issues when they occur and make the necessary improvements.
A customer loyalty program is one of the best ways to increase sales and retain customers. People appreciate businesses that offer something back to returning customers. This not only shows that you appreciate their custom, but it will also benefit you in the long-term by leading to an increased turnover in sales.
Digital marketing has become one of the most successful tactics to grow a business by reaching out to customers online and promoting your products and services to a wider audience. In recent years, the internet has become the go-to platform for seeking information, making purchases and making connections. As a result, many businesses have decided to transfer online as part of their business growth strategy, thanks to the benefits of digital marketing.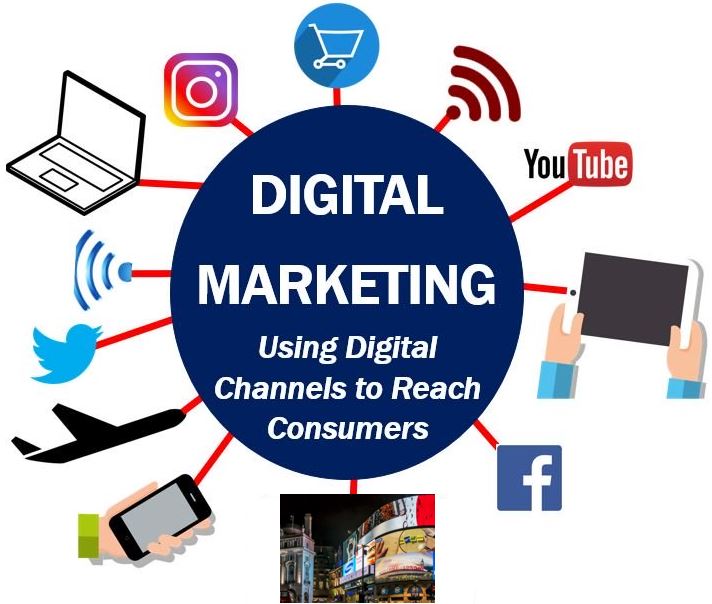 There are many ways this can be achieved, such as the likes of:
SEO services
PPC services
Social media marketing
Web design
If you don't have digital marketing skills, it would be wise to hire a professional digital marketing service to manage this campaign on your behalf.
When it comes to growing your business, you simply can't overlook the importance of attending networking events. By doing so, you'll have the chance to meet other business professionals and potential customers. As with any business, there is a high possibility you will need to collaborate with other businesses, and they may also recommend you to their contacts. Likewise, you'll come face-to-face with potential customers who may never have come across your brand before.
---
Interesting related article: "What is Marketing?"