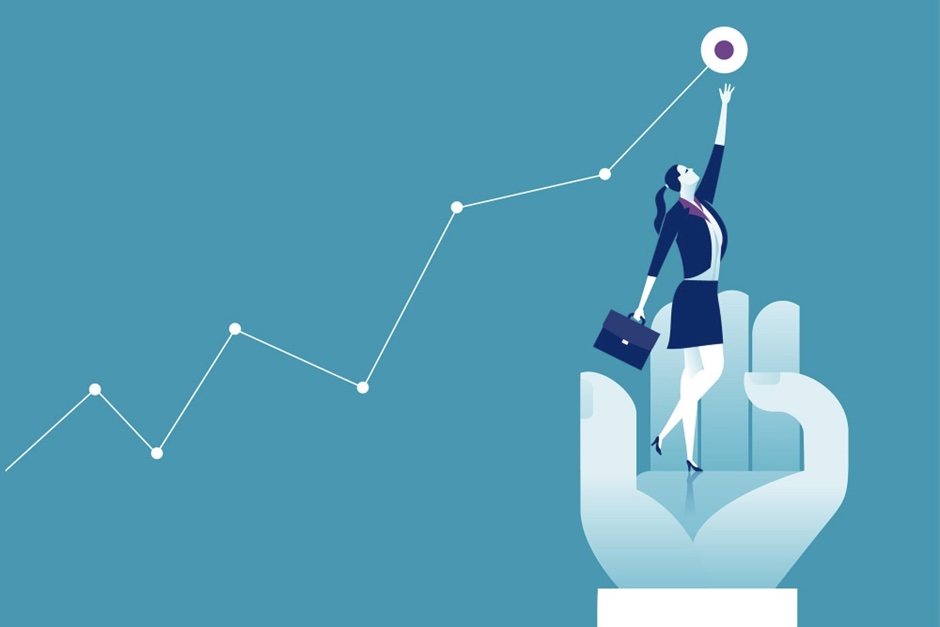 Many businesses look outside of themselves and toward their customers when it comes to gaining additional profits. This can be all well and good when consumer spending is high, but when your customers are struggling to make ends meet, putting up your prices isn't going to help either them or your business. 
Instead, you need to look at other methods to attract more customers or encourage your current ones to purchase again.
#1 Understand the power of words
You should never underestimate the power that words have on a consumer and how you can use them to your advantage. Of course, you can pay an experienced copywriter to write a draft for you so you can see what the results may be, or you can choose to take the bull by the horns and apply for one of the Best copywriting courses from somewhere like Noel Cabral.
This will provide you with the insight that you need, even if you do not want to write copy yourself, to understand what good copy is all about. It can also help you recognize a talent in someone else in your workforce that you may have otherwise missed.
#2 Revisit your website
Now you have an understanding yourself, you may want to revisit your website to make sure the copy that is shown there uses the right language for the reaction and outcome you are looking for. 
Getting even the slightest bit of phrasing wrong could mean that you lose your target audience's attention, as you only have a very short time to make an impression. Once this has happened, the chances of them clicking away increase. This could be due to you no longer sounding like you know what you are talking about or them thinking that what you are selling no longer applies to them.
#3 Enlist professional help
Of course, it is not just your website and the copy that is on it that will draw in more profits for your business. You will also require the help of an experienced SEO agency to help your website up the search engine rankings. This will help those potential customers find your website to read the new copy that you have written. Opting for an SEO agency that also helps with marketing strategies such as PPC and Facebook advertising will mean that it is not just those potential customers looking for your products that will find your business. You will also be able to reach additional customers with your online advertising campaigns. 
So, to wrap it all up
Although looking for new ways to raise profits may be a good idea, you should also look to that which you already have in place with one eye on improvement. Knowing how words can be used to encourage sales or increase interest in your products is something that you should take seriously. If you are not interested in learning, then maybe one of your employees can be tasked with doing this. 
Once this talent or skill has been learned, you will be able to apply it to your website (along with your sales marketing) to provide maximum impact. Enlisting the help of an experienced SEO agency could then uncover even more sales and potential customers into your sales funnel to increase your profits.
---
You may be interested in: How to Make Your Business Stronger and More Efficient