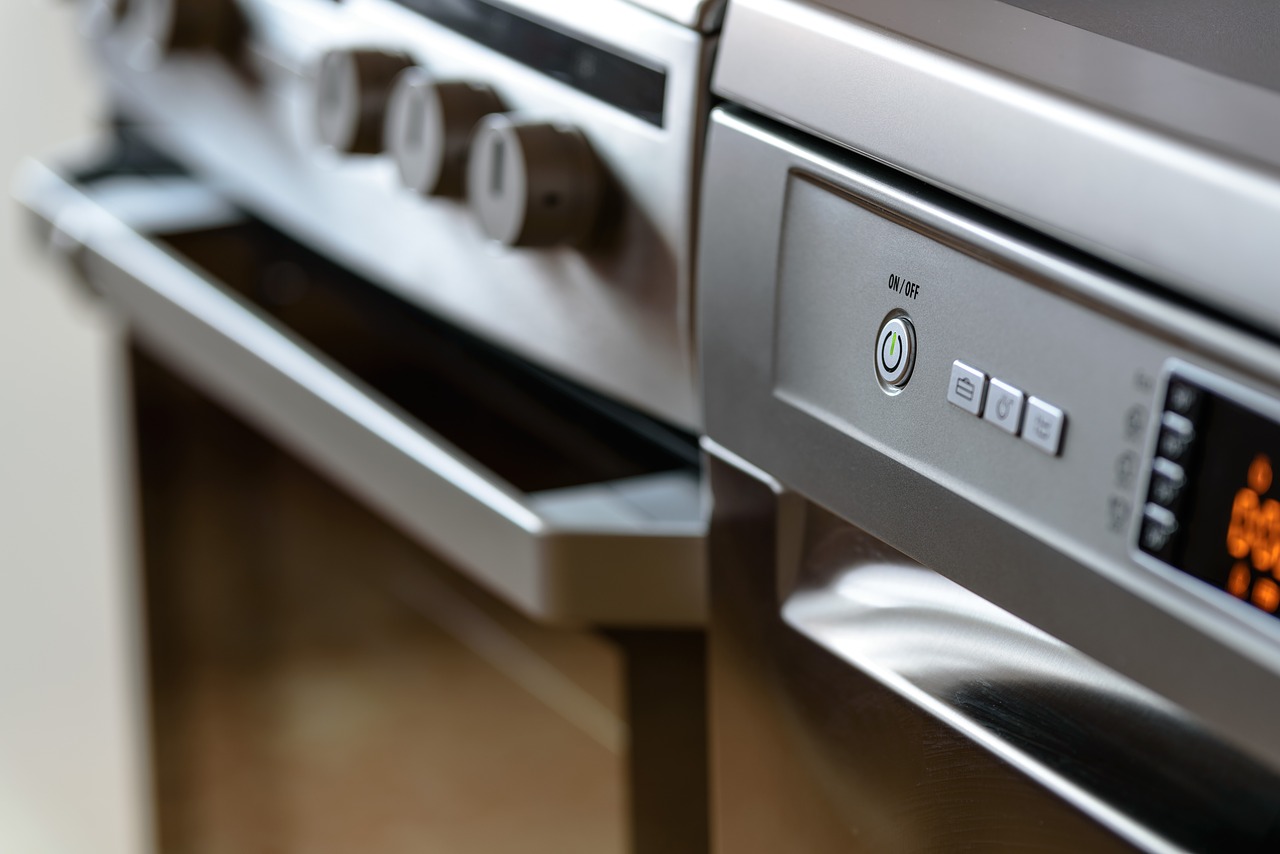 As a homeowner, you are always looking for ways to increase the value of your property. One of the best ways to do this is by remodeling your basement and kitchen. This not only improves the aesthetics of your home, but also increases functionality and comfort.
Basement remodeling
The basement is an often overlooked place in the home. However, with a professional renovation, it can be transformed into a valuable living space.Here are some ideas to consider:
Create an Entertaining Space: A finished basement can be the perfect entertaining space. Install a large-screen TV, surround sound system, and comfortable seating to create a home theater experience.
Create a Home Office: If you work from home, consider turning your basement into a home office. Add integrated desks, storage, and appropriate lighting to create a comfortable and productive workspace.
Add a Guest Suite: If you have guests over frequently, consider converting your basement into a guest suite.Set up a bedroom, bathroom and living room to create a comfortable space for guests.
Kitchen renovation
The kitchen is the heart of the house. A well-designed and functional kitchen remodeling can greatly increase the value of your home. Here are some ideas to consider: Update
Countertops: Countertops are an essential feature of any kitchen. Consider updating them with materials like granite, quartz, or marble.
Installing New Cabinets: New cabinets can completely change the look of your kitchen. Consider installing custom furniture that suits your style and design preferences.
Replace Floors: Floors are another essential part of any kitchen. Consider replacing old linoleum or floor tiles with wood or ceramic tiles.
Conclusion:
BMR Belmax Remodeling is a great fit for your home renovation. With the right design and materials, you can create a space that adds value, function and comfort to your home. Consider the above ideas when planning your home improvement project and work with a professional contractor to ensure a successful outcome.