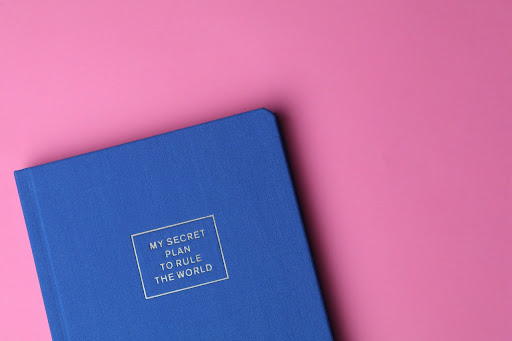 Intellectual property (IP) is one of, if not the most valuable tool in a business's tool belt. With the right IP, companies can stay competitive in their market. Because of this, IP is often targeted by malicious actors and used for their own benefit, making cyber attack prevention very critical.
While keeping your IP protected is a complex duty, there are ways you can steer thieves away from your parents, trademarks, copyrights, and trade secrets with a little bit of effort. 
5 Ways to Prevent IP or Compliance Breaches 
Most startups and enterprises will go above and beyond to protect their IPs, but you'll need to have security protocols in place before you can upgrade. Here's what you need to get started.
1. Understand What and Where Your IP Is
To protect your IP, you need to know your IP. If you know what needs to be protected and where your IP is stored, you can create policies around it. CSOs should speak to their executives who oversee intellectual capital to ensure their team members, IP list, and protocols are up to date.
Remember that anything that stores, or prints, uploads your IPs should be secure. Cloud apps, file-sharing services, printers, copiers, scanners, fax machines, phones, and third-party systems could all be open to malicious attacks or could be used at a later date to steal your IP.
2. Use Clear Protocols and Standard Operating Procedures
Standardized operating procedures (SOPs) can help you reproduce documents, policies, and other protocols while still remaining compliant. The use of SOPs in specific workplaces, like medical labs and research facilities, is extremely important to reduce errors or shutdowns. 
Staying compliant and secure is easier if you use the right tools. Project management software, data loss prevention tools, and IP encryption software can ensure your documents are trackable and obtainable if deleted. Plus, all of your documents stay protected by an encrypted barrier. 
3. Teach Your Employees About Intellectual Property Rights
Humans are often the weakest link in the defense chain, but knowledge can help make your IP more secure. In the majority of cases, IP leaks happen from negligence. An Apple engineer was fired in October 2017 because their daughter uploaded a video with a prototype in frame.
IP breaches are more likely to happen when employees send an email from an unsecured address. Accidents like sending information to the wrong recipient or attaching a document with sensitive information are easy to prevent with training and ongoing compliance measures.
4. Take a Big Picture View For Counter-Intelligence
While you should trust in your employees, there are times when they may act suspiciously. For example, if your system flags that a file was opened, but the employee who accessed the document shouldn't need to use it, then it's a bad idea to wave this off as a mistake.
Even if your employee offers a good explanation, that doesn't mean they shouldn't be investigated. Remember that once a breach occurs, it can't be undone. We're not saying you should spy on your employees, but you should set up flags for suspicious activity just in case.
5. Apply Your IP Protection Protocols on a Global Scale
Although American companies are protected from industrial espionage, not every country looks at IP protection the same way. France, Latin America, China, and Russia have developed a reputation for being more accepting of the practice. In fact, some companies even encourage it.
Even if you don't have international customers, you should still protect your IP as if you live in a country where private information is readily traded. That way, you can ensure your systems are secure. Consult the Corruption Perceptions Index before doing business with other countries.
---
You may be interested in: Here's What It Takes To Establish & Protect Your Brand