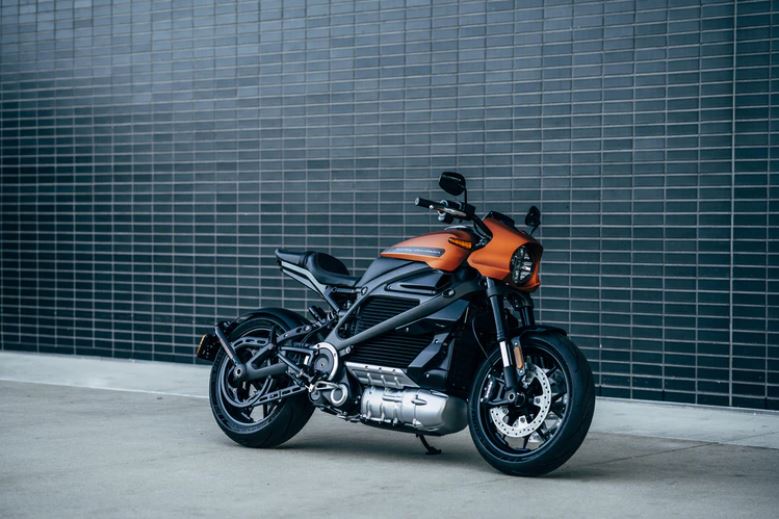 Whether you are an experienced rider or trying to find new interesting things to do with your motorcycle in the summer, having a comfortable seat for your ride goes a long way. Nothing can be more uncomfortable than a hot seat while riding, especially during hot summer days when the temperature's just too high. 
Steve, the author of MotobikeKit and a motorcycle enthusiast says, "A Comfortable Seat is one of the Key Reasons that Makes Your Ride Enjoyable" So, It's really important. Here are some ways that you can keep your seat cool this summer, so you can have more pleasant rides into fall and winter too!
However, today our focus is on how to keep your motorcycle seat cool. So let's dive in. 
Tips to Keep Your Motorcycle Seat Cool
So, the sun is out; the weather is perfect in your hemisphere for a nice day of riding. But your motorcycle seat has been baking in the heat all morning, and now it's simply hot to sit on. What do you do? If this sounds like something that happens often, then we have some tips for you!
Buy a motorcycle seat cover.  

Alternatively, you can use a small towel to cover the seat before you ride. 

When your motorcycle is not in use, keep it in the shade.

After finishing the riding, spray water on your seat to chill it down. 

When possible, place an ice pack under the seat during rides. 

Don't park your bike next to hot cars or other objects that will make it hotter than necessary. 

Place a small fan on the back of your bike to direct airflow at the rider's butt

Add an extra layer of clothing – like jeans, long sleeves, and gloves

Use ice packs to keep cool before you head out for your ride (you can also use these as heat packs after you're done riding)
Extra Tips: 
Keep yourself hydrated by drinking lots of water or sports drinks before and after your ride. 

Bring along some wet wipes so you can wipe down them if necessary. 
Final Words: 
If you've recently bought a new seat or have had yours for years, you need to know how to keep your motorcycle seat cool and clean. Also, how long it will last and work well for you while riding is related to how you prepare for trips and care for your seat, so don't forget to look after it! Remember to keep these tips in mind for cooler and more comfortable ride this summer. 
You may be interested in: How to Sell a Motorcycle in 2021 – The Comprehensive Guide