Are you ready to propel your brand into the spotlight and tap into new audiences? Influencers offer an exceptional and cost-effective avenue to connect with customer segments you've yet to explore.
An influencer marketing campaign is a strategic marketing approach that involves collaborating with individuals, known as influencers, who have a significant and engaged following on social media platforms or other online channels.
If you're new to the influencer game, fear not—launching your first campaign can be a breeze. Dmitrii Khasanov, Founder of Meladia Agency and Strategic Development Advisor at Bets.io, shares insights on how your business can dive into the world of influencer marketing.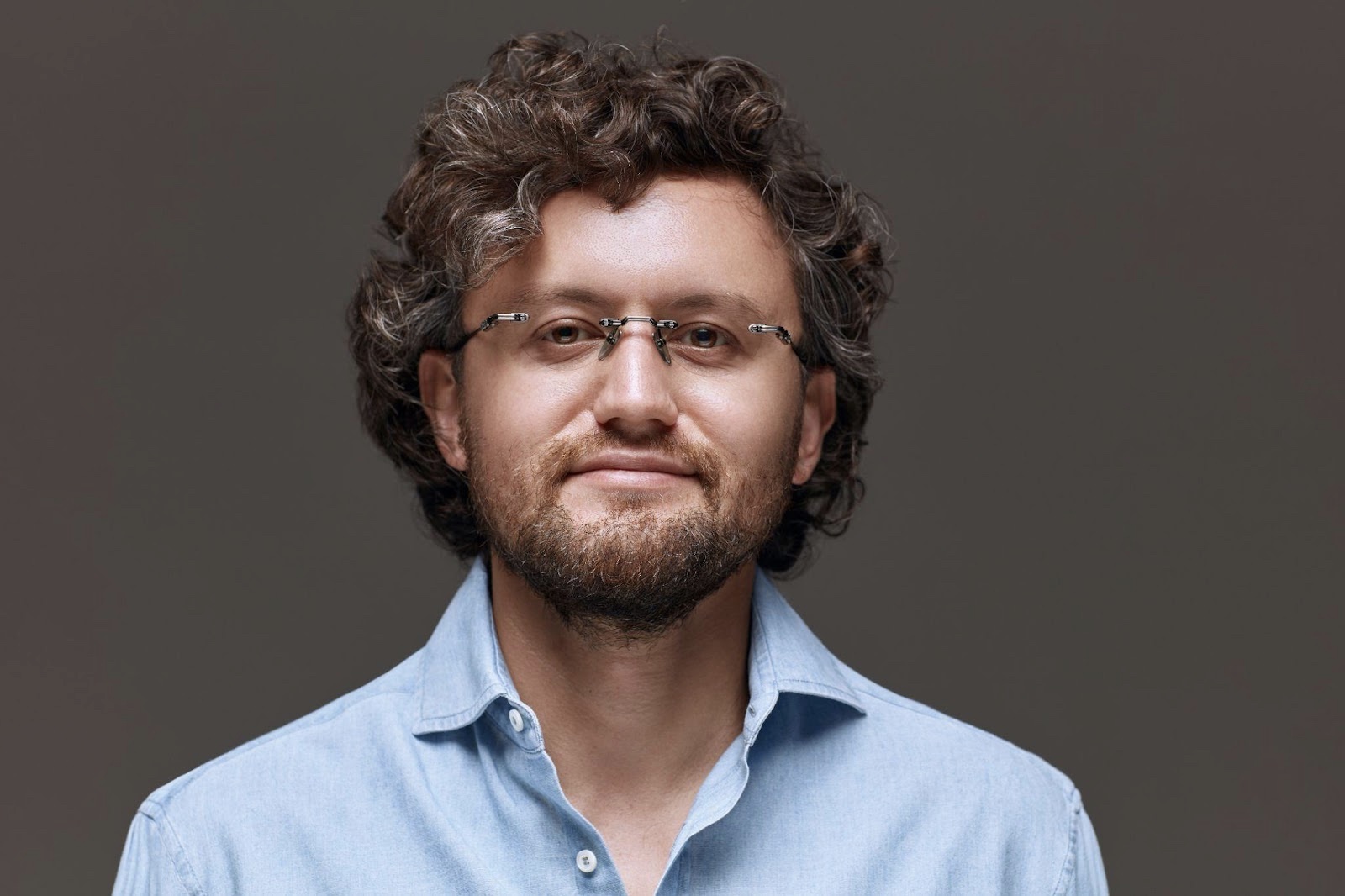 According to Dmitrii, "Influencer marketing is a powerful strategy for brands to authentically connect with their target audience. With 5.30 billion internet users worldwide, social media has become a paramount communication channel. Yet, not all businesses grasp its full potential due to unfamiliarity with social media algorithms. Influencer marketing steps in, filling the gap and facilitating communication. Ignoring its power is akin to dismissing potential customers. Smart businesses invest in influencer marketing while others cling to outdated strategies."
While there's no secret recipe for a successful influencer marketing campaign, understanding your audience and defining your business goals are crucial components.
Determine budget, audience, & goals
Set the stage by establishing your budget, pinpointing your target audience, and defining campaign goals. Key performance indicators will guide your campaign strategy and help identify the right influencers to collaborate with. Do not underestimate the synergy of teamwork, meetups, and communication. 
Choose the best platform
Tailor your campaign to the platform where your audience is most active. Whether it's Facebook, Snapchat, YouTube, or Instagram, align your strategy with your audience's preferred social space for optimal results. Do not try to start X (aka ex-Twitter) with video content, nor use texts for Snapchat. 
Find the right social influencer
Identifying the ideal influencer can be challenging, but it's pivotal for success. Ensure alignment with your brand's messaging and identity, high social engagement, and professionalism in communication. Leverage influencer marketing tools or agencies to streamline the process. It is a time-consuming process, but it is a worthy one. 
Negotiate rates & draw up contracts
While influencers may have preset compensation figures, more complex campaigns may require negotiation. Finalize agreements by signing a detailed contract, covering payment, deliverables, publishing schedule, and licensing rights.
Launch & monitor
With all content approved, give the green light to launch the campaign as scheduled. Keep a close eye on performance, documenting notable engagement, as sponsored content typically garners the most attention immediately after publishing. Here you need to observe your campaign from start to finish with a particular focus on customers' behavior. 
Report & Analyze
Evaluate the campaign's success by collecting comprehensive data—reach, impressions, views, engagement, click-through, and sales. Compare sponsored content performance with influencers' typical metrics for non-sponsored content to gauge engagement objectively. This is time for a big meeting with your marketing team. Communicate, analyze, report problems, and communicate again. 
Conclusion
Influencer marketing isn't just about attracting customers—it's a dynamic tool for garnering attention, boosting sales, and building trust. Influencer marketing campaigns are effective because they tap into the trust and rapport influencers have built with their audience.
To make the most of it, lay the groundwork with a solid campaign foundation. However, if you do not have a strong marketing team, Dmitrii Khasanov advises seeking help from industry professionals. Remember that the goal of the campaign is to leverage the influencers' credibility, authority, and reach to promote a brand, product, or service to their audience.
---
Interesting Related Article: "4 Essential Marketing Tips for Small Businesses in 2023"