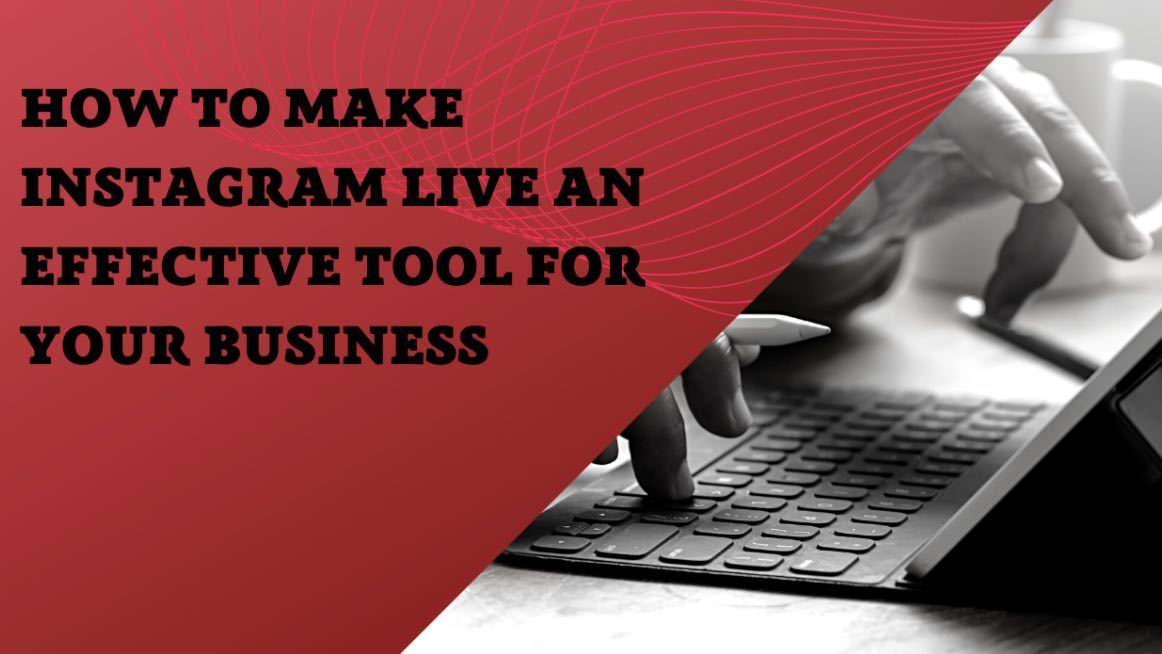 Instagram is one of the most loved platforms by brands. It has an incredible potential for promoting a business in modern conditions and competition. Local brands can easily catch up with big established companies and provide a decent strategy that allows them to support their dwelling. Instagram is also probably the richest network – here you can find the biggest variety of tools that can help you to win the attention and love of the audience. One of them is Instagram Live – a kind of format on the platform that offers live sessions for content creators and their audience. Instagram Live viewers that come to your account organically, are a priceless addition to your follower base, as they are attracted by the personality you demonstrate in a real-time format. In this article, we shall explain to you how to make Instagram Live an effective instrument in the range of your content plan. 
Essential Functions Of Instagram Live
A live session is streaming your video online

Viewers can interact with the creator through comments

The most engaging or useful comments can be pinned to the top of the discussion 

You can add "guests" to your stream, the screen of your video will be split

The session can be saved as a replay in your Stories or IGTV. 
Reasons To Use Instagram Live For Business Growth
Improved Visibility 
Instagram Live is an original format of content on Instagram, and it surely attracts a lot of attention. Also, the icon of Live stream appears in the line before all Stories and remains there all the time as the video goes on, hence it is visible to all users who scroll the feed while you are on air. Additionally, your followers will be notified by the app that your live session has begun, so they can catch up with it using one tap of their finger. 
Real-Time Engagement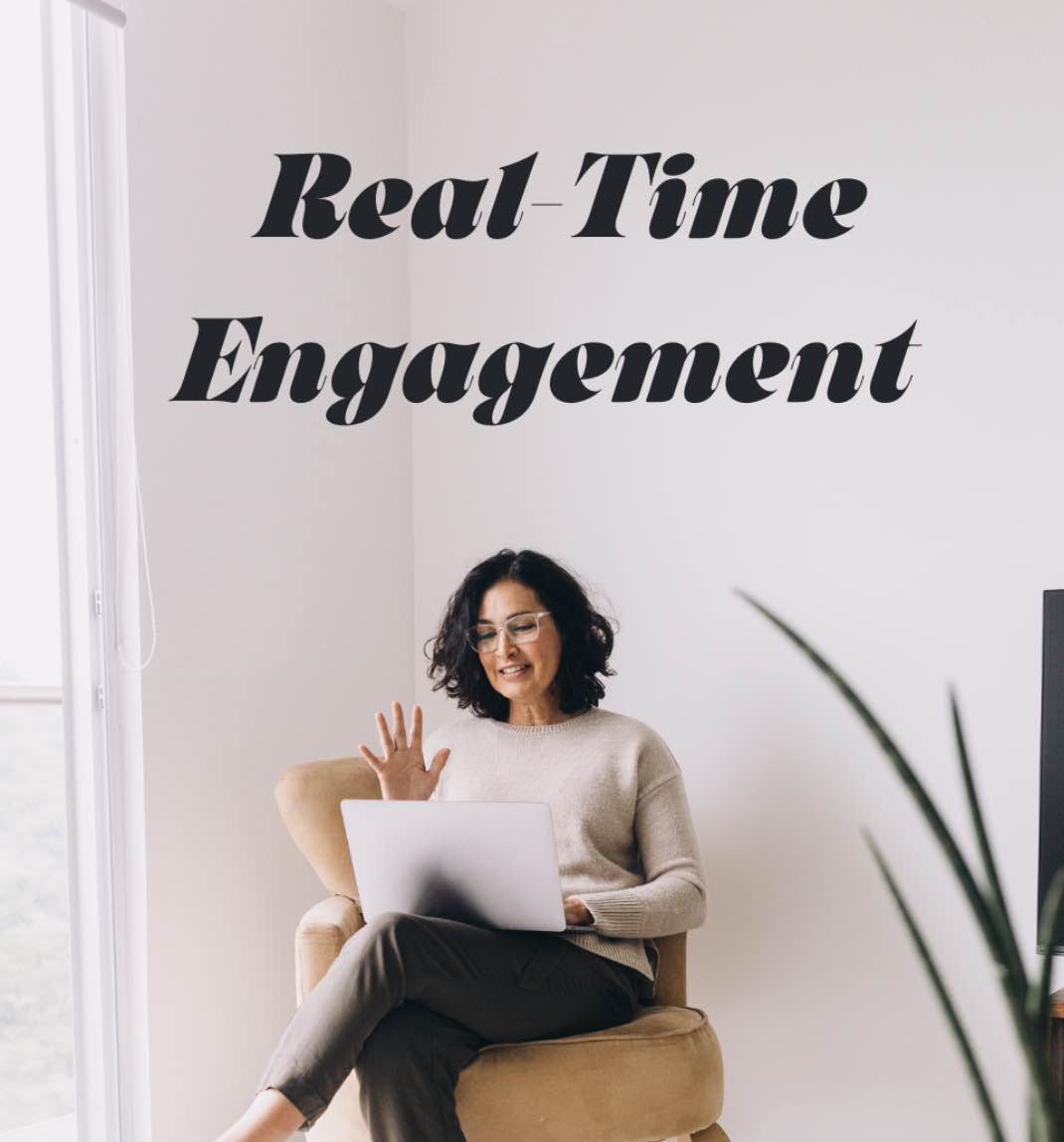 Unlike other content types on Instagram, Lives provide instant communication with the audience, making it more interesting for the viewers. This way they can count on getting a genuine reaction and sincere answers from you. For many people, it is important to receive a real-time connection with the brand. It helps them to form an opinion about your business in general and choose among a few companies in the niche. 
How To Turn Instagram Live In The Prominent Instrument For Business Promotion 
Promote Your Live Before The Start
To gain the attention of more people, you have to do more than just rely on the appearing stream icon and notification from the Instagram app. Announce your stream approximately a week before it will actually take place. This can effectively be done with Stories. There is a special countdown sticker that will remind your viewers that the new stream is coming soon. You should create a feed post as well, telling your followers what the stream will be about. 
Gather As Much Topics For Discussion As You Can
To make the live session engaging and interesting for your followers, you can simply collect the information about what they want to hear. As you create announcing posts for your new stream, ask your followers to share what topics they would want to discuss, and if they have any questions for you. Gathering this material is practically a guarantee that you will attract more viewers to your stream, as they will know what all the fuss is about. Such practice also helps to make your audience more engaged and thus active in the comment section, as well as attentive to the materials you show. 
Launch Products With Streams
Online live sessions are a pretty effective way to make a presentation of a new product that your company is releasing, especially in terms of the new reality that COVID-19 has brought upon us. 
Offline events are still important too, but currently, online sessions can gather more viewers and impress more buyers. Online presentations can be not official, creating a lighter and more positive atmosphere for the viewers, and providing a free space to ask questions. Besides, online demonstration of the product in the real-time format looks more true to the potential customers, because there is no opportunity for you to hide any features of the product and you can only show it as it is, unlike campaign photos and promo videos. 
Create Q&A Streams
Such practice is great if you want to improve the connection with your audience. Today, communication on social media is very important for keeping your customers engaged and interested in your product. 
Simply high quality and decent price of the product is not enough to impress the buyers nowadays. The competition in practically every niche is huge, and people look for additional factors that will help them to choose among similar brands. Going live with Q&A is a perfect method to present your brand and the personalities behind it. People want to know more about you – this is great! Be honest and don't ignore complicated questions – this will significantly increase the level of trust between you and your customers. 
Use Instagram Live For Interviews
As it was mentioned before, Instagram Live has an option for inviting a guest to your stream. This way you can organize an interview with a popular influencer or expert in your industry just in a few taps! Such practice requires planning too, but for your followers, this can be a pleasant surprise, especially if you have done proper research before the session and discovered who they would like to see the most. Of course, such meetings cannot be completely spontaneous, so you should thoroughly discuss the range of topics and organizational issues. 
Organize Workshops And Tutorials
The Instagram live stream is also a nice way to host a workshop and show your product in motion, proving its quality for the customers. Again, users understand that there is no opportunity for you to alter the visuals and hide the real state of things. Hence, they will consider a real-time tutorial more trustworthy and engaging for them. This is an improved user experience that helps not only to stabilize the connection between you and your followers but to increase your sales quickly. 
Conclusion 
Instagram Live is an original tool for brands that helps to increase the interest in your product and provide a priceless experience for you as a business owner. Live streams on the platform attract a lot of attention and form a closer bond with the target audience, growing more sales and improving the reputation of the brand. There are various topics you can cover with this format, and make your online presence more effective. 
---
You may be interested in: 6 Video Marketing Tips to Enhance Your Marketing Strategy