Buying online today is completely safe with a safe online shopping store. We just have to take some precautions and choose the most appropriate form of payment in each case.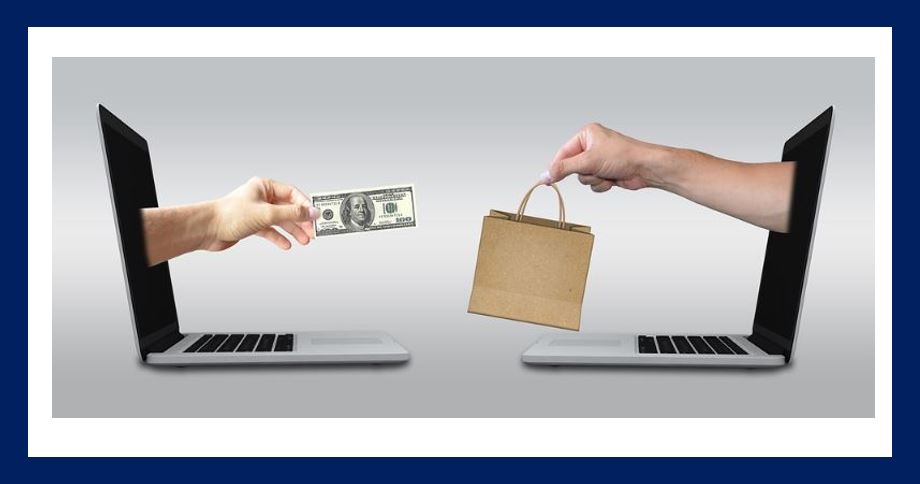 Some Practical Tips:
Tune-up your Device Before Buying; It is advisable to have an antivirus installed to rule out possible viruses capable of collecting personal and banking information from the device. Also, the software installed on the device must be up to date.
Use a Secure Connection; Avoid buying using public Wi-Fi networks, as they do not offer any guarantee of security.
Look for online stores whose address begins with HTTPS and shows a padlock in the address bar. This ensures that the information that is transmitted is encrypted.
Review the Information Provided by the Online Store: Who they are, where they have their tax address, what data they collect from users and for what purpose, payment methods they allow, shipping, and return policy.
Inquire about the store in search engines, social networks, and forums. Checking what opinions other users have about it can provide a lot of information.
If you have doubts about the reliability of an online store, it is better to discard the purchase and look for an alternative.
Prepare Devices and Connection Before Buying
Before making any type of purchase online, it is necessary to implement more technical security measures. It is of little use to be buying in a store that complies with all security measures if the problem is with our equipment or the network where we are connected. Therefore, the basic aspects to take into account:
You Need to Install an Antivirus Tool;
The antivirus protects the device from possible infections that may affect the device and therefore privacy and security. It is important to know that there are viruses, which for example are capable of storing the sequence of keys that are pressed on the keyboard, in such a way that if it is a PIN/password of an important service, such as a store virtual, they can access on your behalf and collect all the information associated with a said user account: Name, surname, date of birth, postal address, credit card, etc.
Devices and their software that are always up to date; Both the operating system and the installed programs and applications must be updated to their latest version to prevent possible vulnerabilities from affecting privacy and security in the purchase process. Security flaws are frequently used by cybercriminals to sneak into user devices through social engineering techniques.
Use of Secure Connection
When making a purchase, regardless of the online store, it is important to do so from a trusted Internet network such as our home or the 3G/4G mobile Internet connection.
Know Payment Methods and their Characteristics
There are different options to pay online, either in online stores or between individuals. We must choose the most appropriate according to the type of purchase, trust in the online store, etc.
Credit or Debit Card;
Using the cards for payment is convenient and fast since it is done with the information contained in the card itself, it is immediate and can be very secure. However, it is not the best method if we have any doubts about the reliability of the website, since we are providing all the necessary information to make purchases.
To prevent the merchant from being able to access the card data, many online stores and services use virtual POS with authentication, where the banking entities are in charge of verifying the authentication of the card and the protection of the customer's banking data. This system is currently used by Visa (Verified by Visa) and Mastercard (MasterCard Secure Code).
Wire Transfer;
In this type of payment, the money is sent from our bank account directly to the seller's. The main advantage is that no data is entered on any website. However, if the account is abroad, it can be difficult to recover the money in the event of fraud, as it is a movement of money between two bank accounts.
Payment Platforms;
These are independent services that act as intermediaries between us and the seller. The most widely used is PayPal.
The main advantage of these platforms is that the owner of the store does not have access to our credit card data, in addition, these entities regulate collections and payments, acting as mediators in errors and possible fraud. However, since we are going to provide these platforms with our bank details (card or account), we must inform ourselves of the security measures and what guarantees they offer in case of fraud.
---
Interesting Related Article: "What is online shopping?"