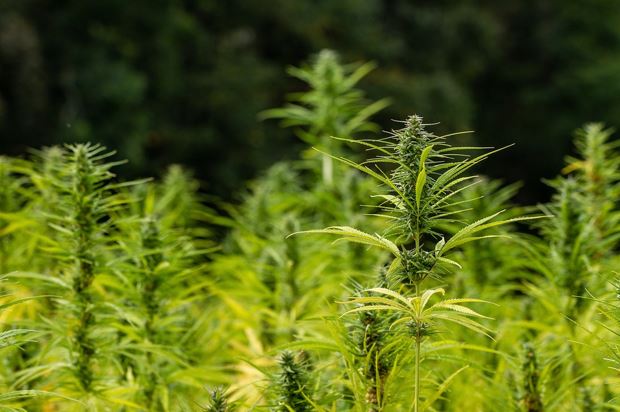 Ottawa takes pride in being home to the best tasting, smelling, and potent cannabis strains in Canada. Cannabis consumers in the city can find the best Sativa, Indica, and hybrid cannabis strains in cannabis retail stores all over the city.
The city is currently home to a little over a dozen cannabis brick-and-mortar establishments with approximately 30 licenses pending approval. You can now shop for lab-tested high-grade cannabis products in any cannabis licensed online dispensary in Ottawa and have cannabis delivery services bring them to your doorstep. Regardless of the time, you order your cannabis Ontario delivery services will ensure the delivery gets to you on time!
Below are tips on how to maximize Ottawa's weed delivery services.
1.   Note Operation Hours
It only takes an instant to order your favourite cannabis product online; however, processing the order takes work on the delivery service's side. Although most same-day Ottawa weed delivery services stay open from 10:00 am to 10:00 pm daily, most only deliver during specific times of the day.
Ottawa's online weed dispensaries allow customers to place their orders all day and night. However, if you shop past the same-day delivery window, they will have to deliver your order the next day.
Most Ottawa weed delivery services post their shopping and delivery services on their websites to ensure customers know when to shop. You should take note of this before shopping to avoid unnecessary disappointment.
2.   Identify Each Dispensary's Area of Specialization before Shopping
The cannabis industry caters to various marketing niches; hence, some shops choose to focus on specific niches to stand out. The common areas of specialization include medical marijuana, recreational marijuana, and specific cannabis strains.
Some shops go a step further and specialize in specific product categories such as cannabis flowers, edibles, concentrates, CBD, or shrooms. Specialized online cannabis dispensaries mean an array of high-quality products within the particular category at your disposal.
For instance, if you are an avid recreational marijuana user, find online marijuana delivery shops specializing in potent cannabis strains. On the other hand, consumers who need medicinal marijuana can focus on Ottawa's medical cannabis clinics. Such clinics have marijuana doctors on call to prescribe marijuana medication.
Image Source: Pexel.com
3.   Check Reviews
According to marketing experts, the best marketing strategy for any business or brand is word of mouth. Referral marketing not only works for companies, but it also works in favour of their customers.
The online version of word-of-mouth marketing is customer product and service reviews. Customer reviews found on Ottawa's online cannabis dispensaries have integrity because customers can only post reviews after purchasing a product. The transparent customer review system prevents posers from augmenting customer reviews toward a specific agenda.
Reading customer reviews gives you a weed shop's overview and helps you gauge their reliability. You can also identify online cannabis dispensaries that go the extra mile to enable you to track your order. Reviews also allow you to verify how long deliveries by specific delivery companies take.
Image Source: Pixabay.com
4.   Compare Prices
The relatively large number of online cannabis dispensaries in Ottawa means stiff competition for the retailers. Stiff competition usually translates to a great selection of high-quality products at affordable prices for customers. But, despite the competition, there's always that one shop with a better deal.
By comparing weed delivery services prices, you will get top-shelf quality weed products at a bargain. There are a few price comparison techniques you can use to land the best deals from Ottawa's online dispensaries and weed delivery services.
First, you can use the cannabis delivery services directory to identify cannabis shops near you and compare their pricing for specific products side by side. If the side-by-side comparison is too tasking, you can use price comparison apps; some price comparison apps cater solely to the cannabis market.
5.   Look For Daily Deals and Promotions
Shopping for cannabis products and accessories online is cheaper than shopping in brick-and-mortar stores. Moreover, cannabis weed delivery services in Ottawa often offer deals and promotions that allow cannabis consumers in the city to make great savings.
Discount coupons, gifts with each purchase, promotional discounts, and flash sales are among the deals you may stumble upon. Some also offer free delivery services for purchases worth more than a specific amount.
Some online cannabis delivery services in Ottawa even offer saving opportunities through loyalty programs. You can redeem points earned from the loyalty program for products on your next purchase via the service.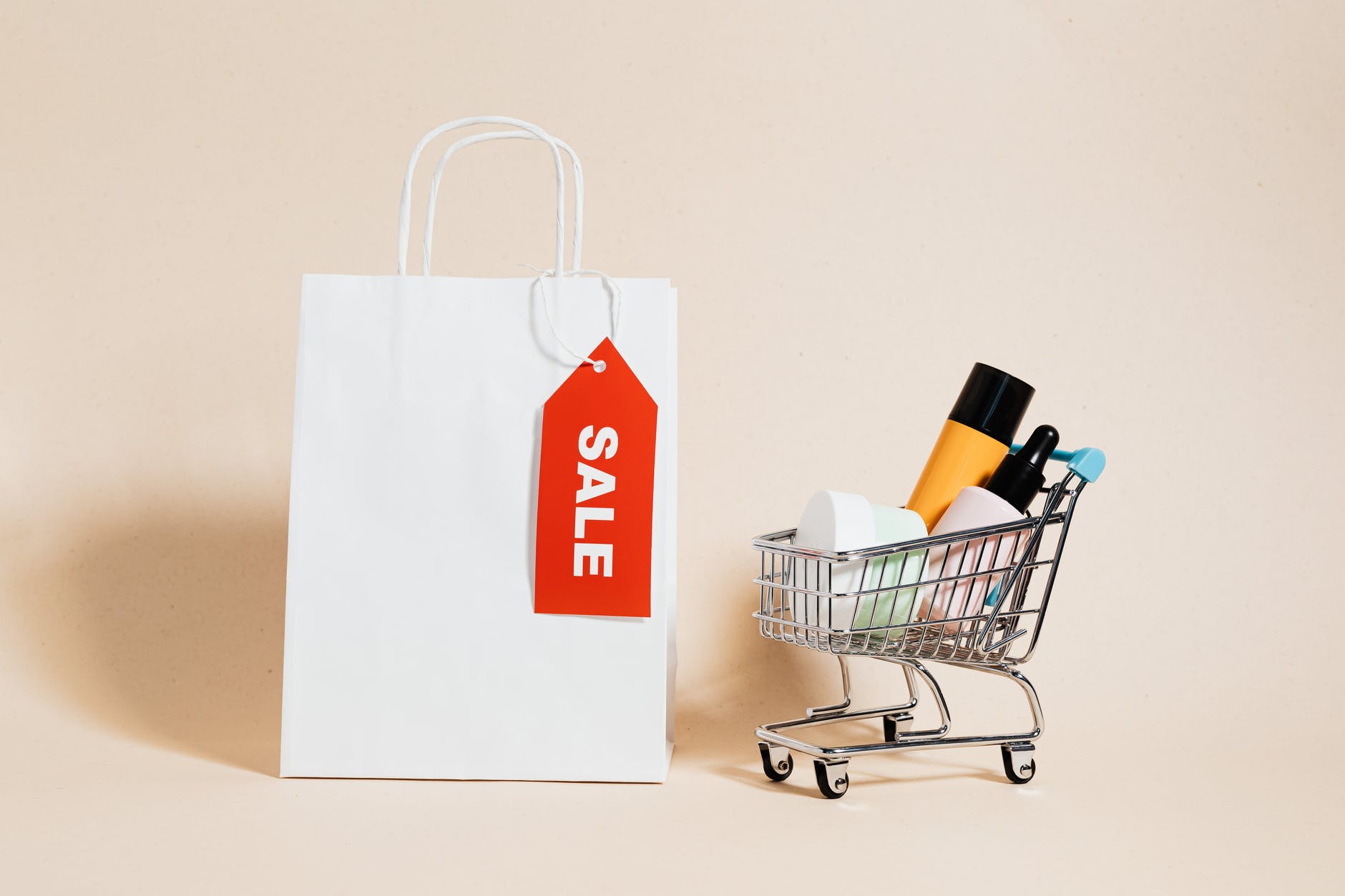 Image Source: Pexels.com
6.   Consult Customer Services
Part of shopping for weed is interacting with and gaining insight and information from budtenders. Weed delivery services in Ottawa have an excellent customer service team working round the clock to answer all customer queries.
Budtenders can recommend products and offer insight into the effects to expect from various products. If you are new to using cannabis, the customer service team can help you settle on cannabis products within your tolerance threshold. But even seasoned cannabis users can ask for recommendations for products that meet their sweet spots.
Conclusion
Weed delivery services in Ottawa are among the best in Ontario. Apart from the convenience and reliability Ottawa delivery services offer, they also come loaded with goodies to allow you to save money and enhance your shopping experience. Be an intelligent shopper and follow the tips above to make the most of weed delivery services in Ottawa.
References