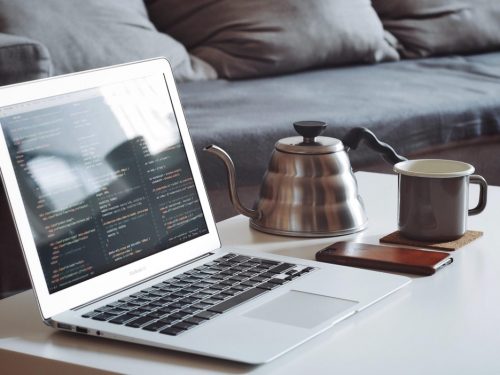 The crypto industry is growing nowadays, even if it is a trustless ecosystem. So, if you are looking forward to investing in crypto projects, you need to opt for marketing to create awareness, enhance visibility, and establish your brand. At times, an effective web3 PR campaign has the potential to take your crypto business to the next level.
As per Newswires, the global PR industry value is expected to reach $129 billion by 2025. Today, almost every business, regardless of its type and size, is leveraging the benefits of PR campaigns to boost their reputation and create awareness about their brand. However, when it comes to the crypto industry, you can't imagine survival just via traditional PR techniques. Web 3.0 PR plays a vital role in it.
Web 3.0 PR campaign is much more than a traditional PR or a fundraiser. This process involves extensive market research and planning, which may take a few weeks to several months. Using the right crypto PR technique, you can gain the trust of your audience and easily establish your brand.
So, How To Get The Most Out Of Your Web 3.0 Pr Campaign?
Community Management: In order to succeed in the PR industry, you have to build a community around your crypto projects. A community of your target audience is a crucial part of your web3 public relations campaign. How much you will succeed will depend on what your target audience says about your project. If they feel engaged and acknowledged, they will spread the good word about your project, enabling you to establish a good reputation in the market. So, community management is the first key step to making your PR campaign successful.
You can share your crypto PR content via press releases, videos, and other marketing techniques that help you boost engagement. Not only will this help you gain trust and credibility, but you may also find new members to invest in your project.
Use Performance Metrics: There are several metrics that help you track how your Web 3.0 public relations campaign is going and what further changes need to be made. These metrics include brand awareness, SEO results, and website traffic. Once you know the metrics, you can get insights from the data and decide what to do next.
While website traffic may not seem as a crucial metric, it can help you identify how much traffic your PR content is attracting. It helps you decide how well your keywords and backlinks are doing. And once renowned media houses and news outlets start showcasing your project, it is a sign that your crypto PR is doing really well.
Focus On Providing Valuable Information Instead Of Being Too Salesy: While marketing and PR both have the same goal – to attract more audience and create brand awareness, you don't have to focus on selling your crypto project in the case of PR. Instead, you have to provide your audience with valuable content and stay loyal. You have to provide all the essential information to your target audience about your crypto project.
Instead of highlighting your offerings, focus on educating your audience and telling them how your project is different and can benefit them. This will help you promote your project and boost trust and credibility without being too salesy.
The Bottom Line
While PR seems to be easy at first glance, it is not an easy task. You have to take care of various aspects, including awareness, credibility, and trustworthiness. So, starting your Web3 PR campaign is recommended via a professional crypto PR agency.
---
Interesting Related Article: "Why Web3 developers prefer Polygon"