MS Outlook is a multifold system for email management. Despite the convenience, it does have important limitations. For instance, you may lose access due to a server failure. When data gets lost, it may still be retrieved and moved through file conversion. Learn how this works before problems arise, and you will save time and money.
Few users think about how their mail is stored until running into problems. If you know how to convert OST to PST quickly, resolving access issues is a breeze. This skill is essential for a number of typical tasks. Here is your ultimate guide to OST to PST transition.
So, Why Convert at All?
Both formats are used for storing mail data: messages, contacts, calendars, tasks, notes, journals, as well as attachments. OST is an offline file on your hard drive. It saves any changes you make while disconnected and syncs them up with the Exchange Server later.
This is how the process works unless you have a POP3, IMAP, or web-based mail account. All these variants use PST instead. Here are the top five reasons for conversion:
The Exchange server crashes. Whatever the reason (be it a power disruption, flawed software, viruses, etc.), the consequences are undesirable. You are left with endless error messages. Convert the remaining data to set things right.
The server is under maintenance, but you need access urgently. All your mailboxes are stored in the same OST file, and they must sync up to the server. The only solution is to export to PST and import them back into Outlook.
Your mailbox was accidentally wiped out from the server. Luckily, you can still recover your data through conversion to PST.
When migrating to a different system (e.g., due to corporate transformation), you need to transfer all the data while keeping it intact. This is when the conversion is also handy.
Finally, what if you find the OST file is corrupt? This may happen due to viruses, software issues, lack of storage space, etc. The file can no longer sync up to the server properly. This means any changes made offline are not reflected in the system.
What to Do
Obviously, when an OST file malfunctions, you need to repair it. However, this may not be done manually. The best way is a format switch. Without a special tool, you will only waste time and possibly lose your data for good.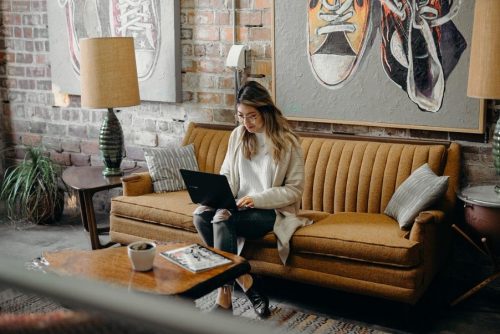 No native solution exists, but a professional third-party converter gets the job done easily. It will work without a connection to the server or access to the original machine. All items, including attachments, contacts, and tasks, are recovered in a flash. Your actions are limited to setting the source and output location.
To Conclude
The OST to PST switch is not an obscure expert issue. It is common for regular users, too. Whether your server malfunctions or emails must be moved, conversion is the only reliable way.
---
Interesting Related Article: "Transfer Contacts from Windows Live Mail to Outlook"