Crypto trading is on the rise. It has become a popular way to diversify an investor's portfolio, and many crypto exchanges have popped up in recent years. But how do you choose which one of these exchanges is the best for your needs? There are some key points to consider when picking out a good exchange.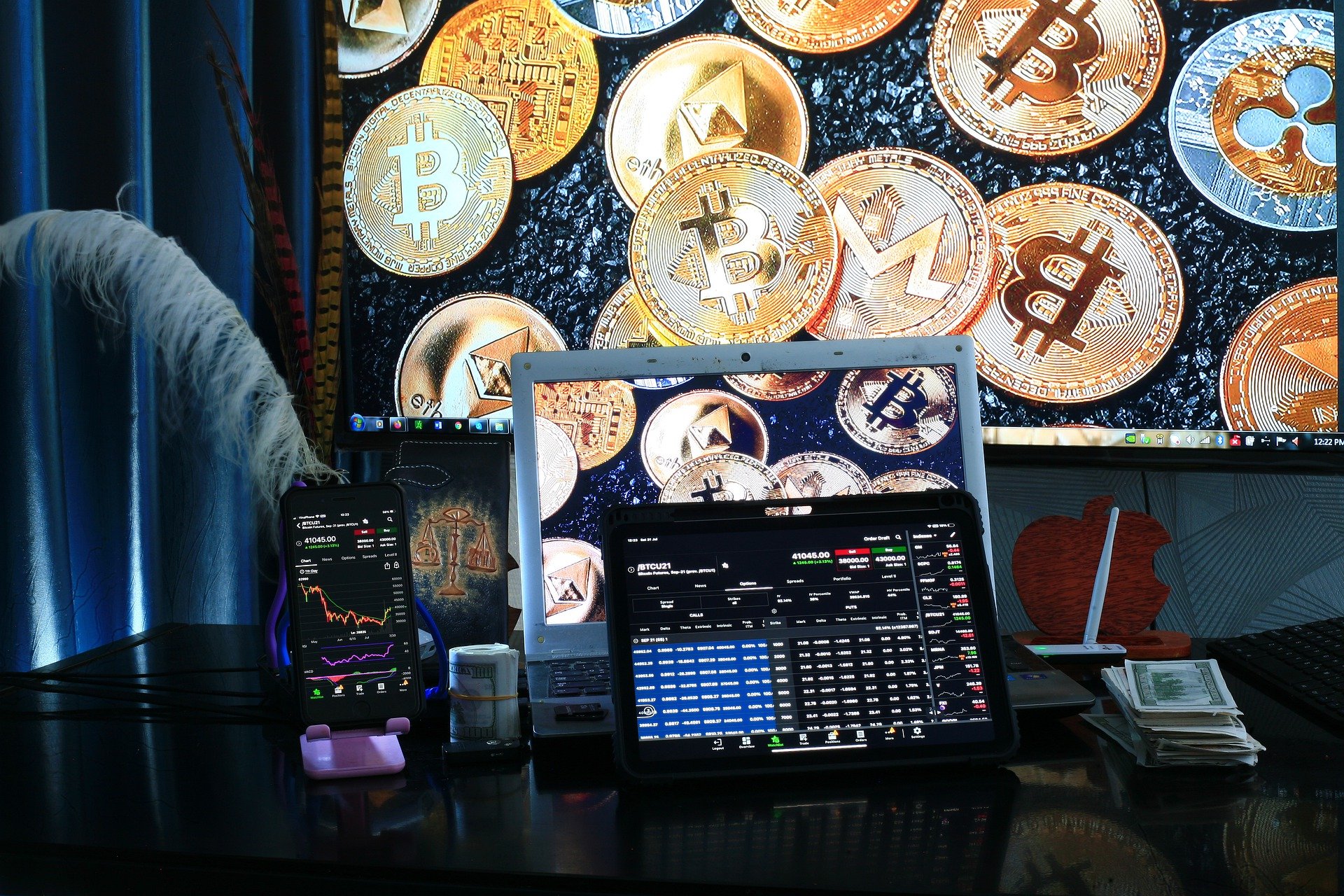 Let's look at these criteria.
Fast and easy-to-use interface
The interface of the cryptocurrency trading platforms should be simple, easy to understand and work with. There are many platforms on which you can trade cryptocurrencies, but you must pick one that provides an intuitive platform where you don't need to go through a complicated process to complete your transactions. Not everyone knows how exchanges function, so having an easy-to-use interface for all traders is helpful. 
It's also necessary if beginner users want to start investing or using digital currencies without any issues. If they get confused at every step, this might discourage them from continuing their journey further into the crypto world; or, worse, stop them completely.
Speedy and accurate transaction execution
When looking for a crypto trading platform, it is important to consider the speed and accuracy of the transaction execution. The platform should be able to provide fast order placement and executions. Furthermore, the platform should also have low latency so that you can get real-time updates on your positions and orders. This will help you make better decisions when trading cryptocurrencies.
Strong, unique features
Each crypto trading platform has its own set of features that make it unique. Make sure to research the features offered by each platform and compare them to find the one that best suits your needs. Some platforms offer strong analytical tools, while others have a user-friendly interface. Some platforms are geared towards experienced traders, while others are more beginner-friendly. Be sure to pick the platform that has the features you need and is easy to use.
Safe and Secure
When choosing a crypto trading platform, selecting a safe and secure one is important. Look for platforms that have implemented strong security measures, such as SSL encryption and two-factor authentication.
Reliable trading interface with less downtime
Reliability is a key factor to consider when signing up for a crypto trading platform. You need platforms with minimal downtime and work smoothly even during volatile times. If the interface has too many bugs, it can be difficult to trade efficiently and lead to losses because of erroneous orders being placed under stress conditions.
The Bottom Line
When it comes to choosing a crypto trading platform, there is no one-size-fits-all answer. However, by considering the factors listed above, you should find a platform that meets your needs. Remember to do your research before signing up for any trading platform, and be sure to read reviews and compare features before making a decision.
---
Interesting Related Article: "Strategies for Trading Cryptocurrency"