Everyone dreams of having the most perfect picnic ever either with their partner or their family members. Although everyone has different standards and preferences in order to make their picnic a memory to last forever, every picnic requires you to be well organized and well-prepared ahead of time to avoid any chaos at the last minute. For instance, a funky picnic blanket for maximum comfort, food storage bags to keep fresh fruits or snacks secure, and a cooler to keep your drinks chilled can all contribute to that perfect picnic you have ever dreamed of.    
However, if you want to know the nitty-gritty of planning your perfect picnic, keep reading this article.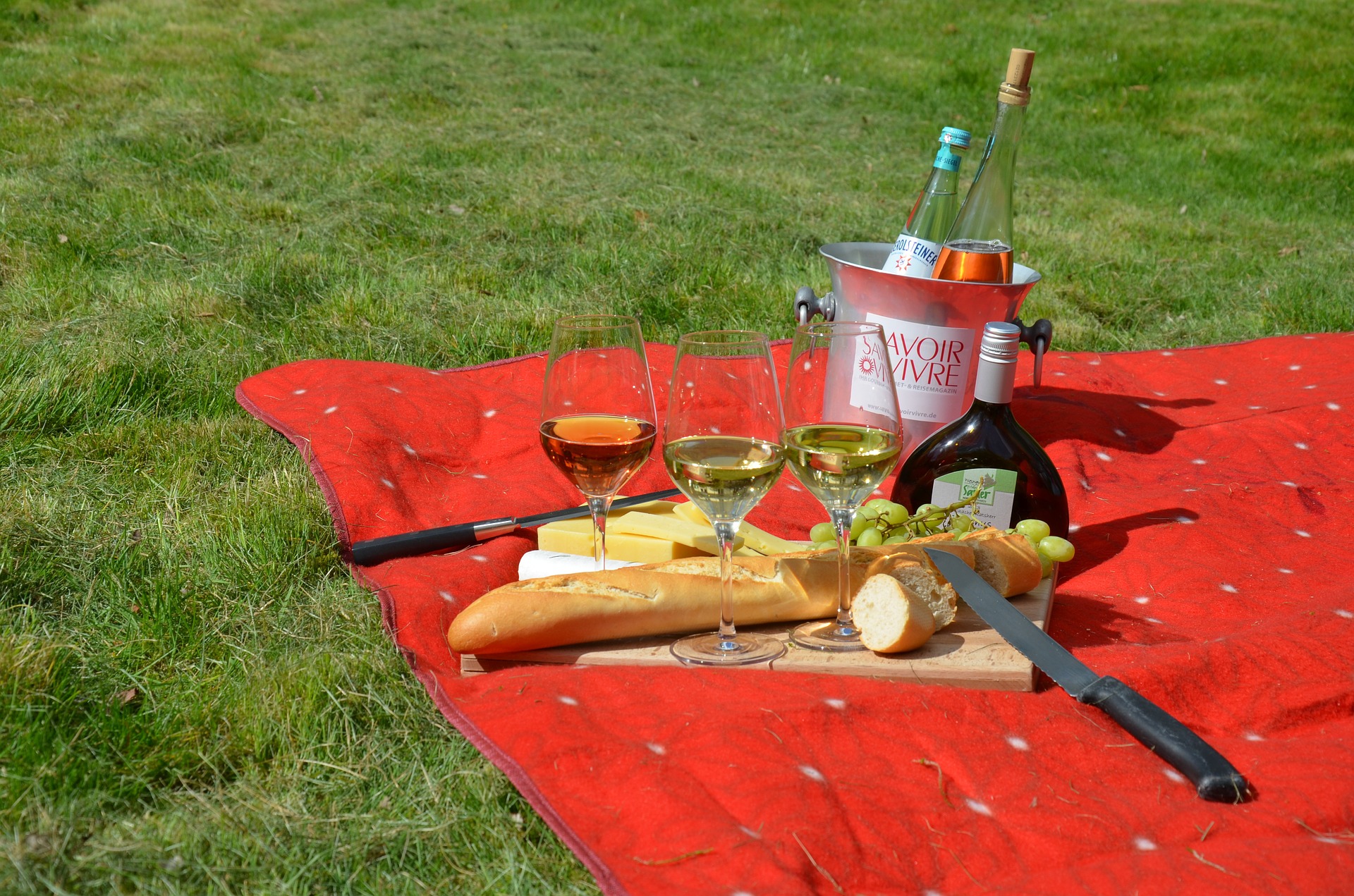 Picnic Location
The location of your picnic will set the entire tone of your outing. Therefore, it's essential to ask every person who will be joining your picnic party about what locations they fancy the most.
It can either be at the beach, a meadow, on a lush mountain, in the forest, or even at your local park.
Picnic for Different Times of the Year
Who says picnics are only for summers? You can enjoy picnics in any season of the year as long as you're well-prepped. Whether it's summer, spring, autumn, or winter, you will be needing different equipment accordingly to make your picnic party a success.
For example, a summer picnic party will call for a cooler or lots of ice packs whereas a winter picnic will help everyone enjoy more if there's a warm blanket with a little self-built fireplace.
Pack All Your Picnic Equipment
Although many people think that having scrumptious food and luscious drinks can make for the perfect picnic, it requires more than simply this. You should start off with a picnic basket to make sure you have all your picnic items in one place.
A picnic cooler can help you store perishable foods without spoiling them and if you want to keep drinks super chilled as well, a bunch of large ice packs will help you do so.
While planning to keep a picnic blanket with you, it's essential to take into account the number of people that will be attending your picnic party. You certainly don't want them to feel uncomfortable while sitting on the ground.
In case you're having a "couple picnic", you can take ceramic or plastic plates and utensils with you. However, having disposable utensils will be your best bet if you're hosting a large number of people.
You shouldn't also forget the wet wipes or napkins to help everyone clean after themselves with added convenience. Moreover, keeping dustbin bags with you will allow you to clean up the picnic spot easily.
Foods and Drinks  
While opting for food, you should make sure it's not something too messy, as you want to avoid sticky fingers and stained clothes. However, if you want to keep any main course of your choice of a specific cuisine such as Chinese, Italian or Mexican, you should make sure it's nicely packed and doesn't spill to prevent inconvenience.
A cheese board, hot dogs, and bite-size fresh fruits are always a nice choice. For drinks, your safer bet will be chilled fizzy drinks or fruit juices, as you can never go wrong with these.  
---
Interesting Related Article: "5 Simple Reasons to Drink More Water [+ How to Drink More]"