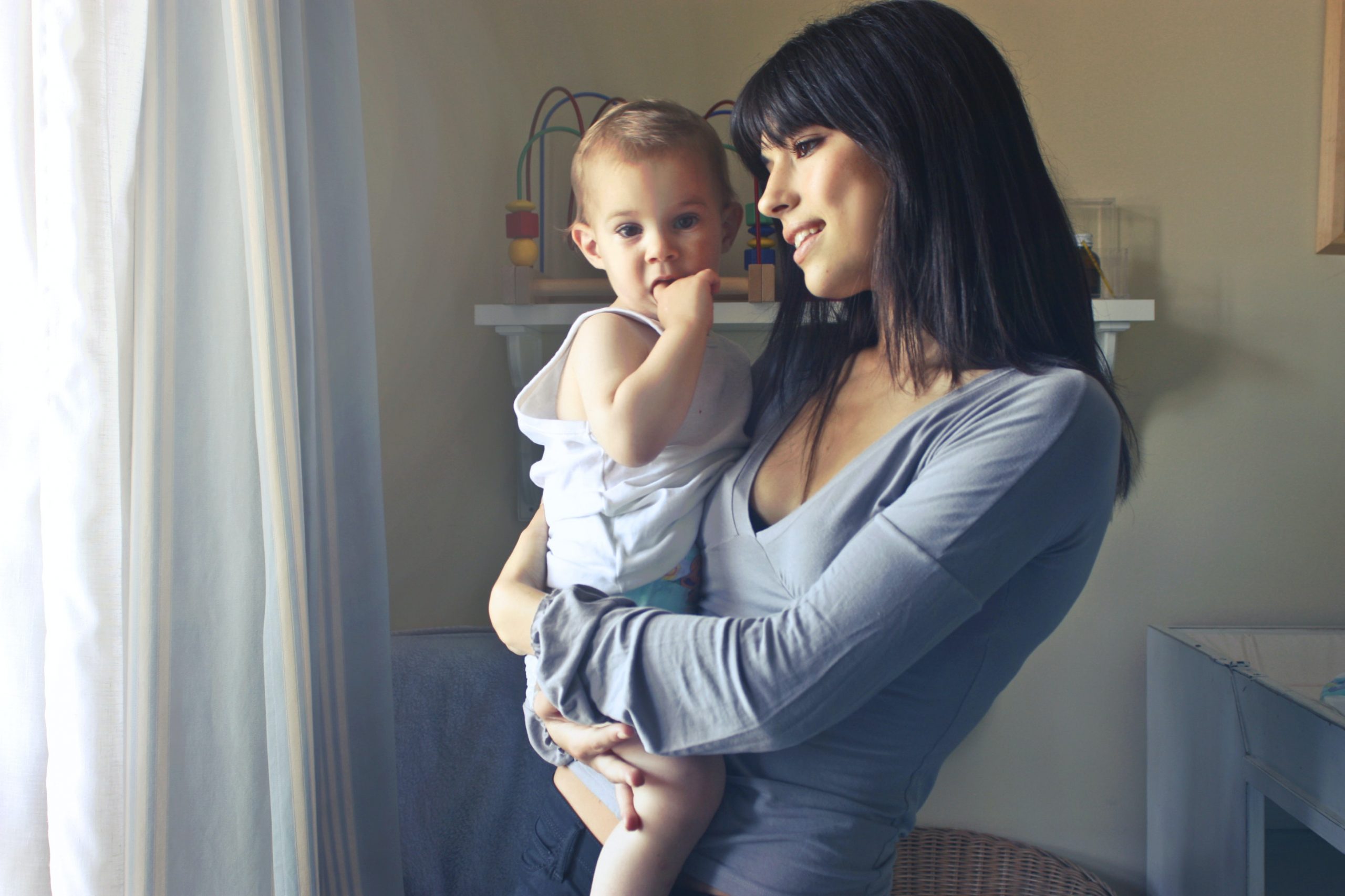 There's no way to truly prepare for the excitement, stress, and confusion that comes with your first child. You would think that the second time around would be easier, but that's not necessarily the case. We have a way of forgetting just how hard the first weeks and months of parenthood are once our firstborn children get a little older. With a second child, those sleepless nights return, with the added challenge of simultaneously taking care of your older child. You might be a parenting pro, but it's always worth preparing for the new life you're bringing into the world.
Plan ahead
Having a child puts a lot of financial stress on any family—and you're about to have a second one! This is a good time to make arrangements for the expenses inherent to raising kids. Consider speaking with a financial advisor about ways you can set aside money for the big expenses in their lives, like education.
Having a child prompts many people to start planning for the unexpected, and it's not uncommon for parents to look into life insurance to ensure their loved ones are provided for if they die unexpectedly. 
Figure out what you have (and what you don't)
Having a second child can multiply the stress of parenting, but you can mitigate the financial cost by making use of what you bought for your oldest. Don't make the mistake of forgetting about the baby gear you have left over; check up on the old stroller and crib, as well as any baby clothes you might still have.
Take this as an opportunity to learn from your first time having a baby. What did you use a lot, and what things did you wish you had? Take advantage of this time to assess and prepare, and you could save yourself some stress.
Stock up on essentials
Make use of this (relative) calm before the storm to stock up on baby care supplies. Restock your old supplies of diapers, baby shampoo, and organic infant formula, and remember the important accessories you'll need, like nursing pads and bottle brushes. Don't forget to check your old supplies to ensure they're clean and in good condition, particularly items like bottles and pacifiers.
Talk to your oldest
There's so much to do planning for your second baby, including spending quality time with your first. Many firstborn siblings deal with feelings of jealousy when a newcomer seems to monopolize their parents' attention. Don't forget that this is even newer to them than it is to you! Take the time to talk to your child and address their concerns. Help them understand that they have an important job to do; consider reading them books about being an older sibling or getting them clothes celebrating their new role as a big brother or sister.
Depending on their age, if you haven't gotten them a big-kid bed yet, now might be the time to do so. Try to help them understand that they aren't losing your attention—just gaining someone to love!
You've got this
It wouldn't be right to say that having a second kid is easier than the first. Their arrival might even compound the challenges that come with parenthood. However, with some preparation and the benefit of your parenting experience, you'll be well-prepared when baby number two comes along.
---
You may be interested in 6 Easy Ways to Help Your Parents Prepare for Retirement