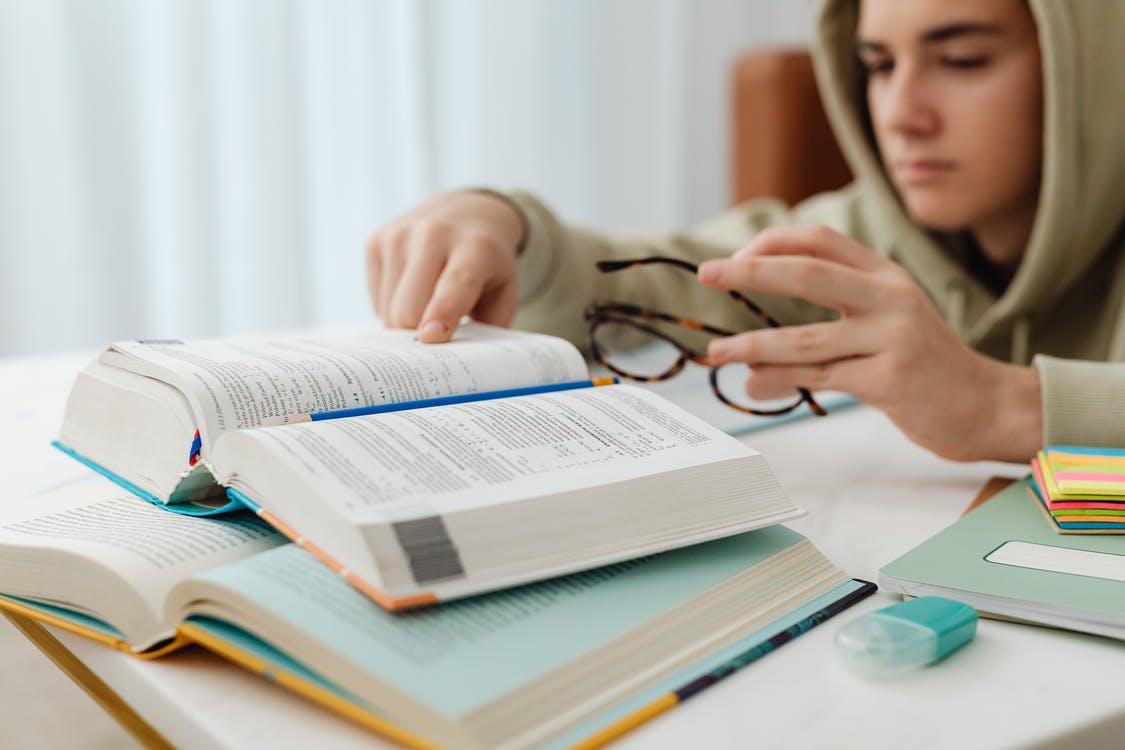 Government bank exams are very competitive and in high demand, drawing a large number of applicants hoping to work in banking. The State Bank of India (SBI), Institute of Banking Personnel Selection (IBPS), and Reserve Bank of India (RBI) are just a few of the institutions that hold these tests to evaluate students looking to work in the banking sector for their aptitude and expertise. One might improve their chances of passing these tests by doing comprehensive preparation and smart planning. In-depth instructions on how to efficiently prepare for government exams are intended to be provided in this article.
Understand the Exam Pattern
Understanding the exam structure clearly is the first step in adequate exam preparation. Learn about the sections, scoring, time constraints, and negative marking (if any) for each exam. Typically, English language, numeric aptitude, reasoning ability, general awareness, and computer expertise are included in government bank exams. You can make a study plan that is specifically matched to the exam's requirements by understanding the exam pattern.
For effective preparation, a study plan with clear objectives is essential. Divide your time wisely, devoting extra time to complex topics or portions. Make sure you cover every subject listed in the curriculum. Set attainable daily, weekly, and monthly goals to monitor your progress. You can maintain organization and motivation while preparing by creating a study plan.
Amass dependable study materials that are current and cover the complete curriculum. Consult books, websites, previous year's test questions, and study aids created especially for banking examinations. You can keep up with current events by reading newspapers, magazines, and internet news sources. Numerous websites and mobile programs provide practice exams and mock exams that imitate the exam atmosphere, assisting you in evaluating your performance and determining areas that need work.
It's crucial to lay a solid foundation of core ideas. Improve your understanding of concepts like logic, the English language, and maths. Regular practice will help you become faster and more accurate. For a better understanding of the exam's difficulty level and the types of questions presented, solve prior year's exam questions. Determine your areas of weakness and strive hard to improve them.
Enhance Time Management Skills
Exams for government banks place a high value on time management. Gain the ability to answer questions rapidly without sacrificing accuracy. Your speed will increase with regular practice in timed sessions and simulated exams. Adopt efficient strategies include bypassing complex questions at first, answering simpler ones next, and going back to the skipped questions afterwards. The best way to enhance time management abilities is through regular practice.
Develop Strong Reasoning and Analytical Skills
In bank exams, the reasoning ability component is crucial. Students can hone their analytical and logical thinking abilities by tackling puzzles, seating arrangement issues, coding-decoding challenges, and syllogism questions. Recognize several patterns, then practice solving them in the provided time. You'll improve your problem-solving skills and efficiency with consistent practice.
Improve English Language Proficiency
Work on improving your vocabulary, grammar, reading comprehension, and verbal abilities if you want to do well in the English language section. To increase your vocabulary:
Read English literature, periodicals, and newspapers.

Work on improving your reading speed while tackling comprehension problems.

Try grammar drills on a regular basis to ensure flawless written communication.
Stay Updated with General Awareness
The area of general awareness necessitates regular work. Keep up with current happenings, such as local, national, and international news, sports, honours, positions, and government initiatives. To obtain information, read newspapers, watch news channels, and use reputable online sources. To keep crucial details in mind, take notes and review them frequently.
An essential component of exam preparation is taking mock exams. Set aside enough time for frequent practice exams so you can gauge your progress, pinpoint your areas of weakness, and become familiar with the format of the test. Analyze your errors and get knowledge from them. Additionally, review each topic frequently to help you remember and comprehend it.
Maintain a Positive Mindset
Finally, stay optimistic during the planning process. Keep yourself inspired, centred, and self-assured. Get adequate sleep, eat well, and work out frequently to maintain your physical and emotional well-being. Find people who will support you and will inspire and motivate you.
Conclusion
Exams for government banks need commitment, self-control, and thoughtful preparation. A thorough study plan, constant practice, and an optimistic outlook can increase your chances of success. Keep your attention narrow, use your time wisely, and monitor your development constantly. Even while the path may be difficult, the benefits of a prosperous career in banking make it all worthwhile. Good fortune!4