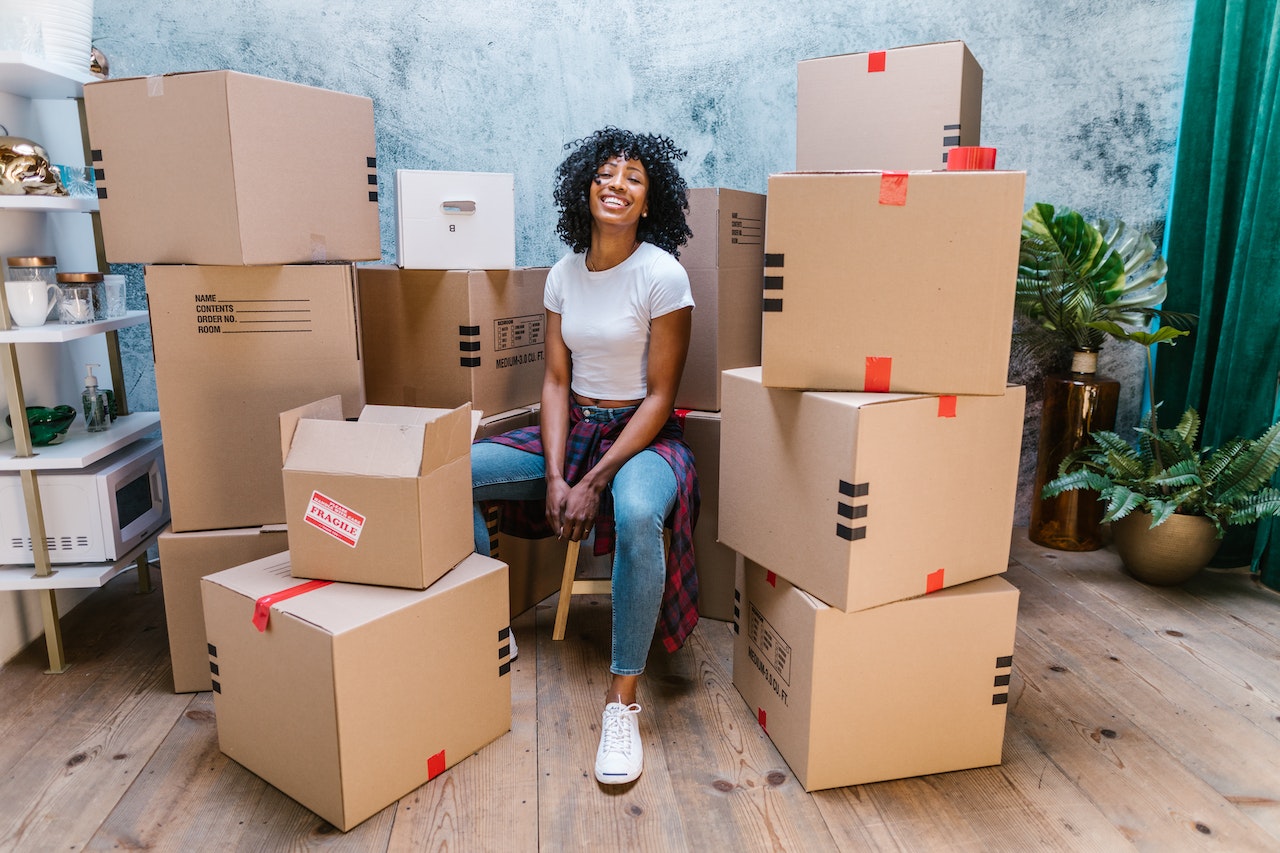 Moving can be an overwhelming and stressful experience, especially if you're not sure where to start. Naturally, everyone wants the process to go as smoothly as possible, but there are so many things that need to be taken care of beforehand!
To help make your move easier, here is a room-by-room guide for how to prepare.
Before You Begin
One of the best ways to make your move easier is to hire a professional moving company in Bluffton SC. They can handle all the heavy lifting and will take care of packing up your belongings so you don't have to worry about it.
This can save you a lot of time and stress, and will allow you to focus on other aspects of your move.
Start With The Kitchen
When packing up your kitchen, there are some precautions you should take to ensure everything goes well.
Make sure to defrost all refrigerators and freezers several days before so they have enough time to do so completely.
Clean all surfaces and remove any dust or dirt from both inside and outside of all appliances too.
Next Up, The Living Room 
Begin by taking apart any items you are able to dismantle, such as entertainment centers or couches. It is essential to use bubble wrap or packing paper to protect digital objects or electronics, like TVs and video game consoles.
Additionally, it is smart to pack away any extra decorations that may be lying around, as well as any books and magazines you won't need on the day of your move.
Then On To The Bedrooms
Start by getting rid of anything you don't need anymore in the bedrooms. Donate clothes, linens, toys and other items that have become unnecessary so as to save space during the move.
Disassemble large pieces of furniture too, such as beds and dressers, while making sure all drawers are out before packaging them up.
Now The Bathroom
It is important to pack away bathroom items like towels, soap, and shampoo. Make sure to also store away any extra accessories that may be lying around, such as toothbrushes or sponges.
Be certain to check all cupboards and compartments for forgotten items like make-up or razors too.
Additionally, it is smart to include cabinets and drawers in the bathrooms so nothing is left behind during the move. Cleaning sinks, bathtubs, and showers should also be done ahead of time to avoid carrying dirt or debris with your belongings.
On To The Basement
Begin by clearing out any clutter that you no longer need from the basement such as old clothes or toys that can be donated or disposed of accordingly.
Pack up large furniture pieces, along with smaller items being put in boxes that are clearly labeled.
Don't Forget Your Outdoor Area
Get all the patio furniture and other items that can be placed indoors stored away first. Clean your grill thoroughly and leave it in a ready state for the new homeowner whenever possible.
Be sure to rake up any leaves or debris that could have gathered in your backyard as well so it is prepared for the incoming tenant right away.
Finally, The Garage 
As with the outdoor area, start by getting any large furniture or storage items that can be brought indoors stored away first.
Additionally, it is important to make sure all tools and machinery are correctly packaged up so they are ready for transport.
Make sure to clean up any oils or fluids that could have gathered in your garage as well in order to avoid carrying dirt and debris with you when moving.
In Conclusion 
Wrapping up, moving home can prove to be an overwhelming experience, yet having the proper plan of action makes things dramatically simpler. Take the time to go through every room of your house and get rid of anything you no longer need prior to boxing up what's left so as to make your move more efficient and stress-free.