Are you an aspiring entrepreneur feeling overwhelmed by the thought of securing funding for your business? Financing is essential for any business, regardless of size or industry. Stress no more—there are ways to secure the funding for your startup and get on the path to entrepreneurship success! This blog post will provide an overview of available options and tips to help you find the right financing solution that fits your business needs.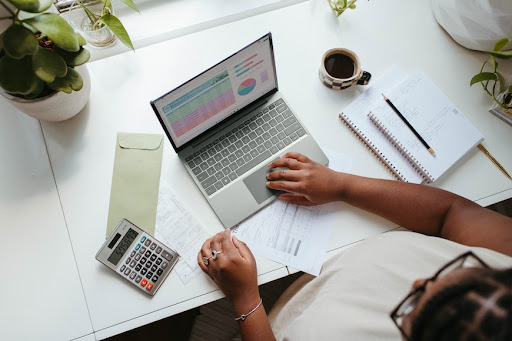 Determine your financial needs and create a budget
It is important to determine your financial needs and create a budget to track your finances over time. This will allow you to make informed decisions about where to allocate your resources and ensure that you're not overspending in any one area. By creating a budget, you can keep track of your revenue and expenses, which will give you a clear picture of the health of your company. It's important to review your budget regularly and make any necessary adjustments as your business evolves. With the right financial management, you can set your startup up for success.
Learn about different types of financing available
You have several financing options to consider for your business venture. Loans from traditional banks are a common choice, but they can come with high-interest rates and strict repayment terms. Meanwhile, crowdfunding campaigns provide an alternative route for smaller businesses to raise funds from a network of investors. For those looking to scale rapidly, venture capital may be the way to go. However, entrepreneurs also want to consider an SME micro loan in Singapore, for instance, which can provide a much-needed boost in capital without the added pressure of high-interest rates. Whatever financing method you choose, be sure to research and consider all your options to find what works best for your business.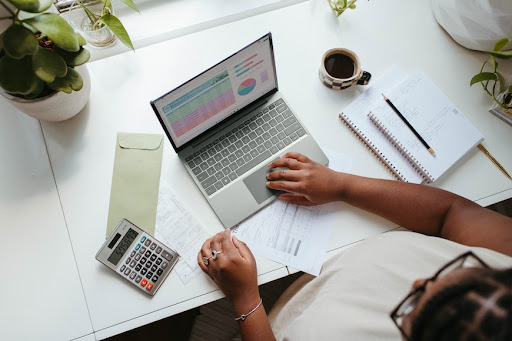 Have all necessary documents and paperwork
As an entrepreneur setting up your own business, tick all the boxes when it comes to paperwork and documentation. Having all the necessary documents in order can make all the difference when it comes to securing funding, gaining investors' trust, and avoiding legal issues down the line. This includes having your tax returns and financial statements in order, which will not only help you stay on top of your finances but also give you the necessary information to make informed decisions for the growth of your business. Investing time and effort in getting your paperwork in order now will pay dividends in the long run.
Network with investors and other entrepreneurs
Networking can often be the key to unlocking doors and opportunities that would otherwise remain closed. When it comes to generating interest in your business, meeting investors and other entrepreneurs is a crucial step in getting your foot in the door. Building connections and relationships with those who have experience and expertise in your industry can provide invaluable insights, advice, and potentially even investment opportunities. By attending events, engaging in online communities, and reaching out to established contacts, you can build a network that may prove to be the catalyst for your business's success.
Financing your startup business can seem overwhelming, but there are ways to make it less so. With these tips in mind, you'll soon realize securing funding for a business isn't so scary after all—it's just part of building an empire!
---
Interesting Related Article: "10 Innovative Tech Startups to Watch in 2023"