Do you want to start your own business? That's great! Before you embark on your entrepreneurial journey, make sure you know the legal requirements and procedures involved in setting up a business. Many entrepreneurs find these procedures confusing and overwhelming. In this post, let's try to simplify all of the processes involved.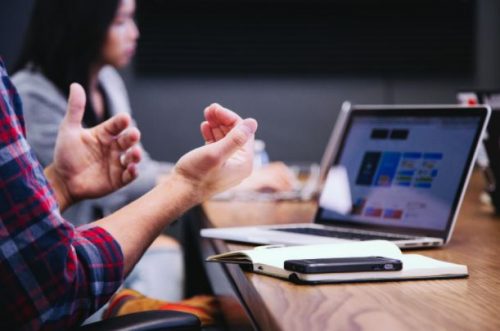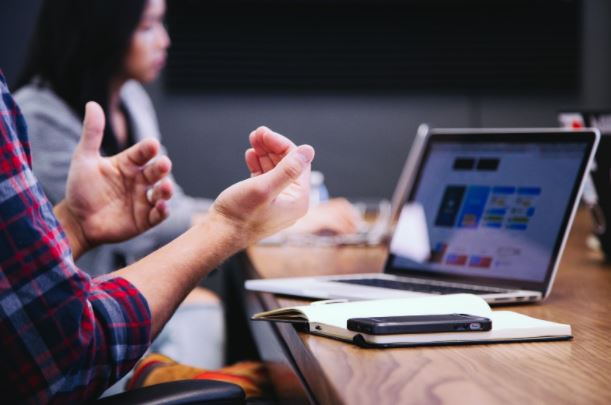 Here are the six requirements that you will need to fulfill:
1. Pick a Unique Business Name
Your business name is your company's identity. Make sure you pick a unique one that conveys what you stand for. Once you've picked a unique business name, get it registered with the Secretary of the State. To avoid any copycats, make sure you also buy a trademark for your business name.
2. Select a Legal Structure For Your Business
For businesses, there are multiple legal entities out there. Each one offers different structures for taxation and profit distribution. 
Some of the most common legal entities that you can choose from include Partnership, Limited Liability Company (LLC), Sole Proprietorship, Non-Profit Organization (NGO), Trust, and Corporation.
3. Complete Your State Filings
To fully register your business and set it up formally, complete your state filings. For each legal entity type, the requirements for state filings are different. So, find out what is needed for your chosen legal entity type.
4. Apply For Your EIN
Your EIN or Employer Identification Number is a specific number assigned to your business to identify it easily for tax purposes. It is also called a tax ID number. You will need to apply for an EIN so that you can open an account at a bank for your business, hire people, and report your business income.
5. Write Comprehensive Agreements and Contracts
To mitigate the risk of any potential conflicts and find resolutions amicably, agreements and contracts are crucial. 
Even before you set up your business, you should write detailed contracts and agreements. These may include non-disclosure agreements, operating agreements, employment agreements, and corporate bylaws.
6. Open a Separate Bank Account
Your business should have a dedicated account that you use only for business-related transactions. After you are done with the above steps, you should open a new bank account for your business. 
Be prepared and take your EIN, business license, and other necessary documents with you to the bank to ensure that the process goes smoothly.
Want more detailed information about the legal procedures involved in starting your own business? Check out this infographic made by GovDocFiling.
---
About the Author