One gig that isn't usually thought of is starting a coaching business. Not a sports coach, but rather a coach who can help people reach life goals, or get past certain hardships they may be dealing with.
There's not really any professional certification requirements needed to start a coaching business, but you should have experience in the matters of which you'll be coaching your clients on. There's a lot of different advice out there on how you can become a good coach, but here's some things you should do to get started.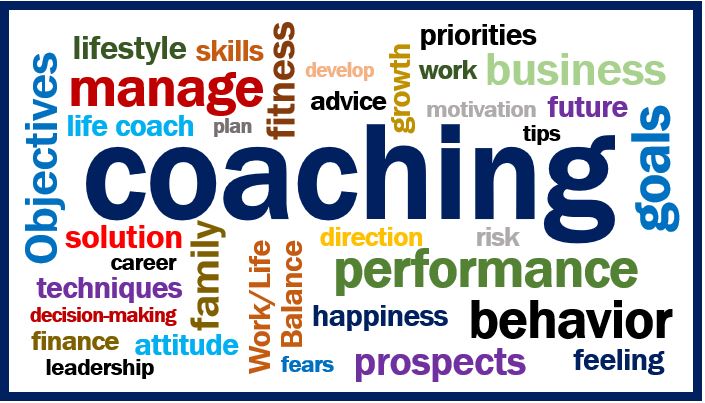 Pick Your Exact Niche
While you might have knowledge and experience in more than one niche, you'll probably be better off focusing on just one or two niches. For example, if you're looking to become primarily a business coach, you should focus your program on helping clients become business leaders or on other related issues.
If you're looking to help people improve in their personal lives such as having more fulfilling spousal relationships, or becoming better at money management, there are niches for those too. You should make sure your coaching business defines clearly which niche you're going to be in.
Narrow Down Clients
Running a successful coaching business doesn't mean that you have to have a lot of clients. In fact, just the opposite could be true. While it's important that you're clear and precise with your clients on how they can reach their goals, you want to make sure that they are actually taking action to reach them.
When they come to you, you should ask direct questions to get a sense of whether or not they will put in the work or follow the guide of your program. One way to vet your clients is to charge for your program based on a 6-month, annual or other long-term subscription instead of only a weekly or monthly one. That will usually indicate how much your clients want the results.
Use Authentic Marketing Tactics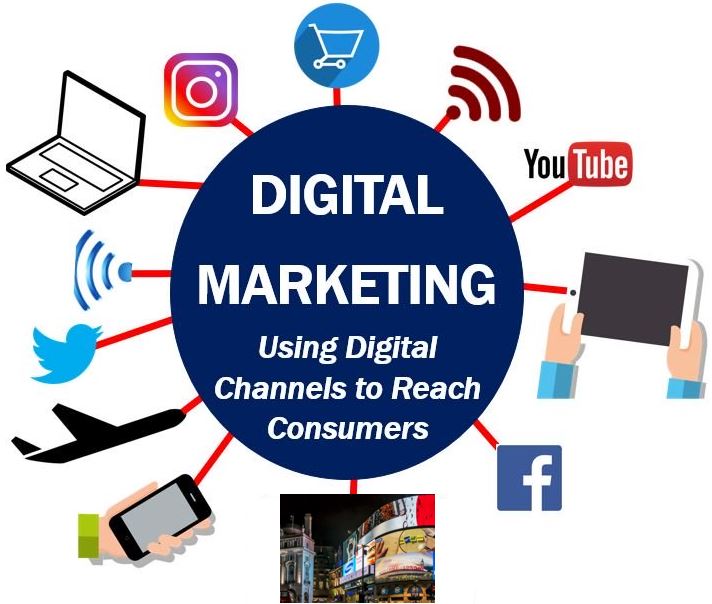 Like all other businesses you'll need to be able to market your coaching program effectively. You should use the Woocommerce hosting platform to sell your services. According to Nexcess, a provider of Woocommerce hosting, it allows you to sell anything from "physical products, digital products, subscriptions, appointments, and much more." You'll also need to have a savvy SEO or PPC ad campaign strategy. But it's also important to make sure your message articulating what your program does and what your values are comes across as authentic.
You should avoid simply using code words that sound the same as what other so-called experts use, and use plain wording to describe what you do. You might also consider using a video in which you tell your story about how your life was changed and you were able to reach your personal goal. Doing so can make clients feel they relate to that.
Becoming a coach and running your business successfully can take a lot of hard work to get started. But using a web hosting service like Woocommerce hosting can help give your business website its structure and make your business more official. It also doesn't hurt to look at other coaching websites to get a feel for how to make yours look professional.
---
Interesting related article: "What is a Goal?"