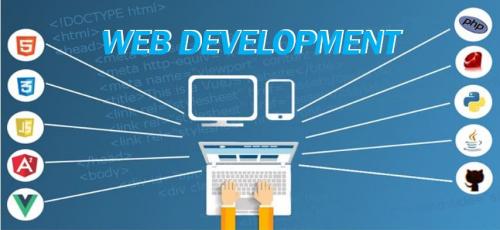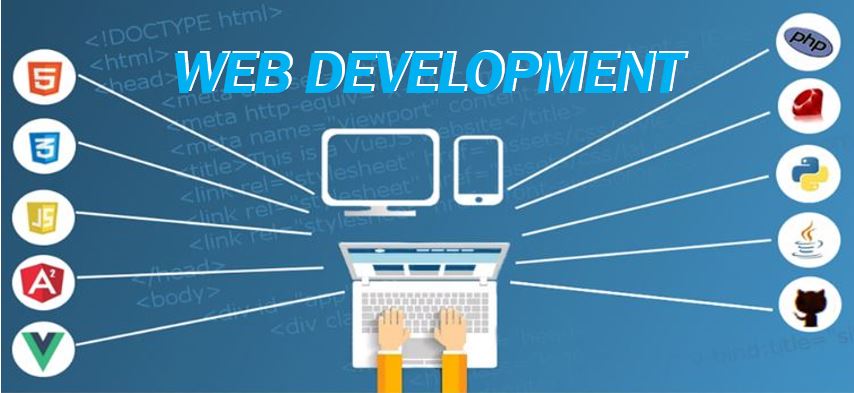 Have you ever thought of starting a web development business? If yes, then do it now. The last two years' pandemic breakdown set its own rules, so more and more companies understand that consumers now are more web-focused and use the internet to search for almost everything they need.
Companies need good websites and a professional staff to work on those websites' development, design, and marketing.
It's always challenging to start such a new role, whether you are a professional web developer or an entrepreneur. It can be daunting to take the first step and switch from a steady job and income to a totally new scope where the revenue stream can be very unpredictable and where you have to manage all the processes.
Having a website for every type of business is vital nowadays. Companies compete with each other by establishing highly appealing websites and also managing their business pages on social platforms.
What is a Web Development Business?
A web development company is usually offering services like design, production, creation, and maintenance of websites and apps. More web development companies also started to offer digital marketing services.
A full-service web development company usually has management staff, computer programmers, software developers, web designers, and marketing staff that works with their customers on their ideas about websites and mobile apps.
The web development process includes many phases.
Some businesses often offer to develop and build an app or website using an automated content management system such as WordPress, Magento, Shopify, Salesforce, or maybe some other.
A website development company effectively works with clients and the design team to provide end-to-end website construction and mobile application development solutions.
How to Start a Web Development Business
According to Brainstorm Technologies CEO and Co-Founder Zack Milkman, "the biggest confusion is that this kind of business is easy to establish. Having some knowledge and ideas are not enough: you will need a complete web development business plan, dedication, effort, and expertise".
Here we suggest you use these tips for starting your development business:
Do A Self Swot Analysis – SWOT analysis is a strategic planning and management technique used to help to identify strengths, weaknesses, opportunities, and threats related to business competition or project planning.
Research a Web Development Sector – it is vital to research the whole sector, with its pros and cons, perks, and benefits. The better you research, the better you will understand your tactics.
Determine Your Target Audience and/or Market – target market determination depends on several factors, whether you are able to work on foreign projects or you only opt to local businesses, etc. For beginning experts advice to take on small projects to establish a niche and a consistent customer profile before investing in a full-blown business.
Calculate All Your Costs – try to figure out all your costs: it can be devices, paid applications, office supplies, office rent costs, salaries, taxes, etc.
Create A Good Professional Website – creating a good website is like a digital ID for your business. Constant development, design, and marketing will surely have a positive impact.
Determine and Set The Price For Your Services – Setting a price isn't that easy. This process also requires research and accurate estimations. Generally, there are two types of estimations: hourly and operation rates.
Find Professional Team Mates – finding good team workers is 50% of your job is done on deadlines and accurately.
Summing Up
Starting a Development company is not easy, as it has its pros and cons. There are various problems you can face: not meeting the deadlines, inability to find clients, inability to manage the team correctly, inability to calculate the costs, etc. But if you aim for it you will do it for sure, just be responsible, teach yourself perfect time management skills, and have a strong will to go for your aim.
---
Interesting Related Article: "Tips for Choosing A Web Development Team"