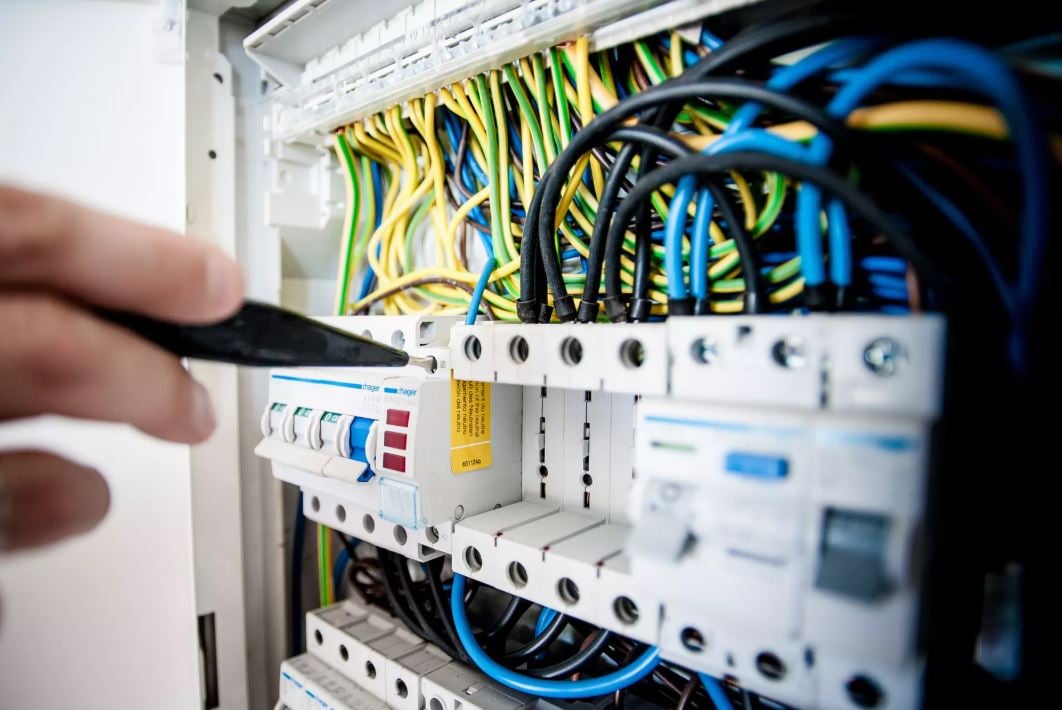 Most electricians choose to venture into the electrical business themselves. Besides, they have already mastered the game and developed a sense of the regulations and rules of the industry.
But knowing how to start and run an electrical business requires more than a skill set. You will also need to use the following tips to make this work:
Choose the Services to Provide
Professional and qualified electricians work in various settings and industries. But the two major categories include wiremen and linemen. Basically, wiremen repair, maintain and install interior wiring appliances or systems. They can work on gate, door, and alarm systems. Not to mention, they may install fans and light fixtures or receptacles.
On the other hand, linemen work on an electrical transmission system. They mostly work at high voltages on wires, which move electricity from a substation to customers. Other specialties you may start may include the following:
Auto electricians

Maintenance electricians

Outdoor Lighting

Electrical inspection

Industrial electricians
Comply with WEEE Rules and Regulations
If you sell, supply, or manufacture electronics and electrical equipment, like mobile phones, fridges, and computers, WEEE compliant regulations will require to ensure they are treated and disposed of well. This may mean registering with the liable national authority in every country where you sell or supply electrical equipment.
Secure Funds
Starting and running an electrical business is a costly endeavor. It may cost between $5,500 and $27,000 to start an electrical business, buy the required equipment/tools, and market your services or products. The cost can double if you want to buy a van or need electrical certification.
Unless you've saved a lot in a savings account, you may need funding or a loan from a reliable lender to get your electrical business up and running. There are several options to help you obtain the funds to get your business started. 
This may include family, friends, angel investors, banks, or business grants, to name a few. You must create a solid plan to secure funds from some of these options.
Update Your Technology
New technological advancements are introduced daily to improve business productivity and personal safety. While you don't need a new technological advancement just for its sake, it will greatly help maximize or grow your income.
From accounting apps to CRM software, many technological advancements are available, and they are getting better every day.
Invest in the Right Marketing Strategies
Investing in the right marketing strategies is among the best and simplest ways to ascertain that you take your electrical business to another level.
You would want to invest in effective content marketing to attract new clients. You can make this work by discovering what customers look for on Google.
Final Take!
If you are ready to invest money and time, starting your electrical business can be much simpler than it is for other entrepreneurs. Doing things such as hiring qualified staff, marketing, securing funds, updating your technology, and researching local laws will get you started.
---
Interesting Related Article: "How Do You Succeed In Electrical Engineering"