Do you want to help secure your teen's financial future? Then it is time to set up an investment account! In this article, we will explore the 5 best investing accounts for beginners. These apps allow you to quickly set up a custodial account and get exposure to a wide range of asset classes, from stocks to bonds to real estate to even cryptocurrency!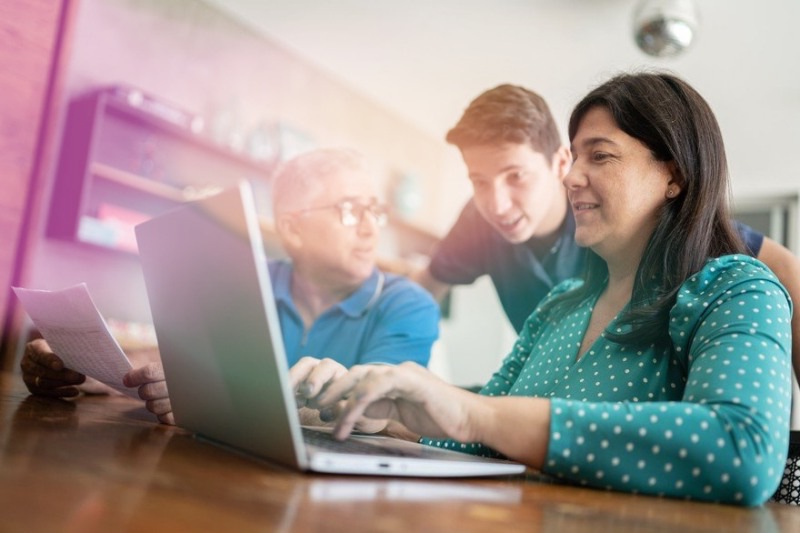 How Parents Can Start Investing for Their Teens
Before you jump in head first and start trading crypto, you need to come up with an investment strategy. Your strategy should be based on your financial goals for your children. If you are like most parents and want to help your kids pay for college or put a down payment on their first home, then you want a conservative investment strategy that focuses on modest returns with little downside. 
The best way to invest money is through a balanced portfolio of stock ETFs and investment-grade bonds. Every month, you should take a percentage of your paycheck and purchase investments. You shouldn't worry about timing the market or trading, just consistently buy, and you will be surprised at how much money you have saved after 10 or 20 years. Luckily, you have hundreds of bonds and ETFs to choose from at any of our recommended apps below
Best Apps for Investing for Teens
Do you want to set up a custodial account for your family in minutes and start investing for free? Then check out these incredible investment accounts:
Greenlight: Investing App for Kids and Teens

Flyte

: Investing App for Minors

Acorns Invest

GoHenry App

Step Account
Keep reading to find out how these investing platforms work and how you can use them to generate income for your kids today!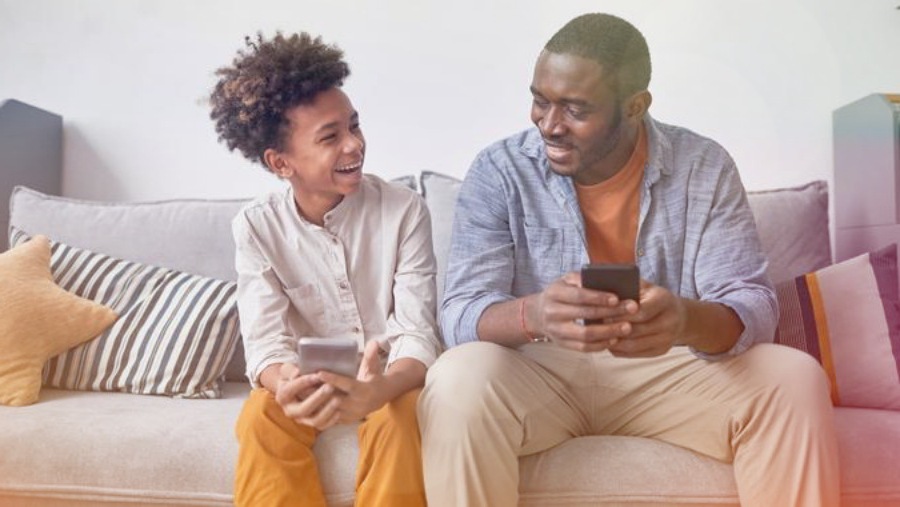 Greenlight: Investing App for Kids and Teens
Greenlight is a debit card for kids that also allows you to purchase stocks and ETFs for them. There are zero trading fees, but the platform does have a $7.98 monthly fee. You don't have to worry about your child going rogue and investing all of their money in a shady stock because you have to personally approve all of your child's trades. You also can set purchasing limits on the Greenlight card and block particular transactions.
The downside to Greenlight is you can only buy ETFs and stocks which have a market capitalization of over $1 billion, and there is a monthly fee. However, if you are looking for a brokerage account combined with a kid-friendly online banking platform and debit card, then Greenlight is a great choice!
Flyte: Investing App for Minors
Flyte is a 100% free investing app for kids. It allows you to set up a custodial account for your child in under 5 minutes. Then you can instantly start trading 1000s of different stocks and ETFs and even crypto for your child. Flyte even has its very own Mastercard!
If you are looking for a simple-to-use and well-designed app that allows you to set up a professional investment portfolio in minutes, then we recommend Flyte. There are so many different investment options, and you don't have to worry about trading fees or subscription charges.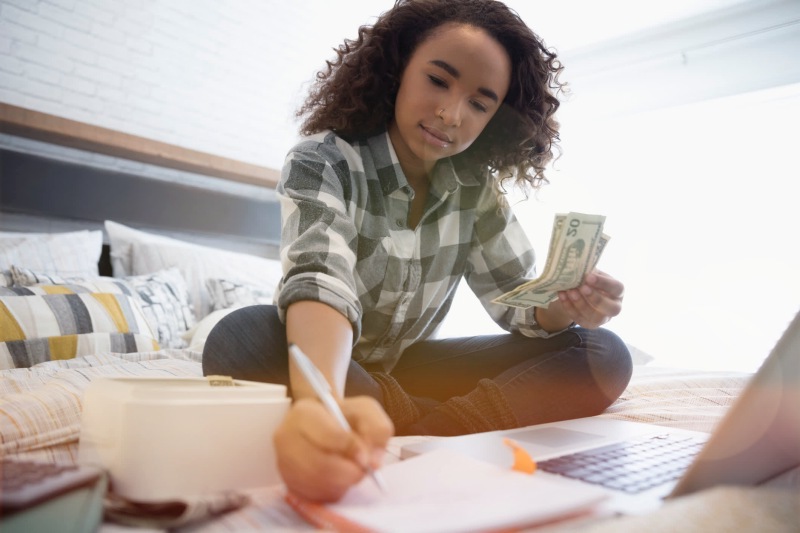 Acorns Invest
As soon as your child is born, you can open an Acorn custodial account for them! Acorns app works a little differently from other investment platforms. On this platform, you can't select individual ETFs or stocks, but rather you choose managed funds, and the Acorns team handles the investments for you. 
They specialize in micro robo investing, which allows you to make automatic recurring contributions, and Acorns professional investors will manage your investments and re-balance your portfolio. Acorns cost just $3 per month and have this awesome feature, they will round up any purchase you make with a linked card and add the additional money to your investment portfolio!
GoHenry App
What is the GoHenry app? The GoHenry app is a children's online banking app that comes with its own debit card. GoHenry is a great way to introduce your child to the world of financing and teach them about saving and budgeting. This platform gives you complete control of your child's spending, you can set limits, block certain transactions and view in-depth spending data.
At the moment, GoHenry does not allow you to invest money for your child. The platform is currently focused on online banking, but may expand into offering stock and ETF investments similarly to Greenlight in the future.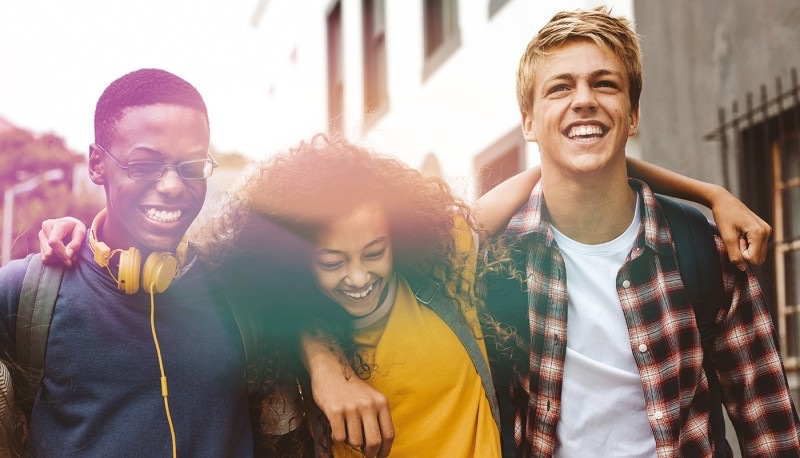 Step Account
Step banking offers teens their very own bank account, money management app, and Visa card! This account allows you to control your child's spending, teach them the power of saving, and help them build good credit before they hit 18! The downside to Step is it does not offer interest and deposits, and there is no option to invest. If you are looking for a high-quality checking account for your child, then Step is a great choice.
The Bottom Line
At what age can you start investing? It is never too early to start investing for your children! The earlier you start, the more wealth you will accumulate, thanks to the power of compounding returns. If you aren't satisfied with the returns from a minor savings account, then sign up to any of our recommended online brokerage apps and get instant access to a wide range of asset classes, including shares, bonds, commodities, real estate, and crypto!
---
Interesting Related Article: "How to Getting Started Investing For Beginners"