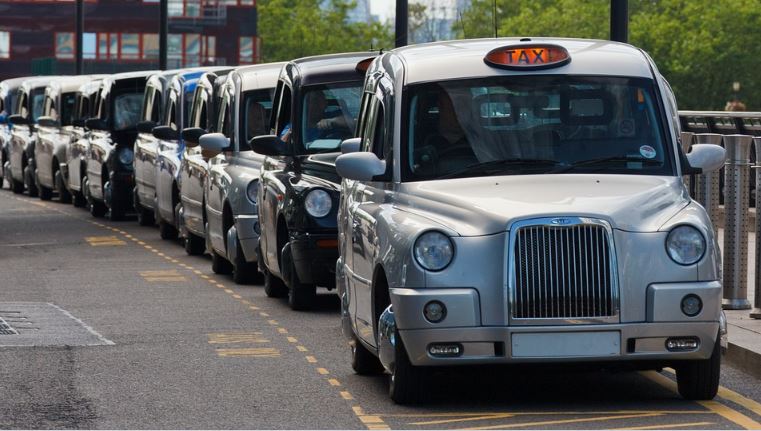 It's no secret that the turbulence of the past 2 years has left many of us questioning our job satisfaction, with large portions of the UK population finally deciding to make a career change that they've always dreamed of. 
As it stands today there are 251,100 taxi drivers across the UK, according to recent government reports – so it's easy to see just how popular this profession is fast becoming.
If you're toying with the idea of swapping your current career for a leisurely life behind the wheel, here are a few top tips on things to first consider. 
Private Hire Cars vs Taxis
There are two main avenues to a career in taxi driving: private hire cars and taxis. The difference is simply that a taxi is licenced to pick up anyone from the roadside who needs a lift (imagine any scene from a typical movie set in New York, of someone hailing a yellow cab on 5th avenue). Private hire cars, however, can only be utilised by the customer who has explicitly booked the car for a pre-determined journey. 
Which One is Best?
This is entirely your choice and you're likely to make it on a number of varying factors. One worth considering is your location. Cities are ideal for taxis, as there are always busy periods where customers are looking for a taxi to flag down. Suburbs and small villages however tend to lend themselves more so to private hire cars. This is usually because there's less going on in smaller towns so you're more likely to catch people who are traveling in and out of the city or to airports who have specifically booked you for the trip.

Obtaining Your Taxi License 
All UK taxi drivers require a taxi license. According to the official GOV website, here is the following eligibility needed to apply:
You must be able to work legally in the UK

You must have held a full GB or Northern Ireland driving licence – or a full EU driving licence – for at least 12 months
You must also be a 'fit and proper person' – which means your background and character will be checked. Your council may carry out an enhanced criminal records check from the Disclosure and Barring Service (DBS).
Taxi Insurance 
Once you've passed the criteria checks and exams required to become a fully qualified taxi driver, you'll need to consider investing in the relevant taxi insurance for you. This can protect your car against accidental damage, roadside accidents, fire, and theft. Once you have the correct insurance in place you can rest easy knowing that you are covered for anything that may occur. 
---
You may be interested in: Why You Need Help With Your Business' Tax Returns