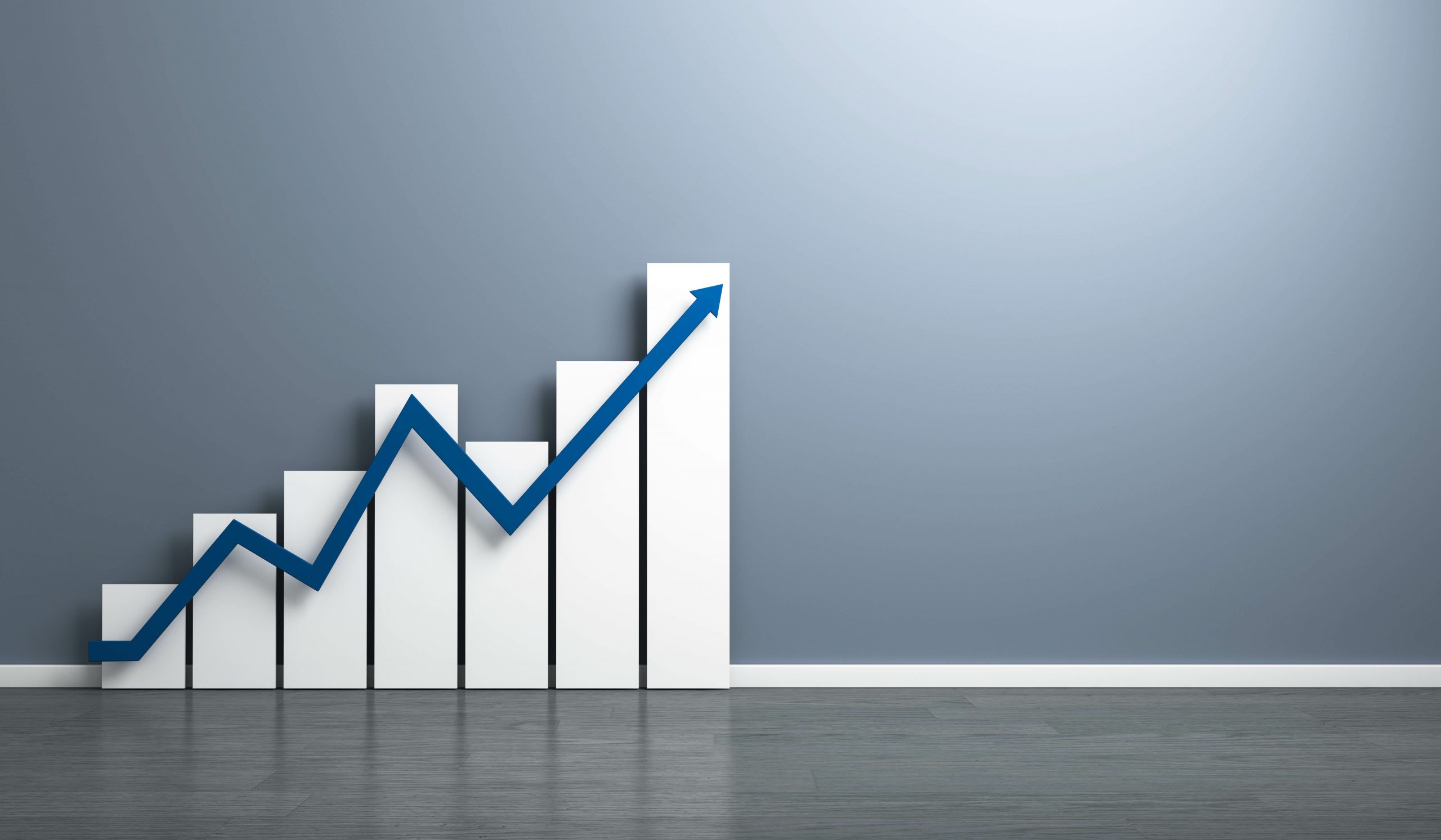 Increasing revenue typically means expanding operations. Very rarely can you keep working business as usual and see steady, consistent, and healthy growth in your ROI and profit margins without some planning and expansion. Growing into new markets is one of the most effective ways forward. Still, when you consider the many cultural attitudes, languages, laws, and even values, you start to see why opening up a new store or base of operations is far from simple. This holds true for opening up new locations in a new state or in a new country. 
Without the right approach, you will likely fail. You cannot copy-paste your efforts in a new market. You must work to adapt your business model to the market in question. To do that, follow these tips: 
Invest in Professional Translation 
The first pitfall that many businesses fall into when it comes to expanding operations (especially overseas) is the language barrier. Yes, many people around the world know at least enough English to get by, but if you really want to attract new customers, you need to speak their language. Professional language services can cover everything from translation to localization to even live captioning or voice-over for your videos. 
Eventually, you'll want even your video content to have a foreign-language first approach, meaning you create video content in that target language and not just dub over English. Written content, however, should always be professionally translated from the get-go. 
Hire Experts on the Ground 
A new market means getting new employees. If you don't have the budget to have a full-scale office in a new market, however, don't worry. Outsourcing to agencies is a great alternative that will help you capitalize on local talent without going through the hassle of establishing a full-blown presence in the area. 
This is particularly important for marketing. How you market to those in a different country and those who speak a different language will make or break your efforts. Have those who speak the language and know how to translate your business ready to help guide you through the process. 
Keep Supply Chain Lines Local 
If you want to serve a new market effectively, you need to be able to react quickly. If you can't have a full presence, hire a warehouse and distribution service to get your products out to customers in those foreign countries faster. Alternatively, you can sell your products to stockists that buy your product in bulk and then sell onwards from there. Having to ship to them from your home base is unacceptable since it takes far too long, and there's the risk of import charges. 
Hire a Legal Expert 
Working internationally is difficult. There are many rules and regulations you need to keep track of at home, but also ones you need to consider overseas. Don't make a mistake here; instead, hire an expert who can help you set up new business operations overseas that are in line with the latest rules and regulations. Keep in touch just in case changes are made since you're contending with two different countries at once. At the very least, ensure that your books are in order for tax purposes.