The robots are coming. 375 million jobs lost by 2030.
That's not the first line of a sci-fi novel. Look around. Automated toll booths. Self-checkout counters at every grocery store. Kiosks to order your food. Vehicles driving themselves. Is it just a trend?
No. It's the beginning.
In the next ten years, fourteen percent of the global workforce will need to switch occupational categories. But, you're on a designated career path. You worry your job is at risk. You've seen jobs lost to automation. Now, you don't know where to turn. You're doomed, right?
Pump the brakes.
It's not all gloom and doom. Automation will not destroy all forms of human labor. There are many jobs that have a low potential of being automated. Choosing the right career path will help you beat the robots. This post compiles the top 10 jobs with the lowest potential of being automated. It's your guide to securing a future, robot-free career.
Top 10 Automation-Proof Jobs To Look Out For
Think about automation works.
There's a construction site. To finish a new building, tasks need to be done. Some have predictable labor patterns. These tasks are prime for automation. Repetitive tasks with distinguishable patterns translating into an algorithm.
Does your current role fit the mold?
Fear not.
There's plenty of job roles automation cannot invade. I've compiled a list of the best jobs which robots can't touch from different industries with critical metrics.
1. Occupational Therapists
Industry: Healthcare Practitioners and Technical
Salary: $83,200
Project ten-year growth: 24%
Chance of being automated: 0.30%
If you had an accident, injury, or were disabled, you came in contact with an occupational therapist. Their work centers on people. They help individuals treat and recover basic skills for daily living. Active listening skills are critical in this role to fit patients' needs and capabilities.
2. Mental Health and Substance Abuse Social Workers
Industry: Community and Social Services
Salary: $47,980
Project ten-year growth: 16%
Chance of being automated: 0.30%
Social workers counsel clients in individual and group sessions. They communicate and help people deal with substance abuse, mental illness, and so on. They help people cope with their everyday life. No one case will be the same. The role will grow since the demand for healthcare will increase.
3. Artist (Choreographer, Fiction Writer)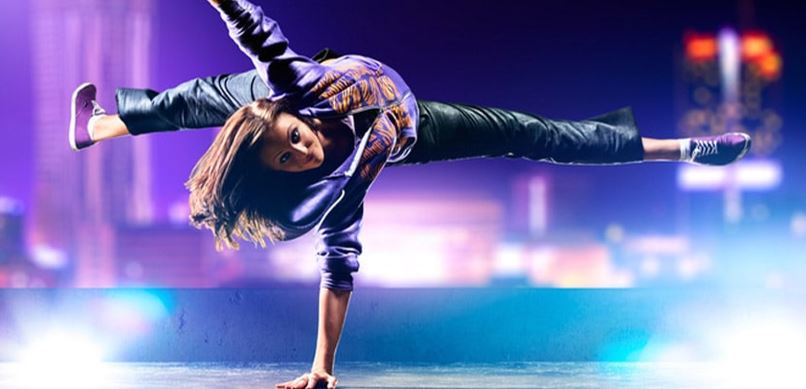 Industry: Arts, Design, Entertainment, Sports, and Media
Salary: $49,160
Project ten-year growth: 6%
Chance of being automated: 0.40%
Many different jobs can fall under the label of an artist: an animator, illustrator, dancer, painter, and so on. But all artists create. The nature of their work is to make something new and unique. Sure, machines can make a perfect chair or piece of music. But there will still be demand for human-made art and objects.
4. Elementary School Teacher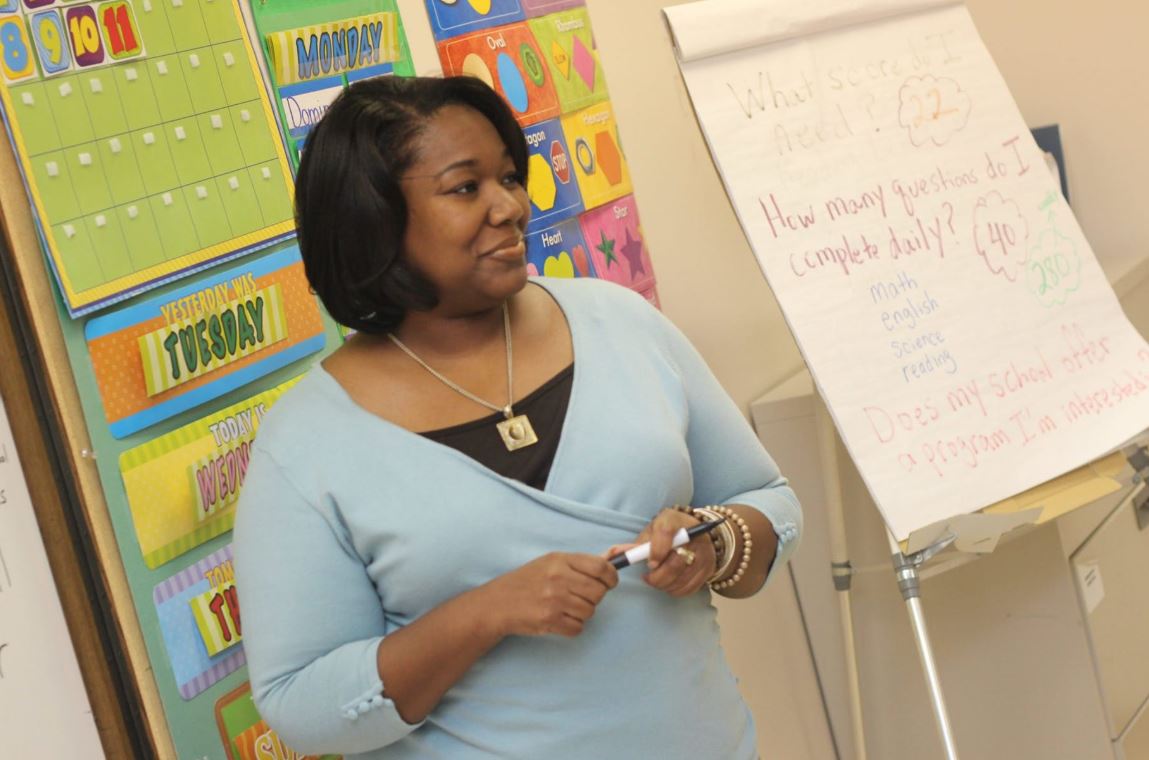 Industry: Education, Training, and Library
Salary: $56,900
Project ten-year growth: 6%
Chance of being automated: 0.40%
You've had many teachers in your past. Sure, they taught you the basics of math and science. But they also taught you rules of behavior and responsibility. They talked to your parents when you acted up in class or when you needed more help. No robot can understand such needs and empathize with students in such a way.
5. Clinical Counseling and School Psychologist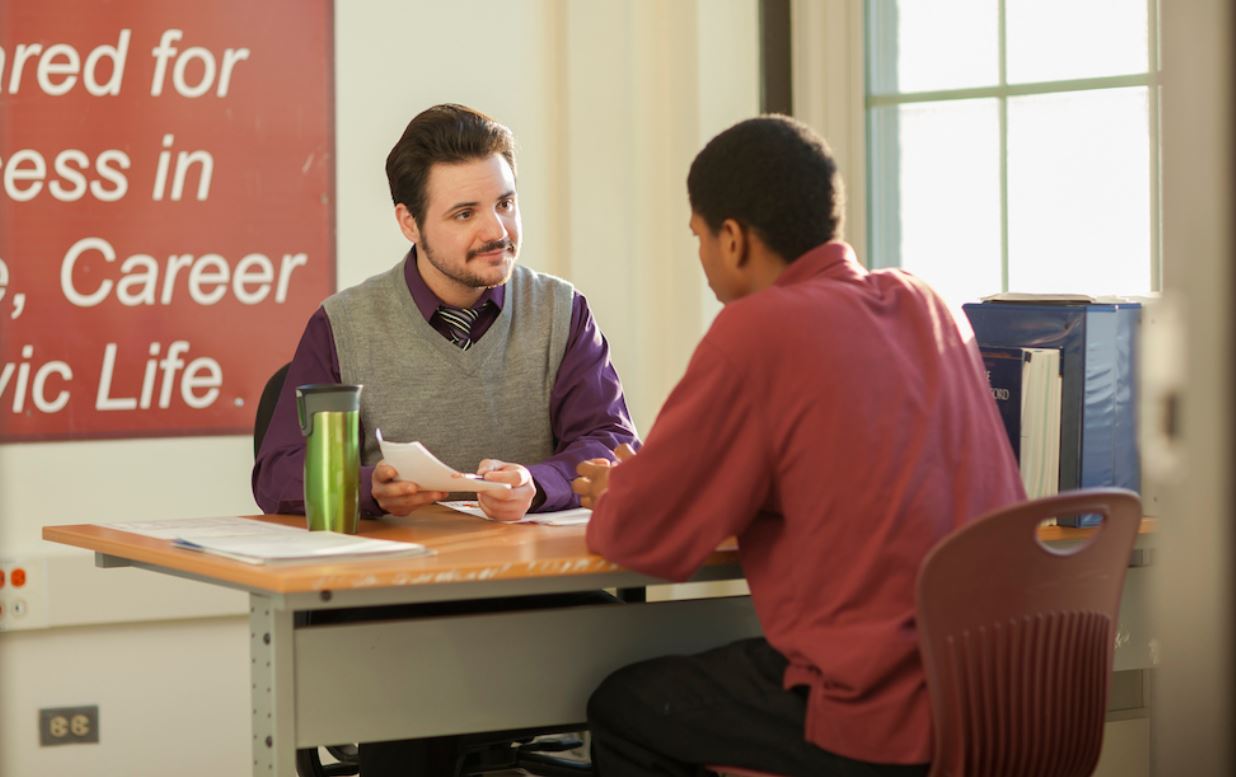 Industry: Life, Physical, and Social Science
Salary: $55,410
Project ten-year growth: 13%
Chance of being automated: 0.50%
Combine mental health worker in a school environment and you get a school psychologist. You deal with people on a daily basis and diagnose mental disorders. Whether you meet individuals, children, families, or groups, therapy is designed to help treat behavioral and emotional problems through communication.
6. Education Administrators
Industry: Management
Salary: $94,390
Project ten-year growth: 8%
Chance of being automated: 0.50%
You've had principals. Principals manage all school operations, coordinate curriculum, oversee teachers and provide a safe and productive learning environment for students. The job requires managing relationships as well as setting educational standards and goals each quarter.
7. Computer Systems Analyst
Industry: Computer and Mathematical
Salary: $88,270
Project ten-year growth: 9%
Chance of being automated: 0.60%
Maybe you want to try a robot's role? Computer system analysts are as close as it gets. They study an organization's current computer systems. They design solutions to help the company operate more efficiently and effectively. These analysts won't find it difficult adjusting to the automated world. They are the ones who automate themselves.
8. Anthropologists and Archeologists
Industry: Life, Physical, and Social Science
Salary: $62,280
Project ten-year growth: 4%
Chance of being automated: 0.80%
Anthropologists and archeologists study humans. They look at the cultures, physical characteristics, and languages of people from all over the world. It's as far away from robots as you can imagine.
9. Makeup Artists, Barbers, Cosmetologists
Industry: Personal Care and Service
Salary: $24,900
Project ten-year growth: 13%
Chance of being automated: 1.00%
How you pay might be automated, but who provides the service in this industry is not. AI is not effective enough to provide such intricate services the human touch supplies you with.
10. Mechanical Engineer
Industry: Architecture and Engineering
Salary: $85,880
Project ten-year growth: 9%
Chance of being automated: 1.10%
If you can't beat 'em, join 'em. Behind every machine is a mechanical engineer. They work in cahoots with robots. They oversee installation, operation, or repair of machines to ensure they function properly. It's the lifeline of the automation world.