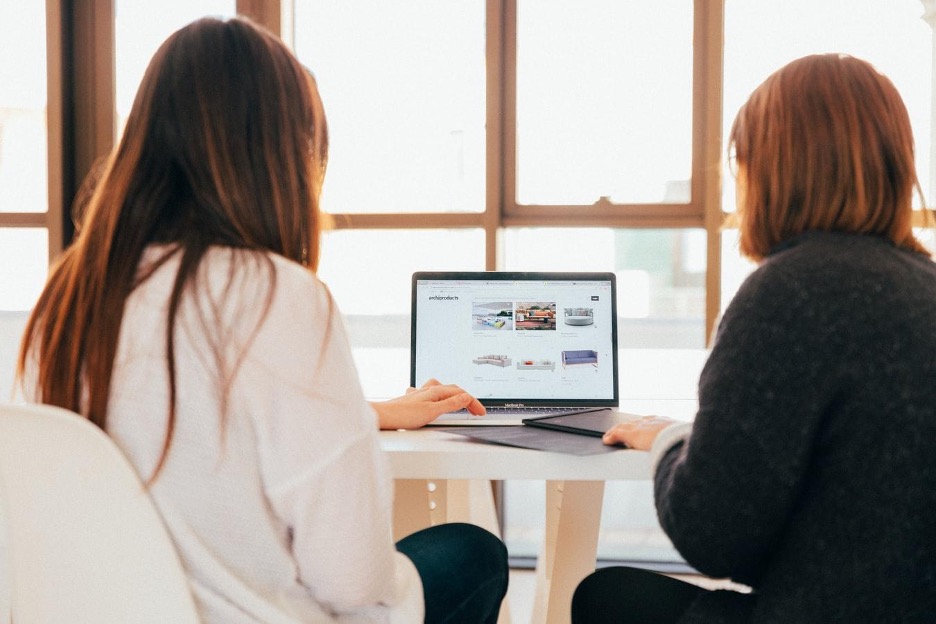 Website localization (translation into another language) is a must for business owners who want to go international. Depending on the development strategy and the size of the business, translation into several languages may be required. Many try to avoid localization at all costs because they think it to be unprofitable, time and resource-consuming, and borderline ineffective. We are here to prove them wrong and show you why and how website translation should be done!
How Website Translation Can Benefit your Business
Website localization is demanding, but it can bring a number of benefits, which every businessman should be aware of before ordering website localization.
– Increased traffic
If the site has a page translated into another language, it will rank higher in the search results for a direct query in the second language. If we are talking about the translation of an online store with many products, you can start with the translation of the main pages, headings, and metadata. This technique will ensure an increase in traffic.
– Additional audience coverage
Translation of the site's content into other languages ​​gives you an opportunity to enter the global market with its potential clients all around the world. Addressing customers in their native language increases mutual understanding, fosters closer ties between the company and customers. Research shows that, on average, a site visitor reads a fifth of the content. If information is presented in a non-native language, he will perceive even less.
– Loyalty and brand awareness
Translating a site into a customer's native language helps form their strong emotional bond with a brand because it shows that an entrepreneur shows respect for language as well as the culture of buyers. This promotes the brand, gives brand solidity and professionalism.
– Advantage over competitors
Few business owners understand the benefits of website localization. Even large online stores and projects do not add other languages ​​to the site due to its costliness. They don't want to spend a budget on translation, but rather, for example, focus on purchasing external links. The creation of a new version of the site in additional language makes it possible to scale the business up, bring it to a new level.
It is similar to a scenario when people keep learning new languages, thus expanding their own skillset, reel in new potential job options, opportunities for growth, increased income. Doesn't matter how many languages can an average person learn – you can add exponentially more languages to your website, be sure that it will do wonders for your company without having to only rely on a single market for profit.
– Increasing market share
A good website drives business growth and promotion. The further a reach is – the better for an entrepreneur. This way, profits driven by site localization are usually surpassing translation cost.
– Reduced budget on advertising
The cost per click for key queries in your additional language may be lower than in your original one, due to less competition. At the same time, an entrepreneur gets coverage of a new audience at a lower cost.
The main disadvantage of translating a website into another language is that it is a lengthy process, especially when it concerns large online stores with a big number of pages and products. Now that we are 100% ready to delve into website localization, let's find out how it must be done for optimal success.
Correct Way of Localizing a Business Website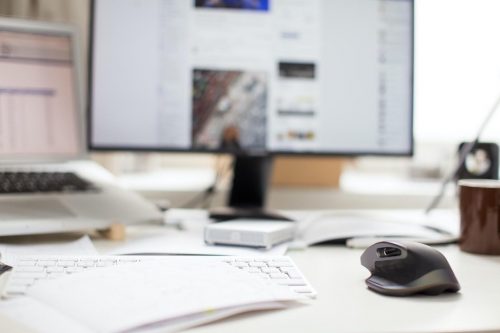 Website translation in theory can be done in a few ways, while reality suggests that there is only one good way that will help you avoid brand damage, reputation loss and provide the best result.
You shouldn't use Google Translate or other automatic online translators. Their algorithms are constantly being improved, but resulting texts remain machine translations that must be proofread and finalized before they can be used and even then may cause more harm than good to your company. Therefore, in a long run, it is better to simply contact a specialist who, in addition to knowing the language, understands the specifics of the business.
Therefore, for making quality translation and increasing sales, it is necessary to hire a localization specialist. It may be a freelance specialist or professional translation agency that offers website localization. If you are unsure which online company you can trust with such an important task as well as wish to check how expensive it may be before you order, you can check top translation companies reviews. Other people's experiences with the service and input about it will make it clearer which agency you can be sure of.
Hopefully, having read this article helped you make up your mind about website translation and how it may be achieved. We head into the globalized future, but it doesn't mean that everyone will use English for their web search. You need to play it smart and reach out in a way that different people can appreciate.
About the Author
Mark Blackwood
Skilled and well-read professional, Mark goes all-in when it comes to his job of writing and editing articles. He showcases his personal position and manages to attract readers from across the globe with his witty personality and the insightful product he makes. Having spent many years abroad doing research, Mark gathered more than just data – he picked up his unique writing style along the way.
---
Interesting Related Article: "How to Earn More From Your Website"