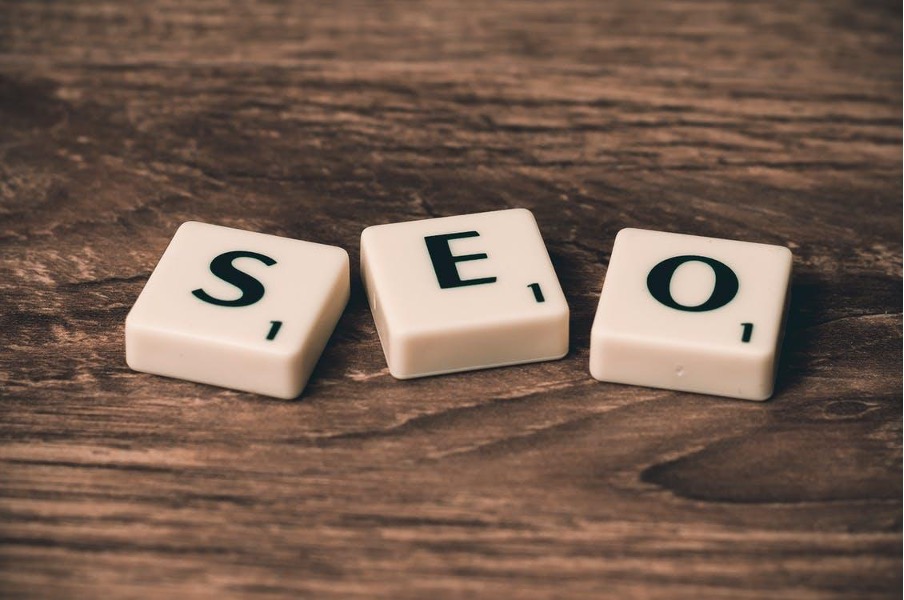 Backlinks are one of the best ways for your business to increase your website's visibility. The more backlinks that you get from high-quality, relevant websites pointing to your website, then the higher the signal to Google and other search engines about the quality of information your site provides visitors.
However, the question is: How do you build backlinks?
You have many options. This article will focus on Guest Posting, which is one of the most popular strategies.
What is guest posting?
When experts from your team produce high-quality, informative material for publication on another website other than yours. All you need in return for great content is a link to your website.
Both you and your brand gain exposure by introducing your experts to new audiences and a backlink. The receiving site also gains exposure by receiving free content. You can then share the content with your followers and get exposure. Each party gains visibility so the benefit is reciprocal.
The Benefits and Importance of Guest Posting
Any company can benefit from guest posting. Although many companies may question the value of spending time creating content to post it elsewhere, the benefits of guest blogging are immense.
Let's look at some of the best benefits of guest blogging.
Referral traffic
You can generate traffic to your website from guest posts. This is an important benefit. Referral traffic can be logged in Google Analytics and is a strong ranking signal that can help you optimize your SEO strategy.
Increase your reach
Guest posting service on other websites shows authority by your team. Your team members must be valuable if they are sharing content and their insight is appearing on other sites.
Link Building
Link building, as I have mentioned before, is perhaps the greatest benefit of guest blogging. Your SEO strategy can be greatly boosted by guest posting. When you submit a guest blog post, make sure the site owners will give you a link back.
Analyzing the value of guest posts
You'll need a way to track the value of each guest post, just like any other marketing tactic. You will need to establish achievable and trackable goals in order to achieve this.
These are the three most important goals that you should be focusing on:
You can establish authority and recognition in the market you wish to target

Increase visibility for your business by generating lots of traffic

External links can be earned to your site.
You can accomplish all three goals if you are able to publish guest posts on blogs or websites that have already been established in the market. You should track the following guest post results to ensure that you are gaining value.
How can I find websites that allow guest posts?
Once you understand the importance of guest blogging, it is time to decide which sites to target and how to make it happen.
There are several easy ways to achieve this. You will first need to identify the types of sites that you wish to target.
Exploring social
You can also follow experts from your industry via social networks such as Twitter. This will help you find websites and blogs that are looking for guest posts. Look at the accounts of leaders in your industry.
Scrolling through you will likely see that many of them have written content for other sites than their employer's or their own consulting or thought leadership blogs. You can also add relevant sites to your bookmarks as you find them.