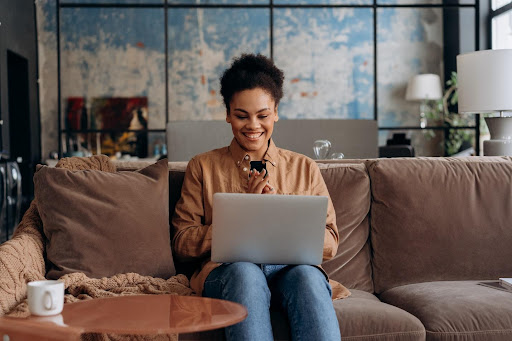 One thing that most college students find frustrating is working on assignments. Academic projects vary in terms of expectations and requirements. When working on projects, make sure to follow projects instructions. Also, understand that professors issue academic tasks to gauge your writing skills and comprehension of course concepts. 
The instructor wants to know whether you can use rational and evidence-based thinking to analyze concepts and theories in your field. A well-written marketing research paper is based on a thorough analysis of the topic and a coherent presentation of ideas. Here are some ideas to help you create an impressive document. 
Review and Understand the Prompt 
Each marketing project comes with a prompt. This is a clear statement from the professor indicating what is expected for the task. It outlines the learning outcomes, project goals, assignment length, and research question. The prompt also gives students clear information regarding the audience, formatting style, and assessment criteria. 
Before you start researching and writing your marketing research paper, spend some time reading and scrutinizing the prompt. Highlight essential phrases to ensure that you have grasped precisely what your professor wants. If you think the assignment is too complex, hire experts from platforms like grade miners. 
How long should your writing be? How many sources are expected? What is the formatting style? Take note of any specific or unique requirements, and do not dismiss suggestions to review outside sources. If anything seems unclear, request your professor to issue further clarification. 
In academic research writing, brainstorming means deliberately formulating new ideas and solutions to problems. After reviewing and understanding the instructions, spend some time thinking about the research problem and formulating points. This stage allows you to know precisely what will be going into your project. 
Brainstorming should happen early in the research process since it ensures that you know the content of your paper. Understanding what you will include in your research paper from the onset makes all the steps that follow simple and interesting. Taking a more hands-on approach to idea generations results in quality and coherent arguments. 
It helps to think of the brainstorming session as a compartmentalization process. The ideas you generate here will be helpful once you start creating your outline. You can explore them further to form sections and subsections of your paper. Check out aikidoyukishudokan.com for more insights. 
Choose an Interesting Topic 
Picking a topic for your marketing research project is a long-term undertaking. Depending on your task, you are likely to spend weeks or months working on the assignment. Given the depth and breadth of analysis, you need to choose a topic that piques your interest. 
To pick the best topic for your marketing research, read and understand the instructions before performing some preliminary research. After that, list down your ideas and possible topic options. Pick a few topics to explore further depending on how interesting you find them from this list. 
Choose a topic that is relevant, interesting, and current. It would be best if you also considered the availability of resources. Narrow down your topic to offer direction to your marketing research. 
An outline allows you to organize your research paper into sections and subsections. Given the extensive nature of this project, you are likely to have different ideas to develop further. The outline organizes the ideas you formulated during the brainstorming session. It works to guide your writing and research, ensuring that you don't stray from the core thesis. The outline also provides that you cover all essential elements of the investigation. 
The research process lies at the heart of writing an excellent marketing paper. If you have a great topic and an outline, you will likely enjoy gathering information to support your ideas. The best marketing papers are founded on in-depth research that entails seeking and analyzing sources from reliable electronic databases. 
Combine information from peer-reviewed journals with data from reliable websites and government publications. Organize the findings from your research using the outline and prepare for the writing process. If you find the research process frustrating, consider hiring professionals. Check out some of the best assignment services on the RankMyWriter website. 
Write and Revise Your Paper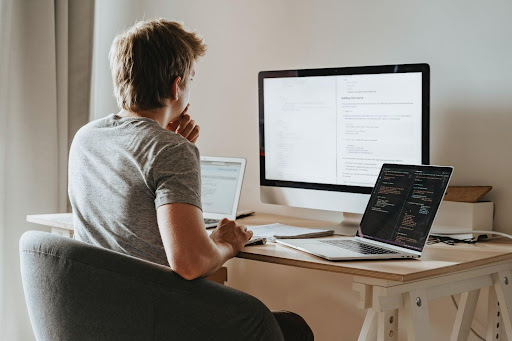 The crucial part of your project is the actual writing. Creating your first draft should be straightforward if you have completed the other steps. Don't worry about grammar and mistakes when working on the first copy. It is always insightful to write first and edit later. The initial draft should be focused on getting your points across. After that, spend some time finetuning your text and eliminating typos and mistakes. 
The insights presented in this article should make writing a marketing research paper simple. Make sure to understand and follow the assignment requirements. Plan your writing well, leaving room for editing and seeking feedback. 
---
You may be interested in: Writing a Business Research in Simple Steps | Useful Insights