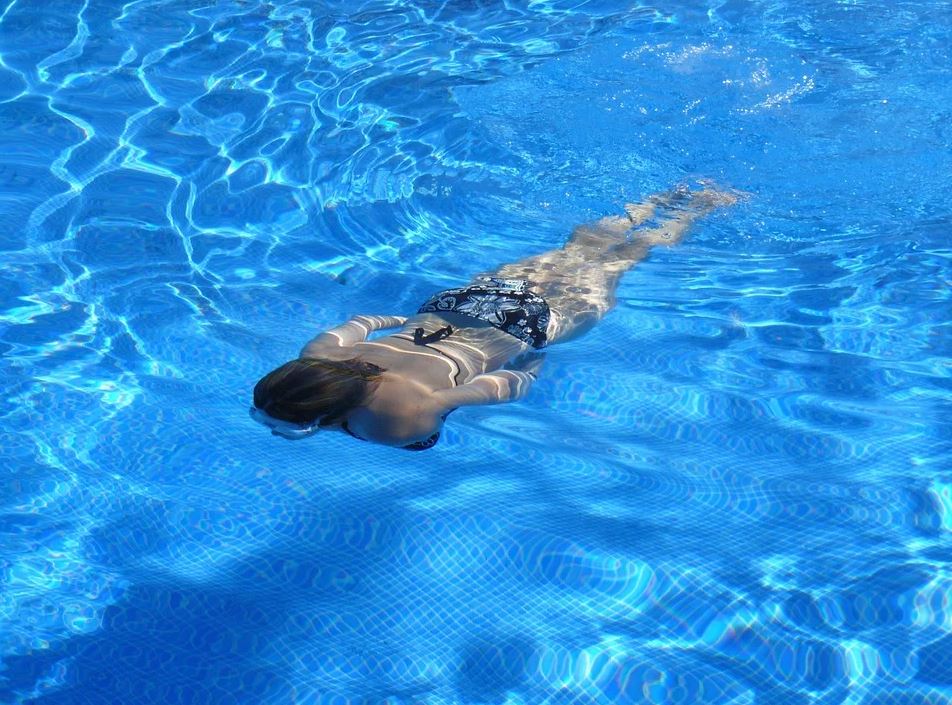 All of us dream of a house with an attractive swimming pool in our backyard. When finally, you come to a stage of building your swimming pool then how are you going to select your builder to construct your swimming pool?  
Any good Biloela pool builder will have a lot of experience in building such pools. They'll have a long list of clients who can vouch for them. 
However, if you have got the offer from several other swimming pool builders, then you must adopt a strategy that we are going to discuss in this post. The following are a few things that you can do to select the best builder for your pool.
1. Ask the opinion of your trusted friend who has built a pool
It will be nice to ask any of your trusted friends who have built a swimming pool and are happy with it. That can ensure that you are hiring the right builder.
2. Ask good questions to all pool builders
If there are a number of pool builders who must have quoted for you then ask all of them a few good questions to make out who will be the right one for your project.  
3. Consider your budget
You must also consider your budget to reject those who have quoted a too high price for the project for no apparent reason. Accommodate only those whose prices are as per the prevalent market rate.
4. Check who can be a long-time service provider
Make sure that your pool builder is in business for quite some time so that you may expect a long-term service from them in the future as well. Any builder who may quote a very low price to get your business may not be a long-time service provider.  
5. Can they customize the pool as per your need?
Check that your builder is flexible enough to accommodate your customized needs without creating too much of a fuss so that you are able to build a pool as per your choice. Any minor changes here and there can be easily accommodated.
6. What is the reputation of the pool builder?
Make sure that you hire a builder who has a good reputation on the market for building a good swimming pool and has got lots of demand for their services. Often such builders will be difficult to get as their dates will remain occupied for most of the time.
7. What price have they quoted?
Although price should not be the sole criteria to decide your builder for the swimming pool, however, you should also, make sure that a builder is not charging a very high price just because there is a lot of demand for them on the market. 
You must know the market trend and make sure that at the end of the day, you pay a justified price for the project.
Your process of constructing your swimming pool must be a very pleasant experience. Therefore, you need to select the right kind of pool builder who can offer you the pool that you have always dreamt of.  
---
You may be interested in: Factors To Consider Before Installing A Swimming Pool