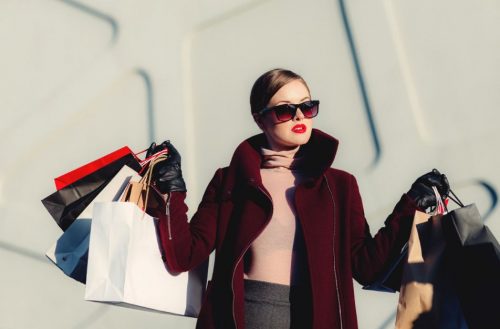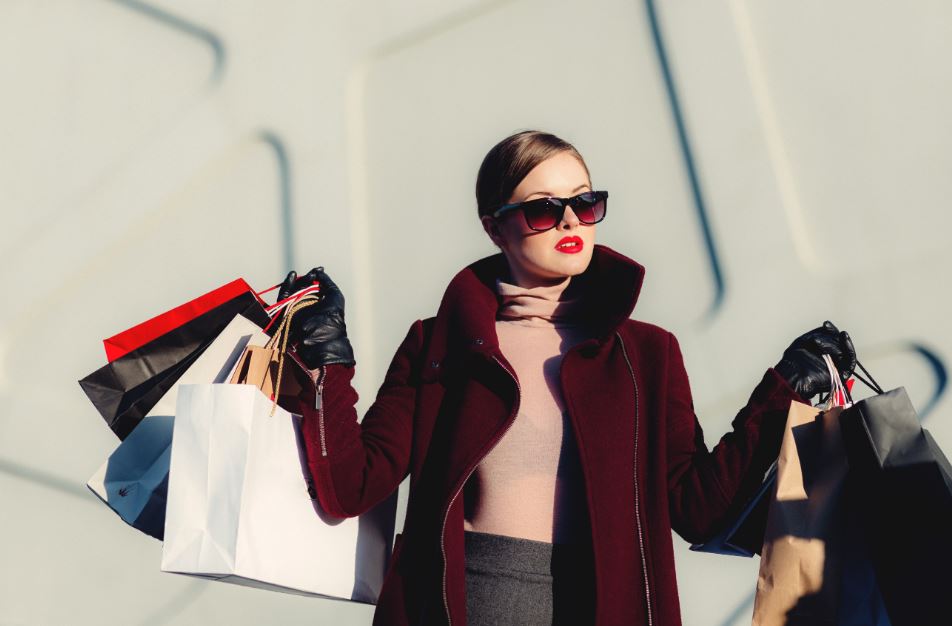 It's not every day you'll find someone willing to make a purchase from your business on their first visit.
This is where customer persuasion comes in.
Learning what compels your customers to make impulsive purchases will sometimes take more than simply offering a discount or freebie. There's a science to persuasion – once you understand the different techniques, you can use them to your advantage to influence consumer behavior.
Businesses are opening at historic rates. In the United States alone, there are over 32.5 million registered small businesses. With the possibility of having an influx of competitors, the biggest challenge every business will face is attracting customers to engage and become loyal patrons of their brand.
A rule of thumb every entrepreneur should remember is that: "It costs 5x more to get a new customer than it does to keep an existing customer."
So, how do you convince customers to choose your business over your competitors? In this article, we'll share different techniques you can use to convince customers to buy from you, and no-one but you:
Create urgency
Having a unique product is not enough to persuade and retain customers. The way you present your offering, whether online or through old forms of advertising, is a vital component to gain awareness and credibility, as well as increase revenue.
As we've mentioned, customers will usually take their time before making a purchase. But, if you make it clear that there are limited stocks of your product, or establish a deadline on discounts and freebies, it makes it more enticing to customers.
By creating a sense of urgency, you encourage your prospective customers to take action right away for fear of missing out on a limited-time deal.
Emphasize what makes your business unique
Every business needs to have a unique selling proposition (USP) – a reason (or more than one reason) to compel customers to buy from you instead of your competitors.
In reality, you're not the only one trying to persuade that same customer to buy from your brand. If your brand has benefits and features that are generic within your niche, chances are, they may not give your brand a second look.
What customers really want is for you to solve their needs better than anyone else can. Whenever you plan to release a new product, it should say, "When you purchase this product, it will finally solve this problem."
For you to better distinguish your business from the competition, start by finding answers to the following questions:
Does your product or service offer anything different from the current alternatives?
How will you present your brand to your potential customers?
What makes your business unique?
Be approachable
The easiest way to convince customers to consistently engage with your business is to spend time with them; what better way to clearly map out your marketing strategies and business plans than by asking those who use your products or services?
However, when you do get the chance to engage with your customers, don't make it all about pushing for a sale… Some may be in the early stages of the buyer's journey and need more time before making a decision.
You're better off finding ways to help make their experience with your business worthwhile. This can be through answering queries related to your niche or asking for feedback. Being approachable will help you to become recognized as an industry leader within your niche.
Remember, when you consistently nurture your customers, they will ultimately reward you with their loyalty.
Provide social proof
The only words customers truly trust are, you guessed it, the opinions of other customers. Social proof is one of the best techniques to persuade your customers to buy from your business.
As humans, we have a natural tendency to make choices based on other people's decisions. This is known as the bandwagon effect. Using social proof can be very useful especially to consumers in the research stage of the buyer's journey.
A hesitant customer will want to make sure your product or service has been tried and tested by other customers before they have a go at it. The following statistics support this claim:
91% of shoppers read online reviews before making a purchase
82% of Americans ask for referrals from friends and family before making a purchase
The average consumer reads ten online reviews before making a purchase decision
Customers are willing to spend 31% more on a business with above-average reviews
To give you an idea of how you can use this technique to your advantage, you can present social proof in the following ways:
Customer testimonials
Product reviews
Curate user-generated content
Be responsive on social media
Case studies
Collaborating with influencers or celebrities
Final thoughts
Whether you're expanding your business to high-income cities or getting started on building your business, you'll need to find ways to convince customers of your brand.
We've come a long way from relying on word-of-mouth advertising to meeting face-to-face with potential customers in venue spaces. As an entrepreneur, you'll need to be innovative. Between the wide variety of technology, software, and services now available, creating a formula for success is well within reach.
When you mix and match the aforementioned methods with a burning desire for success, you make it a whole lot easier for customers to trust and do business with your brand.
---
Interesting Related Article: "Can Voucher Codes Be Helpful In Shopping?"