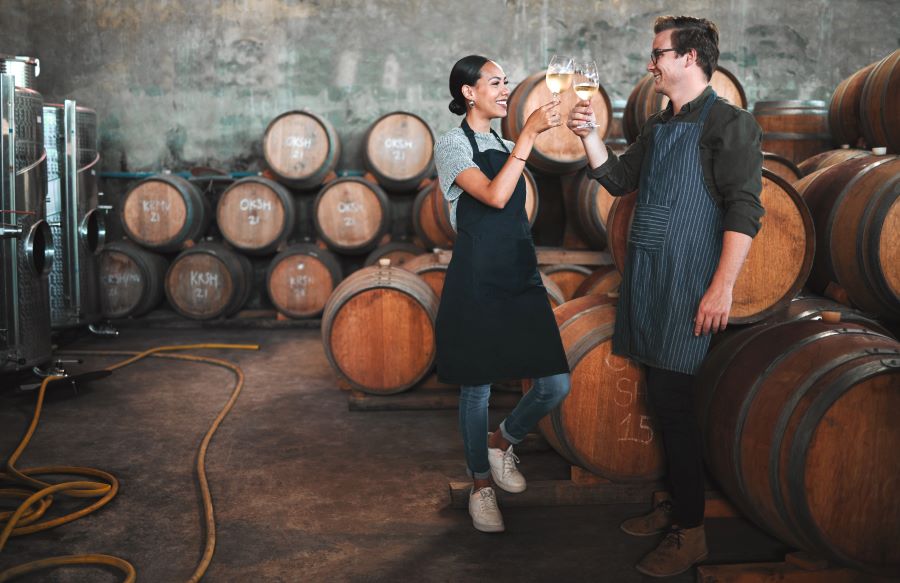 If you are the owner of a brewery, you might be concerned about how you are going to keep your company compliant in such a way that both your customers and the law are kept happy. With that in mind, here are some of the top ways in which you can ensure your brewery stays compliant and on top of health and safety legislation in 2023. 
Get a Food Safety Management Solution
The first step that you should take to ensure that your brewery stays compliant is to invest in food safety management solutions. Although you might believe that you can ensure that your employees and customers are kept safe yourself, and although you might not want to think about the concept of your beers not being safe, food safety management solutions can make the process of keeping your business compliant much easier. This is especially important as food and drink regulations change constantly. Therefore, if you are worried about the safety of the beers that you sell, you should consider investing in food safety management solutions from Safefood 360°. This will help you to implement preventative controls and stick to your HACCP and PCP plans.
 Not only this, but, sometimes, you can be let down by a supplier and the quality of the products that they provide, and this type of solution and its focus on supplier quality can prevent this from happening. 
Ultimately, food safety management solutions mean that you no longer have to worry so much about keeping your customers safe and healthy. 
However, to keep consumers safe, all breweries must be licensed to make and sell their own alcohol products. You must get a TTB license before you open your brewery, and it is likely that the TTB will conduct background checks and inspections before giving you the license in question. Therefore, you should make sure that you apply for this license far in advance of the planned opening date of your brewery. 
By applying for a license, you will also be proving that your brewery is safe to operate, your customers will trust you, and you will not find that you are closed down within only a few days of opening. 
You will also need additional licenses if you plan to sell your beer on-site, and you will also need to ensure that the alcohol that you sell is quality-checked and as close to the stated alcohol volume as possible. 
You should also make sure that your employees are properly trained in every aspect of the brewing business, including cleaning the brewery. Not only will this ensure that they are making accurate and safe beers, but it will also mean that they can stay safe while using your equipment and machinery. 
You might offer safety goggles and masks to employees, as well as high-vis vests and protective clothing, depending on their role and the machinery they are using and the area of the brewery that they are working in. You should also think about protective equipment and visibility if you plan to start public brewery tours.