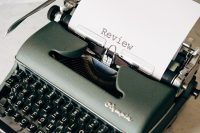 A well-reviewed business is far more likely to succeed than a business that's poorly reviewed; that goes without saying. However, some businesses don't realise just how much goodness can be squeezed out of a review. You can publicize the great ones, build customers with the good ones, and learn from the bad ones. We break down exactly how to maximize the impact that business reviews can have here. It may seem like a small bit of the marketing strategy, but it's incredible how reviews can work their way in to all areas of your business. If you're ready to learn, here's everything you could possibly want to know.
Ask Customers to Leave Online Reviews
The first and most important benefit of this kind of marketing is that potential customers will see your good reviews, in order for that to happen, you need to generate some. With every customer that uses your business, you should ask them to leave a review online. Not only that, but you should make it as easy as possible for them. Some people like to use Google, others Yelp, or Yahoo, so sign up to all of them. If you're a specialist trade then sign up to the relevant websites there too, restaurants should be on OpenTable and Trip Advisor, plumbers on Check a Trade and Trust a Trader, the list goes on, but make sure you're on all of the reviews sites that you possibly can be. That way, not only will it be easy for your happy customers to leave a review, it will also be easy for potential customers to find them. Appearing on multiple sites also helps with your search engine optimization, so it really is a double whammy.
Get Reviewed By Experts
Once you've got some glowing customer reviews under your belt, it's time to get in with the real hard hitters. Expert reviews are particularly important because potential customers are the most likely to view them as genuine and trustworthy. Just as before, it's important to find an expert in your field. Those in the gaming sector might look to industry leaders such as Vegas Slots Online. This site provides honest, impartial reviews on the best online casinos, rating them on factors such as safety and security, deposit methods, and bonuses available to new players. Once they've evaluated the sites, each is allocated a star rating and displayed on their own website with a brief synopsis. This kind of review is appealing to customers because all of the most important attributes are easily visible. Of course, not everybody's business is part of the gaming industry, but try to find a professional review site that focuses on your industry exclusively. Once you have, look at that site through the eyes of a potential customer and try to decipher how easy it is to find the information that you're looking for. If you find the information easily, then the site is clearly user friendly and you should get in touch to ask if they'll review you.
Generate Honest Feedback Via Email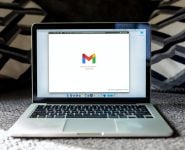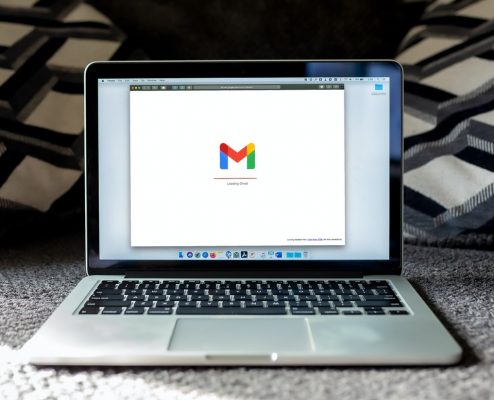 Now that you've got your positive reviews out of the way, it's time to generate some constructive criticism (as well as, hopefully, a bunch more good reviews). Having a mailing list for your business is absolutely essential, so if you haven't put one together yet then that's the first task. Once your mailing list is up and running, make it a priority to ask people about their experience with your business. Don't bombard them with questionnaires every week, a simple survey as little as once or twice a year should more than suffice. When you get your feedback surveys back, the most important thing is to pay particularly close attention to the surveys where your business scored poorly. It's natural for us to get defensive about people complaining about our business, after all, we spend a lot of time and effort ensuring our service is excellent. However, you'll learn a lot more from bad reviews than you ever will from good ones. Take all of the information on board and see if there are some steps you can take to improve upon the feedback left in the bad reviews. Once you have, email back the respondents to let them know that you've made changes and that they can expect even better things in the future.
---
Interesting Related Article: "The Importance of Reviews to Avoid Scams Online"