Human resources departments do not look like several years ago. Although they solve their problems with the same thinking, specialists make use of technology to improve the human resources experience. They are doing everything possible to lay the foundation for a modern HR and, so far, they have met with great success. Teams are taking advantage of new HR technology to improve the future of work.
HR technology – in other words, software and hardware for automating the human resources function, has developed quite a lot in the past years. In the beginning, it used to be an on-premise system. Nowadays, human resources tech has made the transition to cloud platforms, not to mention SaaS. This year is considered by many to be the mark of a generational shift in terms of technology. If you are curious to know what trends will be dominating 2019, you should keep on reading.
Making future hiring decisions more strategical  
For many businesses, preparing for the future is the biggest challenge. They do not have any clue what the future holds. Maybe, but it is possible to make predictions. With the help of technology, you can identify, connect, and engage with the right people. Use applications, social media, as well as word of mouth.
Recruitment is not limited to assessing resumes. HR specialists are leveraging online communication methods. Examples include but are not limited to forums and hashtags. Passive recruiting provides better results. If you treat your employees well, they will be loyal to the company and get the message across to others.
Humans are not similar to robots. This means that they are extremely inquisitive and imaginative. An organisation needs to consider giving employees the space and time that they need to reach their full potential. Employees are attracted to organisations that provide personal development.
Artificial intelligence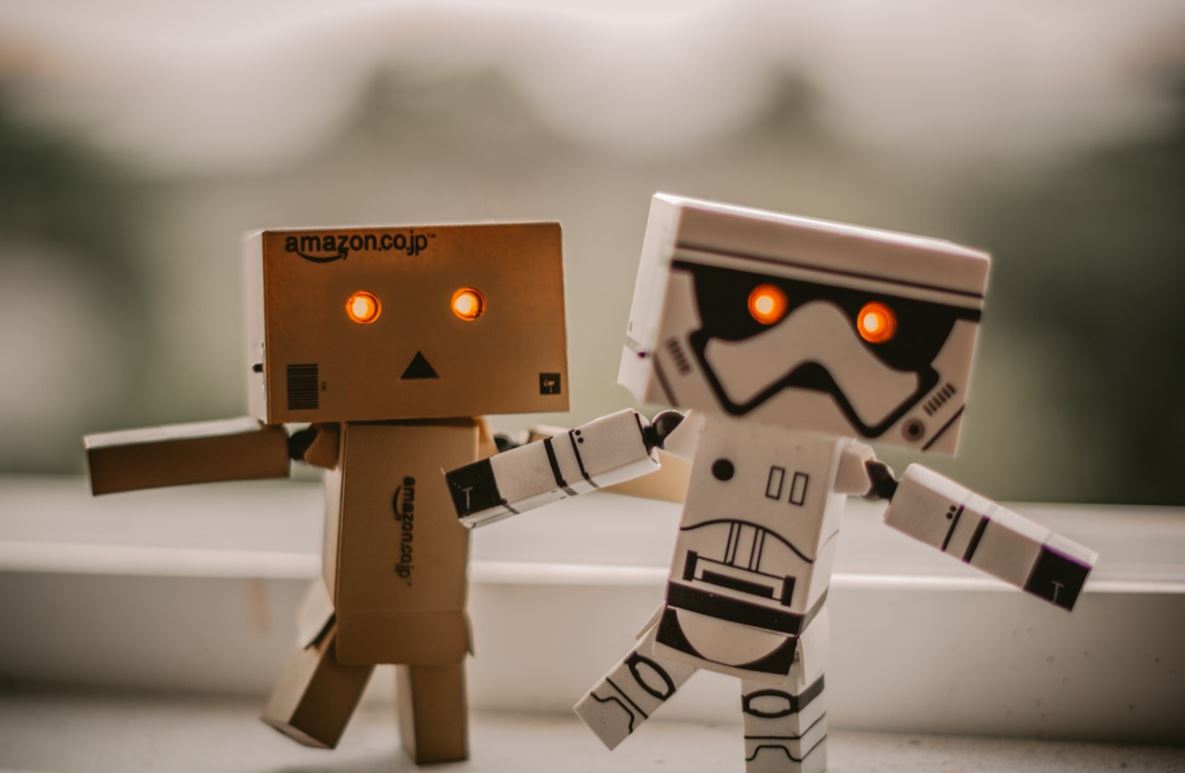 Artificial intelligence is present in almost every industrial field. Put simply, this ground-breaking technology is used to enhance and improve people's lives. AI is fast gaining popularity among HR professionals and it is not hard to understand why. Artificial intelligence can streamline almost any phase of the recruitment process, from talent acquisition to retention.
As far as talent acquisition is concerned, artificial intelligence is used to eliminate bias, boost candidate experience, and concentrate on the human element. More precisely, the software reads and evaluates candidates in a matter of minutes. The result is that professionals can spend more time assessing eligible candidates. What about employee retention? Many are of the opinion that this cutting-edge technology will help workers stay happy.
With artificial intelligence, it is possible to understand what challenges they are going through and find solutions. AI gives insight into employee engagement factors, aggregating data from various sources. Artificial intelligence is surely but slowly changing the world of work.
Human resources management innovation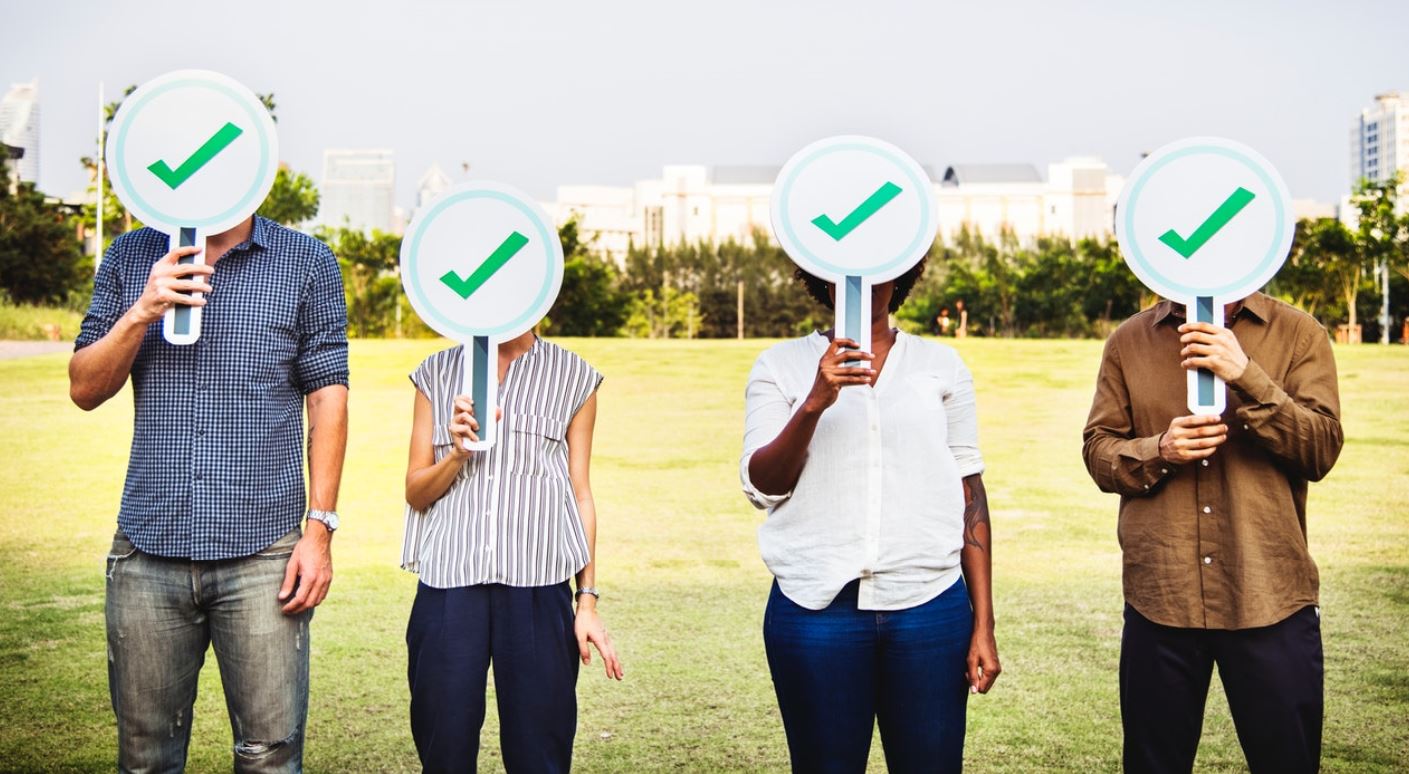 HR is mainly concerned with the people within organizations, concentrating on policies and systems. HR stands for Human Resources. Professionals that specialise in the area of recruitment go the extra mile when it comes down to attracting, selecting, and appointing suitable candidates for jobs. The competencies, as well as the work environment, are one of a kind
Leading human recruitment specialists work with organisations and clients across a wide range of sectors. Therefore, they possess specialised knowledge about the way in which the business works and what kinds of people are suitable in terms of skills and personality.
HR recruitment agencies use a great many tools so as to manage timekeeping, billing, not to mention internal human resources processes. Online timesheets are just one example of software for recruitment companies.
A tool like this enables the user to eliminate the paper-based system. Interesting features include but are not limited to automatic overtime calculation, support for signatures, and complete audit history. It helps them make working life easier and take the team to the next level.
Attention needs to be paid to the fact that there are tools that cater to the unique needs of recruitment agencies and tools that are for more general processes, whether project-based or non-project based. It is needless to say that the software lightens the workload, no matter the application for which it is intended.
Wellness Apps
Corporate wellness is more significant than ever. Why? Individuals spend a great deal of time at the office. In the event that they are ill or dealing with issues relating to illness, they will not be able to give their best.
Companies have understood that employees are like family members and started to take measures for wellbeing impact. All modern businesses are preoccupied with the health of their team members. In addition to the fact that they represent the biggest assets of the organisation, people ensure productivity and operational efficiency.
Organisations are trying to implement wellness programs, yet it seems that they have been unsuccessful. This is largely due to the fact that they have very little experience dealing with such matters.
It is a good thing that there are wellness applications. These apps are viewed as the frontier of HR technology. It does not matter if there is an official wellness program. There are still steps that can be taken for healthier workplace habits.
Remote working
An increasing number of companies allows employees to work outside of the corporate office. More specifically, they encourage remote working, which is also known as teleworking. Given the fact that almost 70 percent of employees from all over the world worked from the comfort of their homes last year, it is safe to say that remote working is à la mode.
Undoubtedly, it is necessary to have a remote working policy. It is the job of the human resources department to draft the policy, taking into account factors like what positions are eligible and what tools are necessary to achieve effectiveness.
HR technology comes in handy as far as remote workers are concerned, offering much-needed support. If it is required to update information or keep track of time, all employees have to do is log into the portal and solve the issue.