For a new business to succeed, an effective marketing plan must be in place to inform customers about your product, services, and value proposition. It is through marketing that your brand will stand out among the rest of the competitors.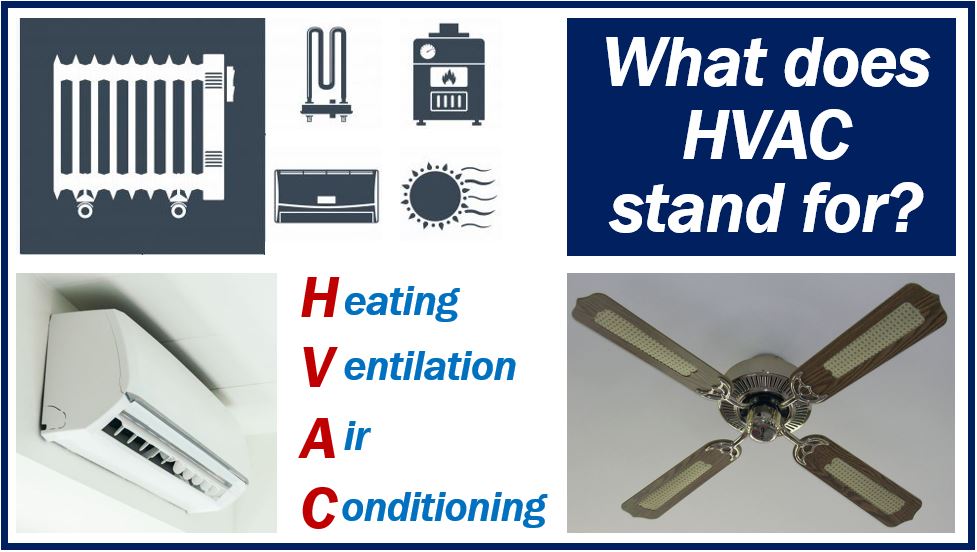 Marketing a new HVAC (heating, ventilation, air conditioning) business can be challenging for persons who do not get the strategies right from the onset. Generally, customers go through three stages: awareness, interest and preference, conversion, and advocacy. New HVAC marketing companies need to use effective marketing strategies geared towards attracting customers all through the three stages. Here are some of the best strategies for marketing your new business.
Set Up and Optimize Your Website
Research shows that most people begin their search for products and services online and always look for any available local companies' websites. Without a good website, the customers will not find your air conditioner and other products.
Even if they find your website, but it is not helpful, they will continue searching for another competitor website that they consider useful. It is crucial to design a website in a way that is easy to use, mobile-friendly, helpful, and secure.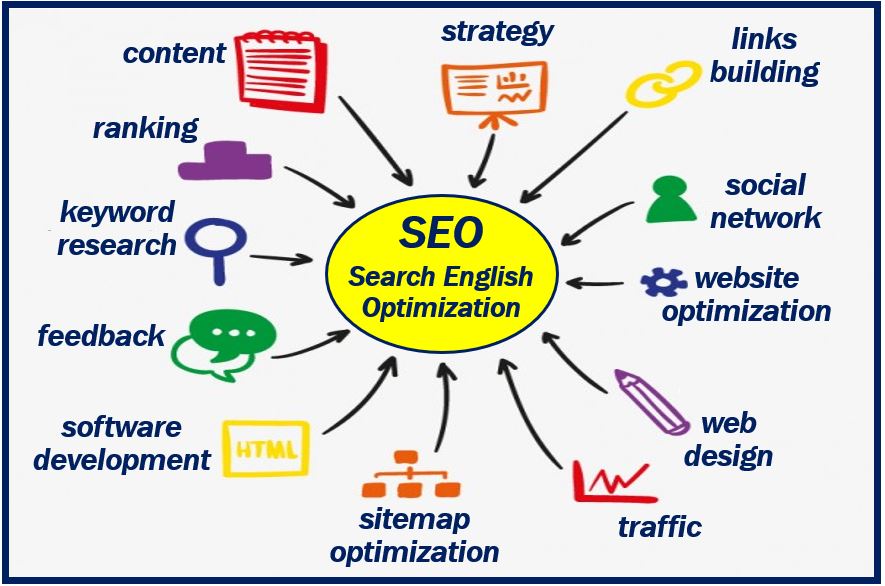 You can have the best website but does not help if not visible. Make your website easy to find through Search Engine Optimisation (SEO) through on-page and off-page strategies to improve your website ranking in various search engines.
Leverage Email Marketing
Studies suggest that prospective and existing customers interact more with companies through email than on Facebook. It is one of the best ways to let people know your HVAC business and air conditioner products. Building an email list may appear to be a demanding task initially, but the process can be automated once the list is ready.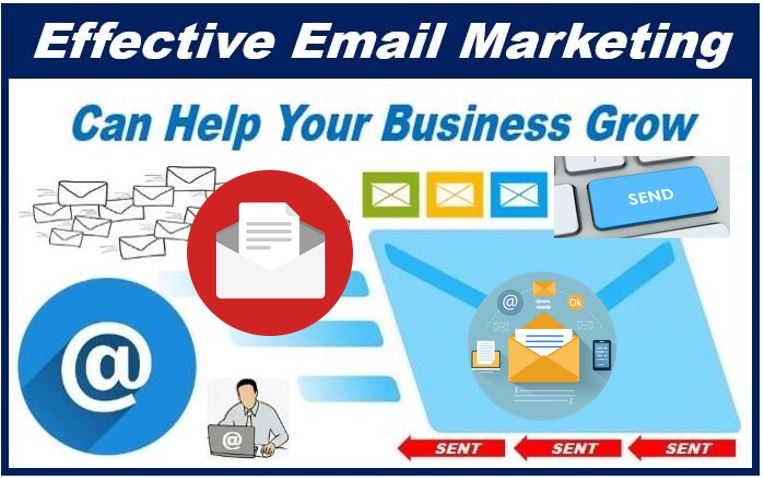 When creating content for emails, be sure to include exciting and captivating content that will grab your audience's attention. The ultimate goal is to keep them engaged and interested in your offerings.
Make Use of Video Marketing
According to experts, videos account for almost a third of online activity, and over 60% make purchases after viewing a company's video. One must not have a production team to create videos.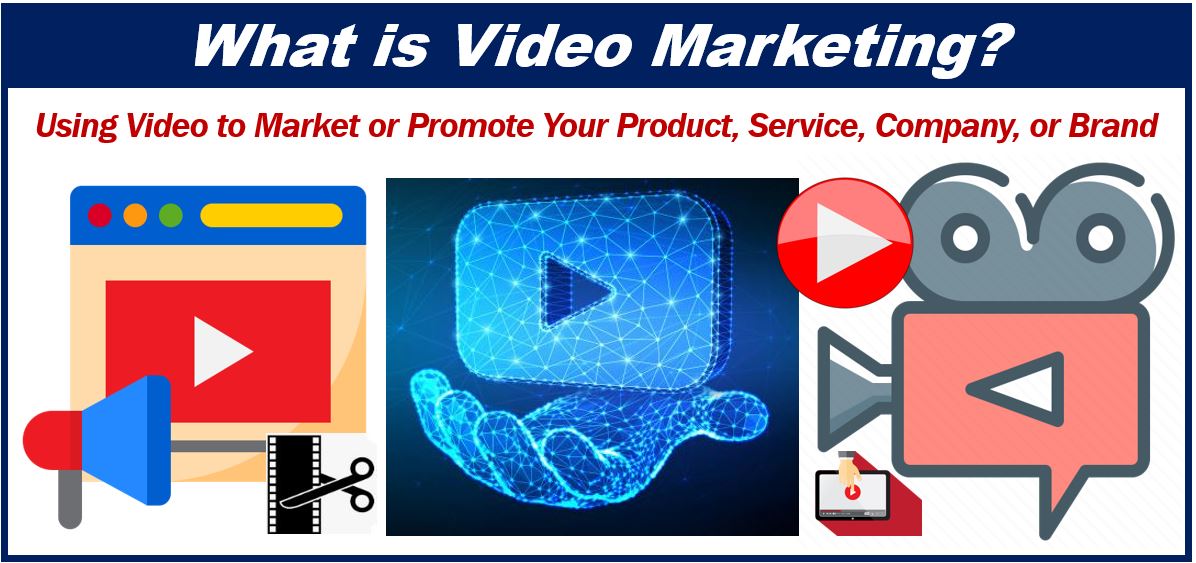 If you have a phone with good lighting and audio features, you can create DIY videos, educational content on HVAC, and short "how-to-do' clips and post them on YouTube and other social media channels. As people view your videos, they will become aware of your existence, become interested and develop a preference for your offerings, and eventually be converted to a customer.
Take Advantage of Social Media Marketing
Current trends indicate that over 70% of consumers use social media to make purchase decisions. Make social media marketing a part of your HVAC advertising efforts to create and build brand awareness and engage your prospective and existing customers.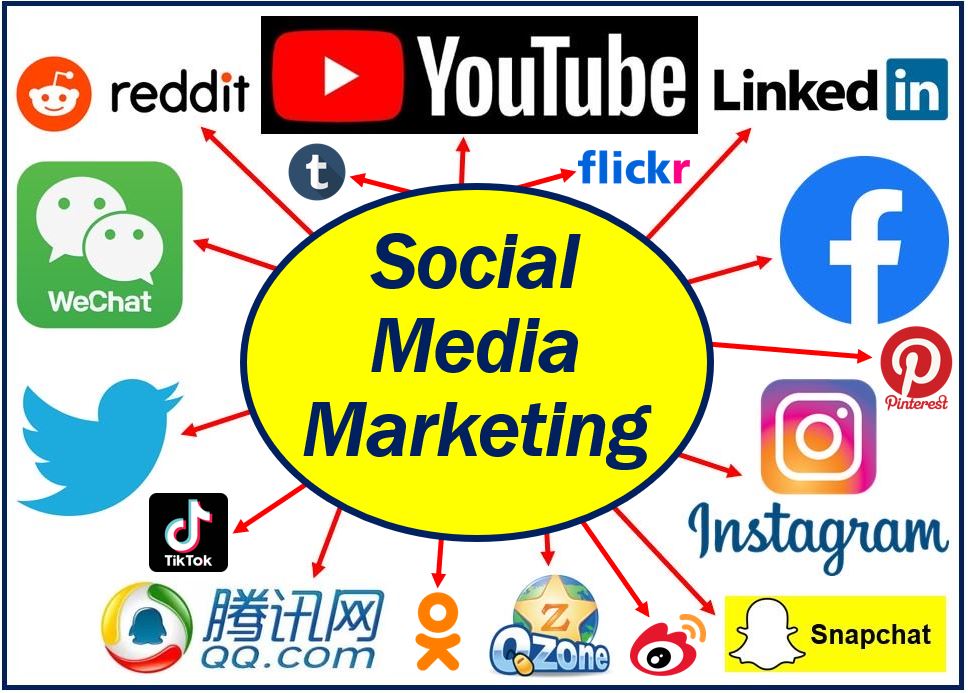 You should be available on social media platforms such as Facebook, Instagram, Snapchat, YouTube, LinkedIn, and Pinterest. Social media marketing does not only help to create relationships with customers but also works best to earn and retain more customers.
Experiment with Business Listing
A new HVAC business will be easily located if listed online. It is the process of recording information about your business (title, description, offerings, location, and website etic) online so that people who search locally for products and services can find you.
Platforms such as Yahoo, Google, and Help have provisions for a business listing account that are easy to create. Through a listing, you make it easy for potential customers to learn about you and contact you for your products. When you list your business, you are more likely to appear as soon as potential clients search your products and services online. In listing your business, ensure the accuracy of the information you provide, maintain one profile per business, and learn about the different platforms' policies.
Encourage Referrals
Use people who already know about the business, employees, and already-acquired customers to spread the word about your business to their networks. Research shows that a considerable number of people rely on recommendations for finding products and services. As people engage in brand-related talks, they can share their positive experiences and nice things about your HVAC services to attract them.
One of the best ways to encourage referrals is to request existing customers to refer people within their circles. It is also essential to equip employees with the knowledge and skills to invite potential customers. You can also design an in-house program where successful referrals are rewarded. Emails can also work well to inform people about existing referral programs.
Ensure Quality Customer Service
Undeniably, one of the easiest and fastest ways to grow as a business is to be good at what you are doing. Customer service will build or break a business, depending on what customers perceive of it. As a new business, you not only want to acquire customers but also retain them. If they are satisfied, customers will become loyal and eventually spread the word and recommend you to their friends, colleagues, and family.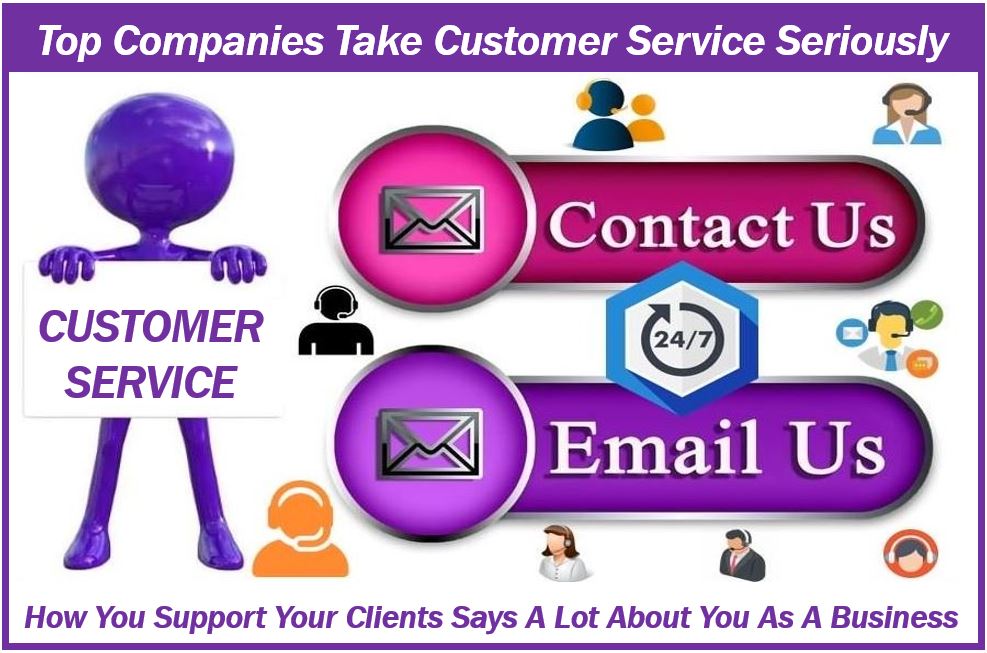 Also, excellent customer service of one of the surest ways to earn positive reviews on platforms such as Google Reviews and Better Business Bureau (BBB). As people search for your company, they will be attracted by all the positive comments about your business' customer service. It is important to note that hiring the right (qualified, professional) HVAC technicians will guarantee good customer service.
Getting started with a business started may not be as difficult as keeping it running. One needs to have in place effective strategies that can guarantee its continuity. Marketing is at the core of a successful business strategy.
For HVAC companies, the challenge is even more imminent as the offerings are mostly service-based. However, with the marketing strategies discussed above, your company is set in the path for success. You will not only gain to attract, acquire, and retain customers. The strategies will also work best in building your brand's reputation for strong positioning in the competitive service market.
---
Interesting related article: "What is SEO?"