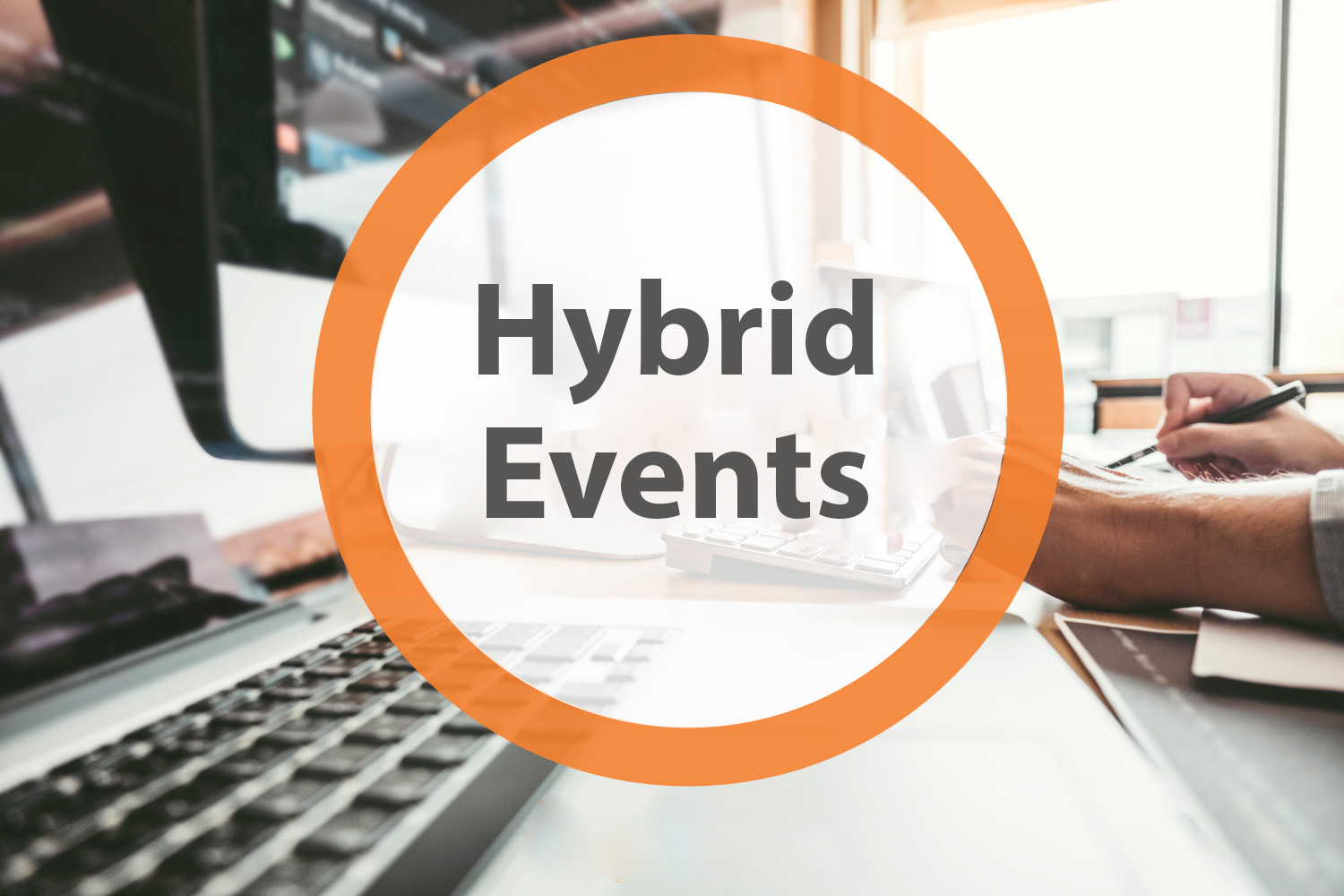 Today, the majority of organisations have moved their events online or leveraged hybrid events.
With the unprecedented toll of the global pandemic, restrictions have been imposed on public gathering and traveling. It resulted in the cancellation of events that were planned or scheduled up for the year globally. Organisations were only left with the option to do online events to keep business going in the time of global crisis.
3D virtual event platforms became immensely popular in no time in the past few months. As virtual has become the new normal, virtual conferencing and video conferencing has become an integral part of every sector. A comprehensive virtual event platform enables organisations to carry out day to day meetings and conferences with remote employees seamlessly.
Virtual events, webinar services, and live video streaming of events are not new and are in existence for a long. But the sudden spike in the percentage of such events has been witnessed in the past few months. As life started getting back to new normal, the event planners realised in-person events even hold their own significance.
Even though the perks offered by virtual events are far beyond the reach of physical events. But physical events will always be part of robust event management and programs. Here a different type of event format came into play known as hybrid events.
What are Hybrid Events?
A mix of traditional in-person events and virtual events is known as hybrid events. They are organised at a physical location and are paired with a virtual component. Hybrid events offer the flexibility to attendees to attend the event in-person or virtually from remote locations via a device.
Hybrid events hosted on a hybrid event platform bring both the attendees together in the same frame. It enables interested attendees who live at a distance from an on-site location to access the event virtually. Whereas attendees who would like to visit a venue can attend the event in-person with a hybrid event format. It brings together the best elements of both the event formats.
With innovation, hybrid events technology became immensely popular with time and is indefinitely the future of the event industry. It has become the first choice of digital marketers, event planners, exhibitors, large-scale and small-scale organisations, and attendees. With each passing day, planners experiment with hybrid event strategy and execution to deliver seamless immersive experiences to remote attendees.
Hybrid events hosted on an interactive and engaging hybrid event platform such as Dreamcast taps the audience globally and offer many more perks. Improvised ROI, wider reach, reduction in traveling costs, carbon footprints, attendance, etc. are some of the advantages of hybrid events.
To make your hybrid event successful, you need to have the right hybrid event planning: it consists of strategy and execution. In this post, we have highlighted some tips for hybrid event strategy and execution. It's time to get started!
How to Create an Effective Hybrid Event Strategy?

To create an effective hybrid event strategy one needs to do the right and thoughtful planning. Brainstorm and determine the objective of hosting a hybrid event and what you want to achieve out of it. You need to answer a few questions for yourself to start your planning and to create an effective hybrid event strategy.
What is the purpose of the event?
In-person events work in a different way whereas virtual events work in entirely different ways. When it comes to hybrid events, it's a mix of both. The strategy involved in planning hybrid events will be completely different from the two event formats. Firstly, determine the purpose of the event. The execution seems to be quite similar but while making a strategy, it requires to be thought differently.
What are the goals you want to achieve? 
Once you determine the actual purpose of hosting a hybrid event, next comes the goal you want to achieve. Outline the goals you want to achieve out of your event to ensure success and proceed to the next step.
Experiment with new ideas
Do not hesitate to try your hands on new ideas with hybrid events. List out the things which you would like to involve in your hybrid events to keep your attendees engaged. You can include games, contests, quizzes, Q&A, and more.
Decide your event will be gated or free 
Once you decide to go hybrid, decide upon whether your event will be gated or free. Will you charge or it will be free for attendees? It should be clear in your mind before going live.
Before you select hybrid event technology, check out for the budget you are holding and how you will distribute it. Every event needs a budget for successful execution. You need to divide the budget into promotions, look for the 3d virtual event platform, venue space, and so on. List out the things and decide upon breaking the budget.
Select the right hybrid event technology
Select a hybrid event platform that offers interactive and engaging hybrid event solutions for immersive and engaging experiences.
Select the channels you wish to promote your event
Decide upon your promotion channels in advance to avoid the last-minute hassle. Target the social media channels that have your potential audiences. Apart from it, if your event is limited to the number of attendees you can promote it through public relations or by sending direct emails.
Have a word with speakers and host of your event in advance
Have a word with speakers and hosts in advance and make them aware of your new event format. Check with them, if they are facing any technical difficulties, if so assist them with the same. Ask them to keep their talks and presentations short and engaging as virtual attendees are even there along with in-person attendees.
Select the right date and time for your event
Do some research before finalising the date and time of the event. Check for the date of the competing event and look for holidays, it results in affecting the attendance at the event. If you target a global audience, select the date and time keeping them in mind to ensure maximum attendance.
How to Execute Hybrid Events?
If the planning is done right with the right virtual hybrid event strategy, the execution of the event becomes easy. Before the execution of the hybrid event, gather the previous event data. It will give you an insight into the pitfalls of the previous event and makes you understand the attendee behaviors and interests.
Do not try to recreate old events after gaining insight. Bring something new to the table by leveraging technology. Virtual attendees take the content in a different way than in-person attendees. With hybrid events you need to engage both, thinking outside the box is a must.
Run a test for any technical glitch
To protect your hybrid event from last-minute technical glitch or error, run a test in advance. Get prepared for any backup plan in advance to avoid hassle at the last moment.
Engage audiences during the event
Keep attendees hooked during the event by incorporating interactive and engaging activities amid long sessions. It evokes an element of fun thus keeping attendees engaged with the event.
Let attendees to interact in real-time during the hybrid event with speakers, hosts, and other attendees via audio/video chats.
A complete report of data & analytics
Collect the accurate data of the event as the hybrid event platform keeps a track of every digital footprint. It helps in measuring the success of the event.
With the right planning & strategy, execution of hybrid events becomes an easy process thus ensuring success and all the applause!
---
You may be interested in: "The Most Effective Digital Marketing Tools to Help Grow Your Business"