Giving away gifts is one of the world's oldest business practices. For several years corporate gifts have been a treasured way of saying thanks to the well-deserved employees who helped businesses to thrive. It's not always about the price, but a luxury corporate gift speaks thousands of volumes to the receiver.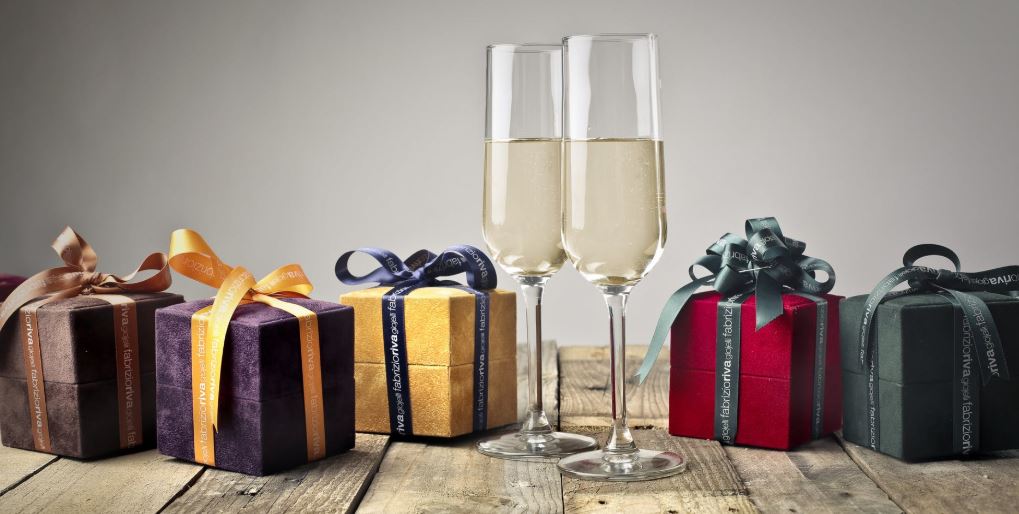 Luxury corporate gifts can take any form and are ideal for executives that reach a business milestone, as a form of achievement award for retiring executives and so on. Every special occasion calls for luxurious corporate gifts for a day.
Our Favorite Most Luxury Corporate Gifts You Must Include in Your List
With literally thousands of ideas on the verge, it's hard to choose a perfect gift for the perfect employee. We will share the 4 best ideas with our readers today to help you select a perfect luxury corporate gift for the right employee.
As Royal as a Watch
This is perhaps the most sophisticated luxury corporate gift one can ever imagine. Watches are an epitome choice for any occasion. On the retiring ceremony of an executive, a stainless-steel watch engraved with a customized year or name will make a perfect goodbye gift.
Watches definitely are the traditional gifts to choose for an executive, which also has an advanced timekeeping feature or is a decorative accent make up for the right choice for the right person.
Golfing Accessories are Always Welcome
It's not a hidden fact, several business associates loved to play golf. It's a favorite most pastime of several business leaders. A genuine golf-oriented luxury corporate gift is treasurable for a long time. It's a good investment too!
Golf accessories convey a powerful message of gratitude for its contributions and of success too. You can always personalize the gift by adding golf balls, golfing apparel, and so on.
Aromatic Fragrance is Heart Warming
Say thank you to your teacher/employee for working endless office hours and meeting every organizational goal, with a unique luxury corporate gift. Especially if your employee is a female, she will love the idea of aromatic fragrance in the shape of a luxury sunflower candle or signature fairytale brownies! This will always bring good memories to the mind.
Candles are a true piece of art especially if it's inspired by a Vincent Van Gogh painting. Each fragrance is special, whether it's a cedar wood or cypress or all mixed spices, it's a vibrant choice for a luxury gift.
Wine Aging Tool is Impressive
Celebrations are impossible to hold without a good glass of wine. It takes years for a fresh wine to age and become a fine drinking vintage piece.
A wine aging tool is a cool and sophisticated idea for a luxury corporate gift for a business associate or high-end executives. Once the wine aging tool is dipped into wine, the tip (patented metal alloy) will replicate the aging process. It sounds fascinating, right?
Gifts are truly timeless and show much-needed appreciation. There is plenty to choose from a dizzying array of bundles available in stores exclusively you can choose and get it customized a luxury gift item for the clients and business associates. It is time to fill your company's inventory with something that will swell their hearts with pride!
---
Interesting Related Article: "Unique Gifts For Clients"